Future Fund Applications Are Closed: Who Secured Government Investment?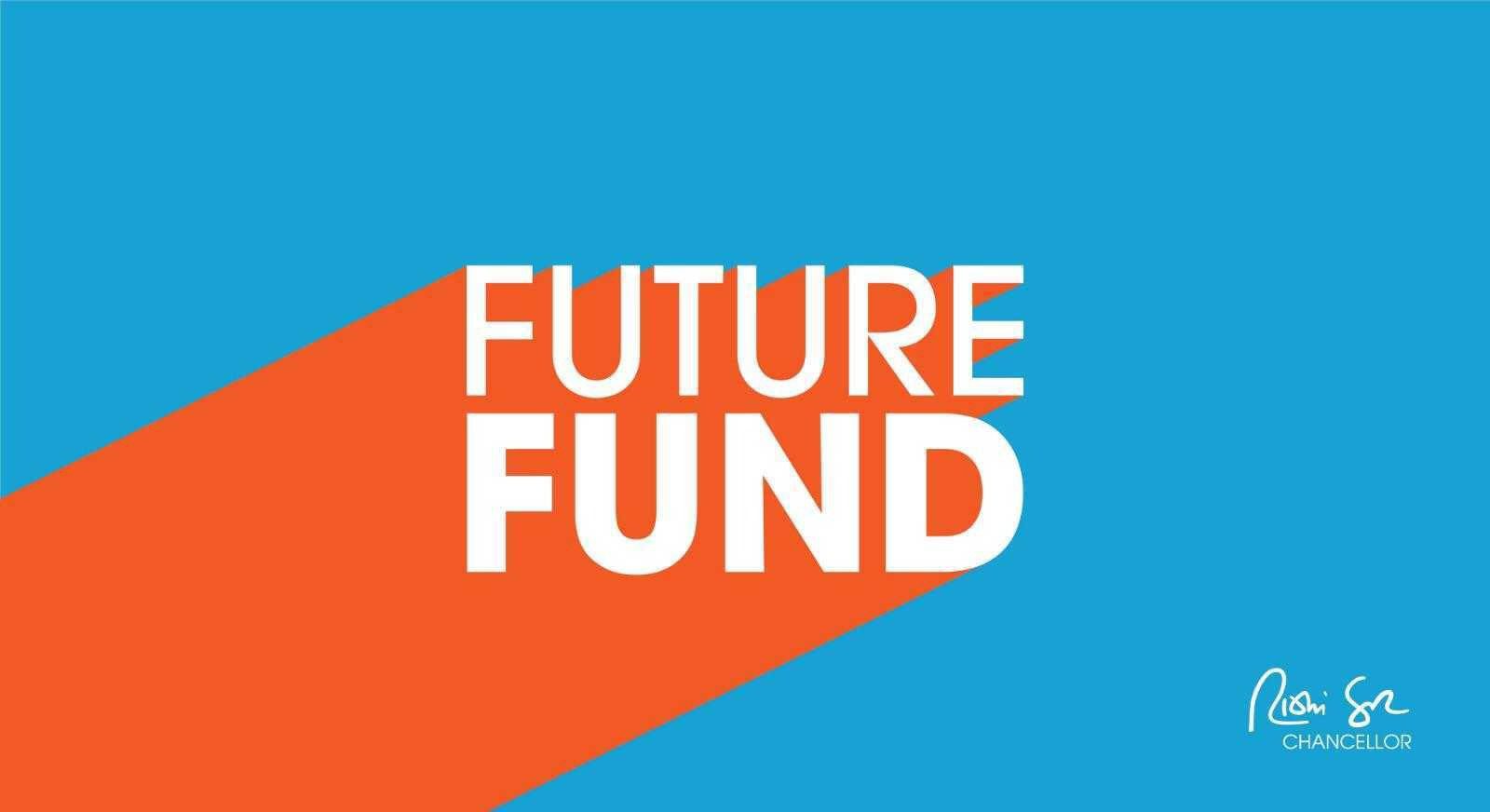 The deadline to apply for investment through the Future Fund was on the 31st January 2021.
The Scheme, originally set to provide £500m to high-growth UK businesses that were already backed by private investors, ended up being extended long enough that the total amount approved as of the 28th Jan 2021 was over £1bn.
According to data released by the British Business Bank, the Future Fund provided just over £1,066m to 1,055 companies. An average of £1m for each company.
The Fund was designed for the Government and private backers to provide half of the funds each, in the form of a Convertible Loan Agreement that would allow the Government to effectively acquire a stake in the company at a discounted rate during the next qualifying Funding Round.
This means that the UK Government – hence taxpayers – are likely going to own shares in more than a few hundred innovative companies, which begs the question: which businesses managed to secure investment from the Future Fund?
From the diversity data that was released at the end of January, we can only make a few observations on the Fund's recipients.
Only 27% of the loans went to all-male teams, which – believe it or not – is encouraging compared to a few years ago, although just over 1% went to all-female teams, which goes to show how much the UK Venture Capital world still needs to work towards fair gender representation.
57% of funding went to mixed ethnicity teams, with 35% going to all-white teams and 6% to all-BAME teams. This seems rather coherent with UK and London demographic data.
Beauhurst's Proxy Cohort Analysis
In order to understand how these public funds are being used, beyond diversity data, research platform Beauhurst came up with a rather ingenious way of estimating the composition of the Future Fund portfolio.
They used their own platform's data to analyse "778 qualifying fundraisings completed between 20 May and 20 October 2020 by 754 companies", refining their research based on the Scheme's requirements.
They published this analysis back in October, when 745 companies had been funded through Government-backed convertible loans, so there seems to be a good fit between their proxy cohort and the actual Future Fund portfolio.
Sectors
Beauhurst found that the Tech sector was highly dominant in the cohort, with 72.4% of companies having some of their activities labelled as "Technology and IP-based".
47.5% of companies fall within the "Professional Services" sector, and 21.5% classified as "Industials"
Within Future-Fund-backed Tech Companies, the most popular sectors were SaaS, Internet Platforms and Mobile Apps which – notes Beauhurst writer Dan Robinson – are not exactly the sectors that were hit the hardest by the pandemic.
By comparison, sectors such as Entertainment – which has been the recipient of over 12% of private funding over the last 5 years – are underrepresented within the Future Fund portfolio (only 9.7%) despite having felt the hit of the pandemic more than most others.
Source: Beauhurst
"Beauhurst's analyst-updated Covid-19 tags show that the pandemic is having a low or even positive impact on 87.8% of the companies in the proxy cohort. Only 10.7% are experiencing a moderate impact and thankfully only 1.5% are severely affected." – writes Robinson.
Stage/Size
One of the stated aims of the Future Fund was providing funding for companies that – being pre-revenue or pre-profit – may not have been eligible for debt funding.
According to Beauhurst, 28.5% of companies were at Seed stage, 52.2% were at Venture stage, which confirms that relatively little funding went to larger, more established businesses that could have possibly raised the same amount elsewhere.
Source: Beauhurst
Employee count data reinforces that claim, with nearly 80% of Future Fund recipients having less than 50 employees.
Investors
While collecting data on the private investors who matched Future Fund investment is a much harder task for Beauhurst's analysts, they did find that 114 companies within their proxy cohort (about 15%) were backed by crowdfunding platforms such as Seedrs and Crowdcube.
While this links back to our previous findings about how equity crowdfunding has proved an incredibly valuable tool for early stage businesses raising funding round during a pandemic, it raises some doubts on the level of scrutiny employed by the Government when deploying Future Fund capital.
The information available on this page is of a general nature and is not intended to provide specific advice to any individuals or entities. We work hard to ensure this information is accurate at the time of publishing, although there is no guarantee that such information is accurate at the time you read this. We recommend individuals and companies seek professional advice on their circumstances and matters.