We're currently hiring:
We're constantly looking to grow our team and network with exceptional advisors.
If you can't find a relevant role, please send us an email at hello@finerva.com or introduce yourself via the button below. We'd love to learn more about you and your area of expertise.
How We Work
You'll find our approach different from a traditional firm. It's designed to ensure that every business we advise grows and thrives. We're part of the UK's tech and start-up economy which makes working with Finerva exciting and rewarding.
Working with some of the fastest growing and most innovative businesses in the world and expanding our business during the Covid pandemic have taught us the importance of flexibility and collaboration. Many of us have young families, others are semi-retired, so we are very flexible about working preferences – full or part-time, office or home-based, and consulting or project roles. Tell us what works to suit you.
As you'll discover we're constantly talking with our advisors so they are heard and supported throughout their careers.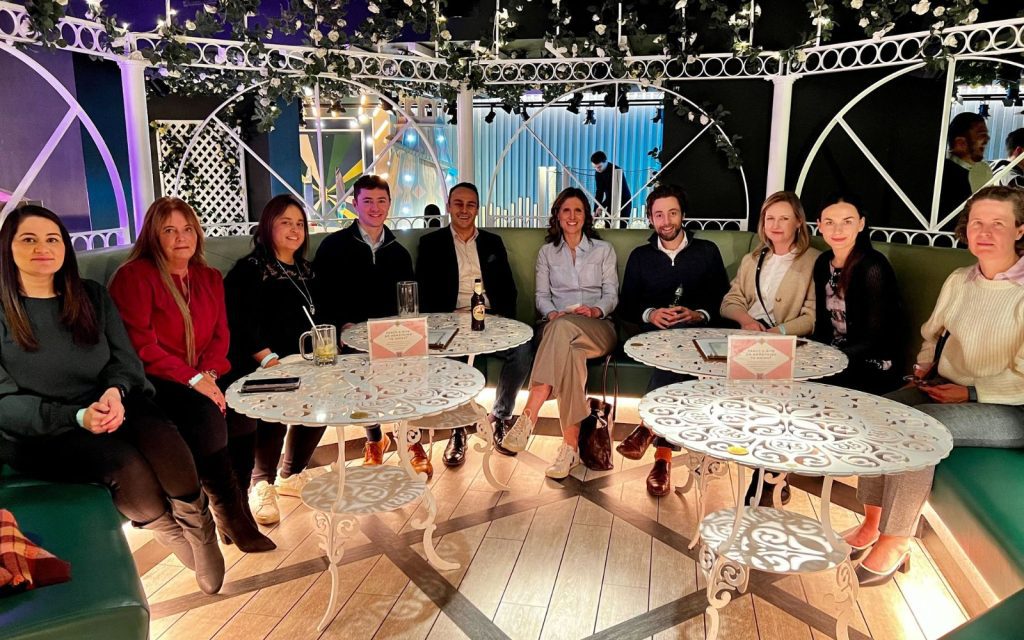 Our Expertise
We are an ICAEW firm founded by two former PwC London colleagues. We specialise in finance, accounting and tax services that help ambitious entrepreneurs grow big businesses quickly and achieve their vision.
Our clients are innovative – mostly technology, science, engineering, and consumer products – and are backed by well-known growth and venture investors from the UK, US and Europe. From us they receive the best possible advice straightforward and actionable recommendations.