Board Diversity: How UK Start-Ups Fare And How We Can Improve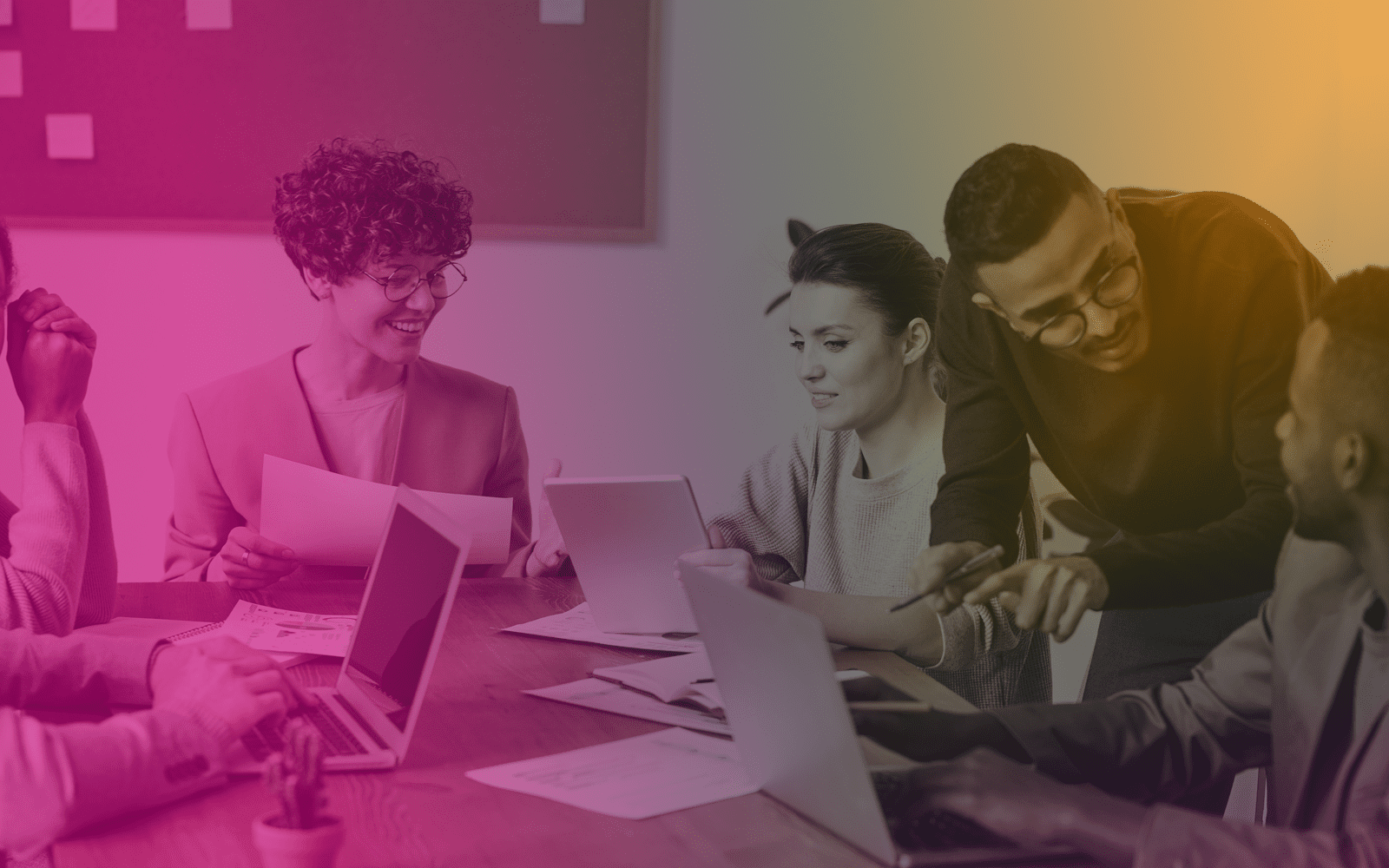 Starting at the end of May, tragic events of police brutality in the US brought societal issues of systemic racism into the spotlight. Since, many organisations in almost all sectors have been accused to lack diversity and representation at the decision-making level.
In this report, we analyse how British start-ups and venture capitalists compare to their international counterparts, and we examine some of the suggested strategies to improve Board diversity.
The benchmark
According to data collected by Richard Kerby (General Partner at Equal Ventures), the percentage of black VC partners was only 3% of the total in 2018, with 70% being white.
On the other hand, a report from RateMyInvestor confirmed Kerby's findings, adding that among start-up Founders 77% are white and only a combined 5.2% are black, middle eastern or latinx.
These are data from the U.S. which should be compared with American demographic data, which report 13.4% of the population being black 18.5% being latinx, highlighting the gap in representation in both VC firms and start-up founding teams.
The UK
We already reported about Diversity VC's 2019 report highlighting the lack of representation of women and BAME communities within VC firms, especially at a senior level.
In an article from March 2019, Sifted reported that 10×10 VC, a group of less than 20 people brought together by then-Backstage Capital director Andy Davis, represented the majority of black UK VCs in decision-making roles.
While the statistic itself paints a bleak picture, with less than 20 black people in a decision-making position out of over 1,700 VCs in the UK, the group has already started doing their part to make a change.
10×10 VC have since started raising money through 10×10 Fund, which they hope to invest in black-founded ventures.
While the data clearly shows that there is still work to do to close the gap in representation of women and ethnic minorities in the VC world, the British ecosystem appears to be less biased than the American one.
Mark Martin, founder of UKBlackTech, said in an interview with Sifted that "the UK is one of the leading countries to have a range of ethnic diversity groups that champion for equality and inclusion within the tech sector." New initiatives to close the gap are also being praised by prominent black VCs.
Arlan Hamilton, founder of Backstage Capital and author of the book It's About Damn Time said on her podcast Your First Million:
"It's not enough. It's never been enough. And maybe never will be enough, but it's something, and something is better than nothing."
when talking about Andreessen Horowitz's Talent x Opportunity Fund and Softbank's Opportunity Growth Fund, reports Wired.
The recently released diversity data from the Future Fund, also seems to confirm a positive trend. According to the data, 56% of the Fund's recipients had mixed ethnicity or all-BAME management teams, and 71% had mixed gender or all-female management teams.
While this data seems reassuring, it must be noted that no data has been released for ethnicity and gender of the founding team, rather than the management team, meaning that it's likely that women and BAME founders are still receiving proportionally less funding.
How To Do Better
Eliminating the bias against minorities that is built into our society is no easy feat. We are only at the beginning of a path that will hopefully lead us towards a more equal distribution of wealth and opportunity.
There have been many interesting suggestions on how to move along this path, including 5 very interesting points by investor Fred Wilson, who details how – given the strong prevalence of white VCs and Founders – independent, diverse board members should be appointed by both the investors and the founders. Wilson also argues that making board seats "term-based" would ensure the right amount of turnover necessary to allow outsiders to have a seat at the table.
Organisations like New York-based VC Fund Work Bench also published a series of posts with names of organisations to donate to, resources and lists of black-founded and black-owned companies.
VCs like Bryce Roberts, Tiffany Ashley Bell, and Ha Nguyen took to social media to call for more diverse hires and investments, and even data platforms such as Crunchbase started listing diversity data on the profile of VCs and start-ups on their platform.
Although there is still a long way to go in order to eliminate systemic racism and discrimination from our system, the UK venture capital industry is in a comparatively good place in terms of diversity and representation, and the right steps are being taken to make sure that we make progress.
The information available on this page is of a general nature and is not intended to provide specific advice to any individuals or entities. We work hard to ensure this information is accurate at the time of publishing, although there is no guarantee that such information is accurate at the time you read this. We recommend individuals and companies seek professional advice on their circumstances and matters.