Service Certainty – Bootstrapping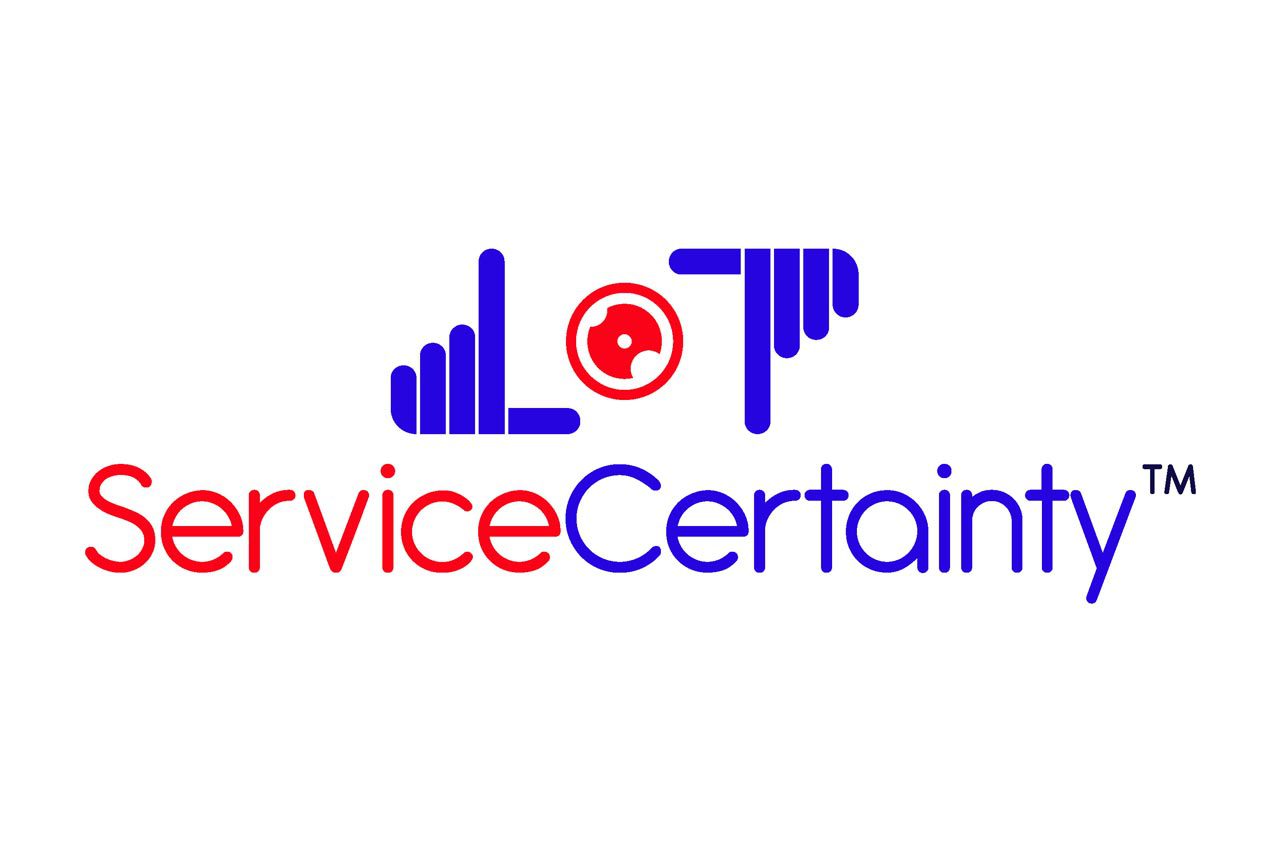 Service Certainty was founded by Liam Nye in 2009 and has organically grown as a bootstrapped business since then, now processing over 2m images and videos a year.
A seasoned entrepreneur who specialises in the motor industry, Liam previously built and sold Nationwide Autoglazing and Glasscare, more latterly buying Glasscare back with new big plans.
Service Certainty specialises in the capture and storage of images and videos of both damaged cars and properties as a result of Insurance claims. To do this they have created both professional and self-serve options. A network of Professional Photographers (using professional photography equipment and drones) 5,000 across the UK or bespoke web-apps directly sent to customers via SMS messages for them to upload the data to a secure web portal for inspection.
This is a vital service for Insurers & TPA's to help validate or repudiate claims and helps to avoid costly over-replacements. During the latest COVID-19 pandemic the need to remotely assess and validate claims has driven increased demand.
In the specific case of Windscreen claims their technology helps inform the likelihood of the damage to the windscreen being repairable, delivering efficiency and claims costs savings.
In some cases, this can mean the difference between £700 to replace an Advanced Driver Assistance Systems (ADAS) windscreen or £70 to repair a small stone chip with resin and a UV lamp.
Why did you consider entering a Series B funding round?
As there was a growing demand within the motor and insurance industry for tech-based solutions to process claim damages, we believed it would allow us to grow more rapidly.
An injection of capital would enable us to build our core product, increase our marketing and allow us to expand into international markets.
What was your experience of the Series B funding round process?
It taught us that a funding round was not the route for us!
We discovered that it would be better for the shareholders to continue to bootstrap the business. Whilst the investment interest in us was positive, we felt it was not sufficient for us, as shareholders, to give up what we had worked so hard to create.
In producing the Information Memorandum (IM) we felt that we could develop the business with the resources we had and then retain control.
Was continuing to bootstrap the right decision?
Most certainly. In December 2020, we signed a global exclusive SAAS agreement with an international partner that allows us to roll-out our technology to up to 33 countries.
It also enables us to tap into this partners network of developers, marketing channels and localisation expertise. It allows us to continue to improve our technology and become international.
What was Finerva's role in all this?
Finerva provided us with invaluable financial expertise in order that we had all of the necessary documentation for presenting Service Certainty to investors. However, it soon became apparent that what we really needed was an experienced interim Chief Technology Officer (CTO). Somebody to manage our team of developers & drive efficiencies in the way they worked, helping to find a full-time CTO.
Stu Coates Finerva's CTO, provided this skillset and was invaluable at helping to steady the ship and recruit our own. I'd known Stu when both he and Adam were at Audatex, a motor industry data insight business, and so it was the ideal solution. Finerva is excellent at providing specialist financial advice but it's more than that, it employs and works with people who can help clients in ways other than simply financial.
As an entrepreneur, how has your business adapted to the challenges of Covid-19?
For a business like ours, reactive to motor insurance claims, the volume of business declined quite sharply. Fortunately, because we had cash in the bank, we were able to ride it out and we have launched new products and services into the Home Insurance Claims market to reduce our reliance on Motor claims.
More positively we found that lockdown fast-tracked decision making of our clients, taking months to make a decision and adopt our services rather than in some cases, years!With one large insurer we now speed-up and streamline their settlement process for cars that are a total loss.
Via integration to the Service Certainty technology, their desktop engineers assess the damage in our unique image viewing portal and can then launch an SMS to the client with a financial offer, backed up by all the images to justify the settlement offer. Over 85% agree the claim on the first offer and the whole process is completed in a few days.
So, whilst volume has contracted, in many ways the business has grown substantially and is better placed for when COVID-19 restrictions lift and claim volumes return.
The information available on this page is of a general nature and is not intended to provide specific advice to any individuals or entities. We work hard to ensure this information is accurate at the time of publishing, although there is no guarantee that such information is accurate at the time you read this. We recommend individuals and companies seek professional advice on their circumstances and matters.