SenseOn – $20m Series A fundraising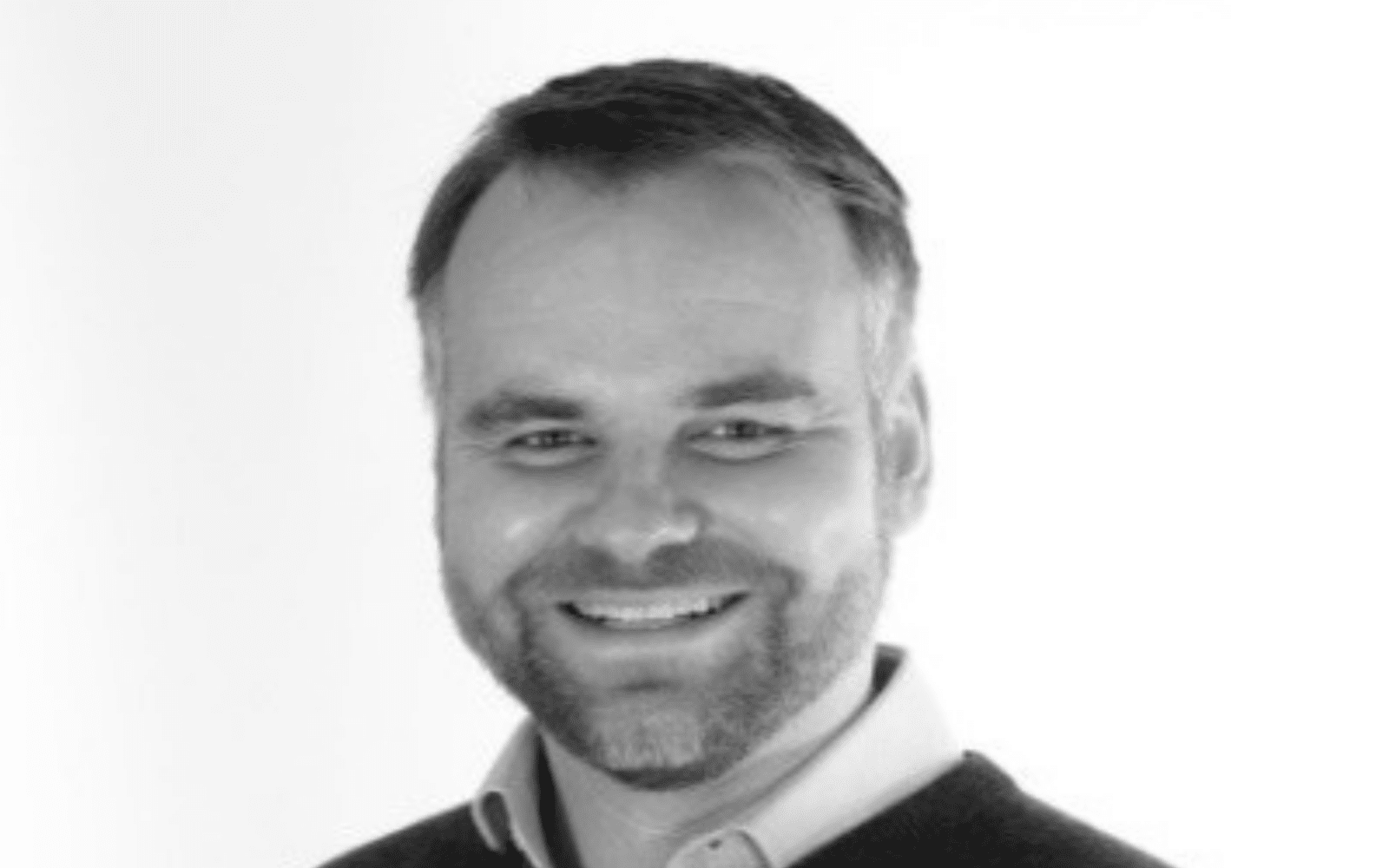 SenseOn was founded in 2017 by David Atkinson—the first cyber specialist in the United Kingdom's specialist military units—SenseOn brings together cyber security experts, former government cyber operatives and applied machine learning specialists.
In September, the UK-headquartered cybersecurity scale-up SenseOn announced their $20m Series A fundraising led by Eight Roads Ventures, along with existing investors MMC Ventures, Crane Venture Partners and Winton Ventures Limited.
Finerva interviewed David and asked several questions about his experience with Series A. He gave some great pieces of advice for other Founders who might consider entering this journey shortly.
What triggered your decision to raise $20m?
We had two main reasons: the first one was being involved with bigger clients over time; the second was overall recognition. After three years, we received a lot of positive feedback and validation of product-market fit. When the market pull is so high, and the idea was highly valued, it made sense to grow and expand our go-to-market and technical teams, and double down on the product itself.
When $20 million figure came up did you think, 'This is a big number!' or were you relaxed about it by the time you got there?
What we realised is that we were very ambitious especially for the UK based company. But we want to be a market leader in cyber security, and we believe we can. We have the talent and technology to become a leading company. And if you are going to raise money and you can provide a very good valuation which we did, then you might as well go for it.
If I look back to our Seed round, I can see similar characteristics: big funding, and good valuations. We were able to raise $20m because, as VCs were saying, we had world class metrics. This was the last slide on the deck, and the only slide everyone pays attention to. We were able to portray that image of a leading company and prove it with our metrics.
What we are looking for in the next stage is continuous product-market fit and extension of those metrics, but the key thing is to convince the VCs that the product does have what it takes to become a market leader. You need enough capital to do that, you need to hire the right people in the UK and the US, and continue to prove that we can be the leaders.
How do you go about raising $20m?
There is definitely an art to this. There are a lot of start-ups and an increasing amount of Venture Capital Funds. Therefore, VCs have to use a set of conditions in their selections. The key thing is to get someone to pre-empt the round and you only do that if you build relationships with the VCs previously. If I was a new founder, my target would be to invest in relationships early and regularly update those people. If everything goes to plan and you achieve the growth that you expect, then the ideal situation for you is for one or more of those connections to pre-empt the round. That will put you in front of others and makes for an ideal scenario.
What was the most challenging thing in this process?
Raising the money and running the business simultaneously. No matter how much you plan, fundraising will most definitely have an impact. Especially moving from Seed round to Series A. At this stage you will undoubtedly still be doing the founder-led work as you are a small team and don't have a layer of management below you.
Fundraising is very time consuming: the preparation such as getting the deck ready, financial modelling, thinking through all the questions, and finding the answers, finding the right VC and narrowing down the shortlist, and of course the negotiations. It is also a very stressful process since you probably don't have enough people around you who can take some of workload so it falls to you to keep up with business as usual. That's why is well worth to getting the best people and planning ahead so you can move through this stage as quickly as possible. Once the term sheets are signed, you bring in your legal team and things calm down a little.
How significant is Finerva's expertise?
If you want to build a strong company, you need to act from day 1. Bringing on board solid people and partners is crucial and gives you confidence. The people they brought in for financial due diligence was the best in all categories. Finerva is a great finance partner for hyper-growth tech businesses like ours. They have specialist skillsets in the finance areas which matter most to us – CFO support (modelling, management support and investor relations), accounting and Tax (EIS, equity incentives and R&D Tax credits). Their funding advice during the pandemic helped extend our runway allowing more time to find the right Series A investors. We would recommend them to any tech business with high growth and scaling aspirations.
Do you have an exit strategy which you are happy to share?
Yes, this is very important for us. We are on a journey and our intent is to exit into the public market at some point in the future. That is why we are bringing great people onto the Board and trying to attract the best talents in different departments. People who are up for committing the next 5 years to work on growing our business and be rewarded for that.
There is certainly a chain reaction from hiring new great people to hiring even more great people. The other thing that came out during the Series A round is the importance of SenseOn being a UK HQ cyber security company. Some excellent people were working with a US company previously and being UK based was a real selling point from the talent perspective and acquisition point of view.
Top advice for other Founders who are going down this journey?
Firstly, believe and act like a big company. The belief is infectious! Secondly, start your planning early and make sure you have everything in order. You know that you want to close the Series A round and you know that you will have to go through financial due diligence and that people will want different metrics so get it ready early. Start to build the relationships with the investors that you want in Series B&C.
The information available on this page is of a general nature and is not intended to provide specific advice to any individuals or entities. We work hard to ensure this information is accurate at the time of publishing, although there is no guarantee that such information is accurate at the time you read this. We recommend individuals and companies seek professional advice on their circumstances and matters.