Oxentia – Management Buyout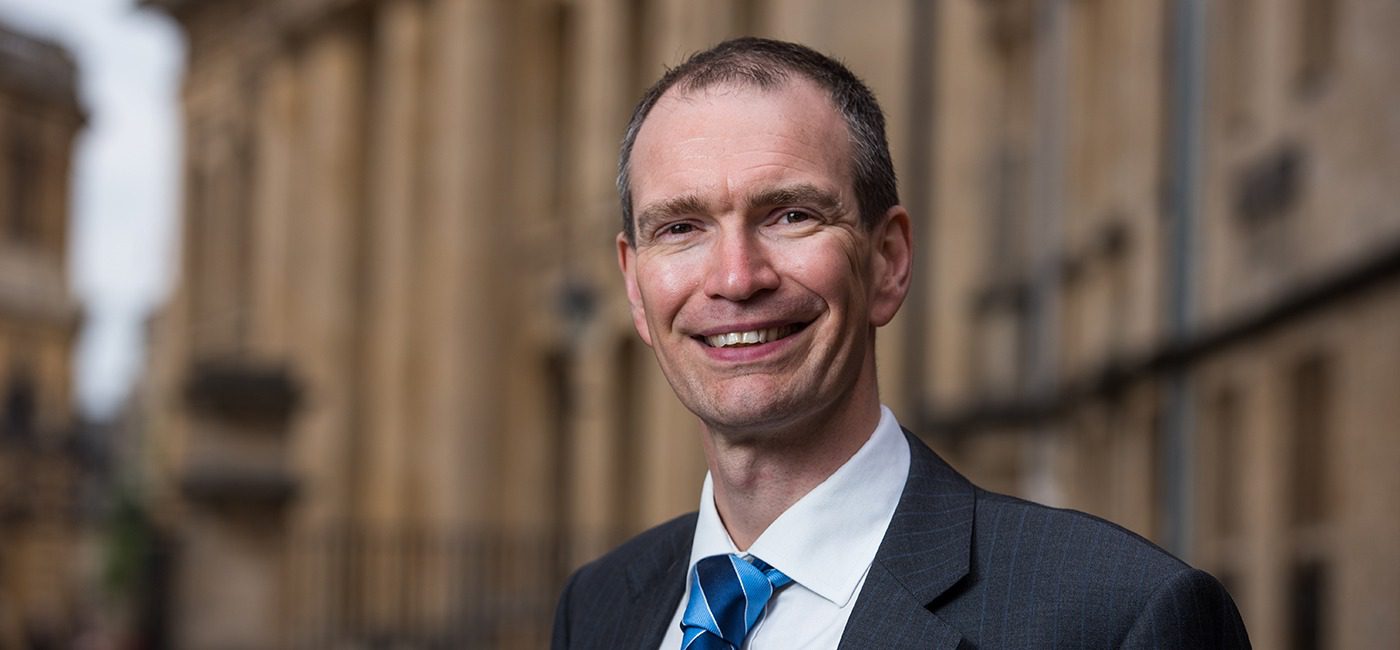 In 2017 with the help of Ignition Law and Finerva, Dr Steve Cleverley, CEO of Oxentia led a successful management buyout from Oxford University.
Oxentia is an Oxford-based innovation consultancy that helps universities and companies to develop the commercial potential of an innovation or intellectual property (IP). It operates globally and works with clients to develop and implement commercialisation strategies, and delivery training and accelerator programmes.
How did your management buy-out from Oxford University Innovation come about?
The technology transfer and innovation management consultancy division that I ran within Oxford University Innovation (OUI) was growing considerably. Other parts of the organisation were focused on impact generating work for the university, so the two parts of the organisation were diverging in terms of their governance requirements.
As consultants traveling the world doing fee-earning activities we had different goals and needs from those at OUI who were focused on Oxford University projects.
In early 2016 I approached the CEO and Board of OUI with a number of options for Oxentia, one of which included a management buyout.
Was this one of your ambitions or did it happen to be the natural thing to do?
For several years, I ran my own consultancy and later established a successful instrumentation service business, but stepped away from these to join Oxford University Innovation in 2011. I saw huge potential in the consultancy division provided it could be given the right advice, governance and staff incentivisation approach.
One of the big motivators was that if we were independent from the university we could run it differently and grow more quickly. At the same time we knew there would be risks associated and hence it was important to retain our association with Oxford as one of our USPs.
What did your management buyout involve?
It was coming up with a business plan and developing a good understanding of the overhead costs associated with running a standalone company. We also had to come up with a valuation and then negotiate it with the owners.
What was Finerva's role during the management buy-out?
Ignition Law were our legal advisors and it was Alex McPherson who introduced us to Adam Brodie at Finerva. We started working together in September 2016 and the negotiations took place over a six month period with final completion in August 2017.
Adam and Simon Frost advised on the valuation and created the financial model to allow us to enter into negotiations from a position of strength. With a management buyout you want to create a win-win for both sides. We were taking a huge risk and we wanted there to be an recognition of that risk.
I can't underestimate the importance of working with Finerva and Ignition Law. They understood Oxford and the intricacies of small and growing organisations. Having a third-party point of view from someone with experience of running their own professional services was invaluable. It meant we avoided convincing ourselves about things that were neither credible or feasible.
What advice would you give to other founders or entrepreneurs considering a management buyout?
There are three things:
Identify and talk to advisors you can trust early on.
Understand all of the risks involved.
Be prepared to walk away if you cannot reach a deal.
What have been the rewards of the management buy-out?
First of all come the challenges and then the rewards!. We've seen Oxentia grow from 13 to 25 employees and turnover increase from £2 million to £3.5 million.
The best reward is growing and managing an organisation which is ours. We are solely responsible for its success.
The information available on this page is of a general nature and is not intended to provide specific advice to any individuals or entities. We work hard to ensure this information is accurate at the time of publishing, although there is no guarantee that such information is accurate at the time you read this. We recommend individuals and companies seek professional advice on their circumstances and matters.