Hybrid work is here to stay – are you ready?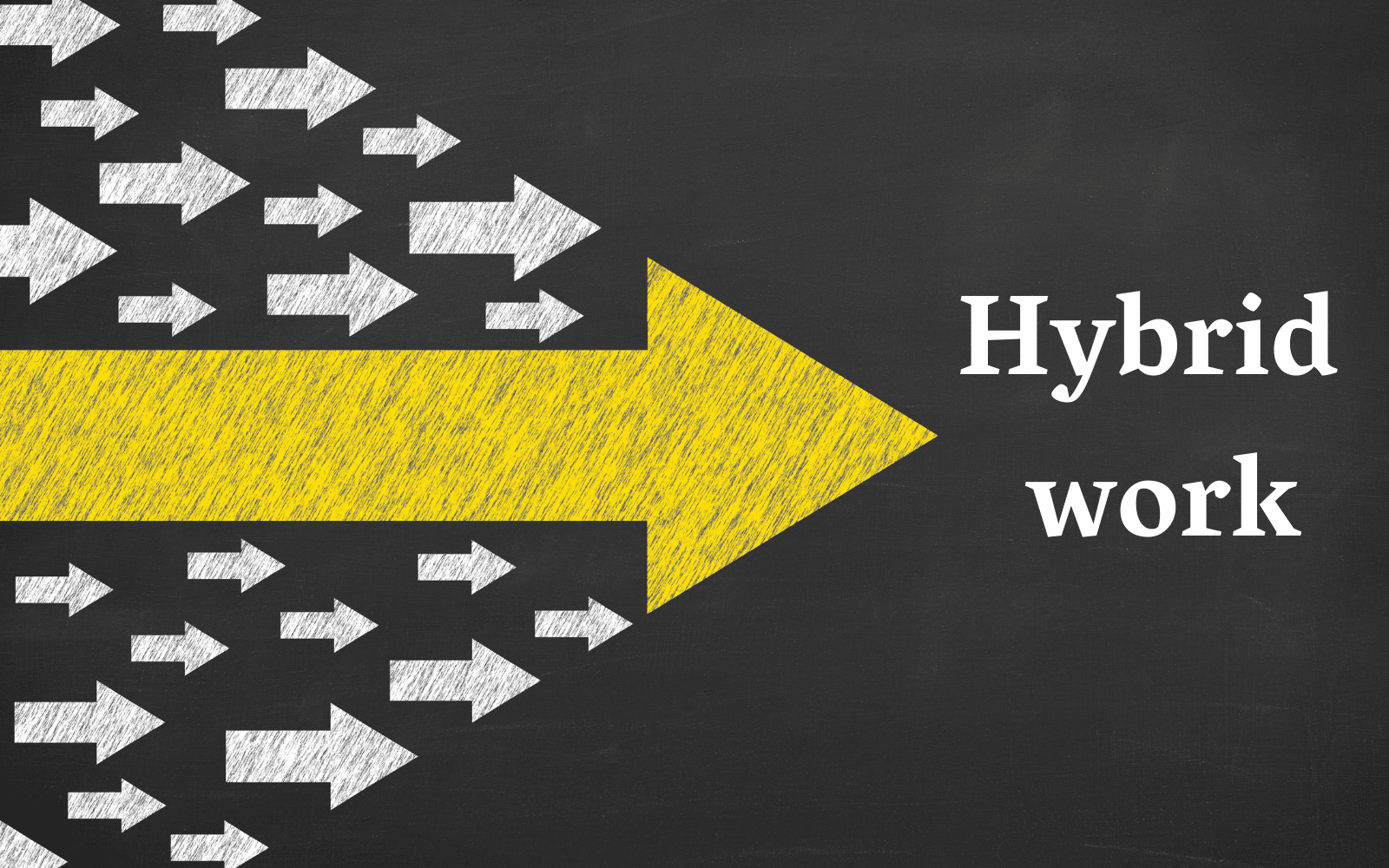 We are leading in a new hybrid world of work. In considering this world of hybrid, Gartner
outlines a number of interesting statistics:
● By 2023, less than one-third of digital workers will select the corporate office as their
preferred place to work.
● By 2030, 48% of employees will work remotely, compared to 30% before the
COVID-19 pandemic.
What this means is we need to adapt our mindset and develop our skill sets as leaders in
order to lead our people in this new dispersed, yet connected world of work. If that leaves
you feeling a wee bit uncertain of the plan and expectations of you as a leader, you are not
alone. Maybe so far you have been making the best of it. But what does good look like?
Here are 3 actions that set you on a firm path:
Action 1: Be clear on expectations on delivery and focus
Action 2: Have regular catch-ups
Action 3: Create opportunities to celebrate efforts and achievements
Firstly, be clear on expectations of delivery and focus. When working remotely, we have an increasing need for clarity of what we need to deliver. Remote catch ups allow for updates but quick chats don't facilitate the overall direction. If you pause a moment and ask yourself on a rating of 1-10 (10 being the strongest), how clear your team members are on their goals, would there be room for improvement? If so, here are my top tips:
Tip 1: Start by reflecting on what they need to deliver and by when. Quantify it ie X number
of clients contacted or engaged by X date.
Tip 2: Explore quality levels- what is good enough versus what would be a great job? Map out how you communicate that.
Tip 3: Connect it to the team goals (and organisational goals if relevant). In clear terms, highlight how what they are doing impacts the team's goals and progress. It helps connect to a strong feeling of purpose.
Tip 4: Agree when updates are needed and follow upon them.
Secondly, have regular catch-ups. Maybe you already touch base once a week. If so, consider what you focus on. As we are remote, we don't have as much visual input into how a person is doing; their well-being and resilience levels. If you want an engaged, happy workforce that consistently delivers great work, they need the ability to keep going. My top tips:
Tip 1: When did you last check in on resilience levels and ask what would boost them?
Tip 2: Do you dedicate time in your diary on a weekly basis to connect with your team members.? And REALLY protect it?
Thirdly, create opportunities to recognise and celebrate efforts and achievements. We have been slogging our way through uncertainty for quite some time. Your team members might be feeling like they don't know if they are achieving anything significant. That impacts their sense of purpose and resilience levels. So to boost that, engage some dopamine!
When we recognise and celebrate an achievement, our brain sends out a shot of dopamine. It boosts happiness and energy levels. So think about building achievements into your agenda at the team and in 1-1 meetings. Use your in-house tech to send high fives of recognition and call it out as a company. Share how you ARE achieving. Step by step. It reinforces positivity to keep going! Here are my top tips:
Tip 1: Find out what you in-house tech offers to send a high five of recognition – and send 5!
Tip 2: Put achievements on the agenda- send it out to meeting members and ask them to reflect so you can celebrate together!
Final Thoughts
Managing remotely means managing what you can't see. So ask more questions, communicate clearly and clarify understanding. And don't forget to celebrate effort and achievement to boost resilience levels!

What do you think? Do you have any comments or questions? Or do you have stories or solutions to share? Please comment on our LinkedIn post.
Written by Nicola Forbes-Taylor. Read Nicola's Return To The Office: The Next BIG Thing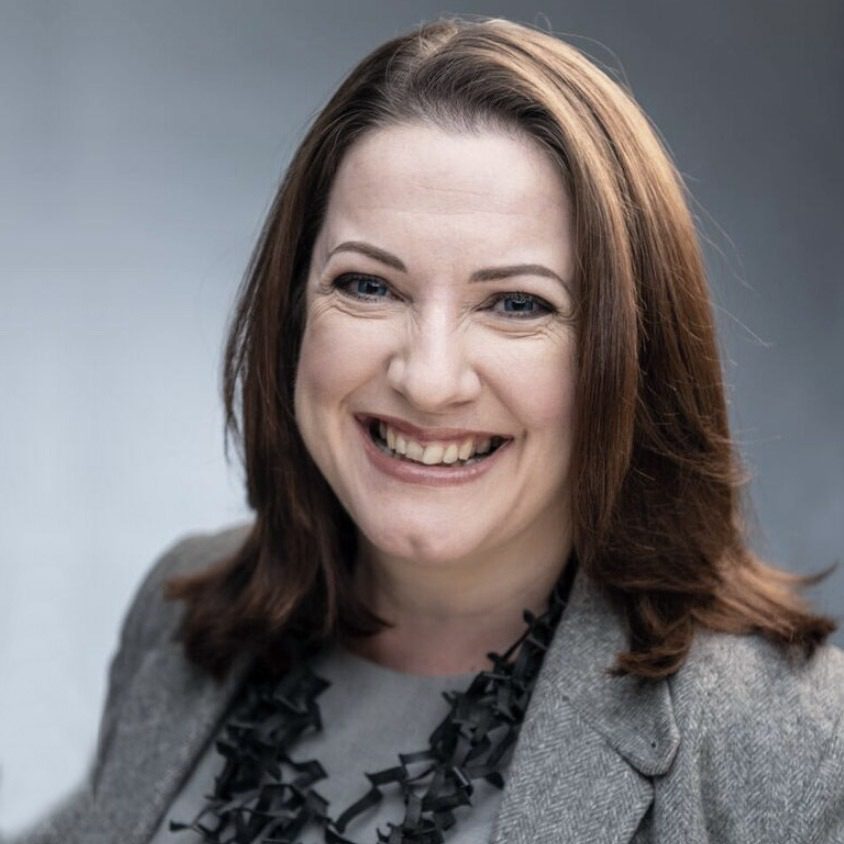 I have more than 15 years' experience of developing powerful leaders, creating trust-based and effortless working relationships and high performing cultures.
I have a passion for working in early stage tech and fintech companies. I understand the HR and people pressures facing business leaders who are challenged to grow, return profit, and drive a higher valuation – all while building a motivated and talented team.
I'm commercial, straight-talking and pragmatic. I focus on getting results. My track record outlines headcount growth of 87% in one year, attrition reductions of up to 47% in one year and average tenure extension of 25% in < one year.

The information available on this page is of a general nature and is not intended to provide specific advice to any individuals or entities. We work hard to ensure this information is accurate at the time of publishing, although there is no guarantee that such information is accurate at the time you read this. We recommend individuals and companies seek professional advice on their circumstances and matters.