UK Cyber Security: Investment and Valuation Data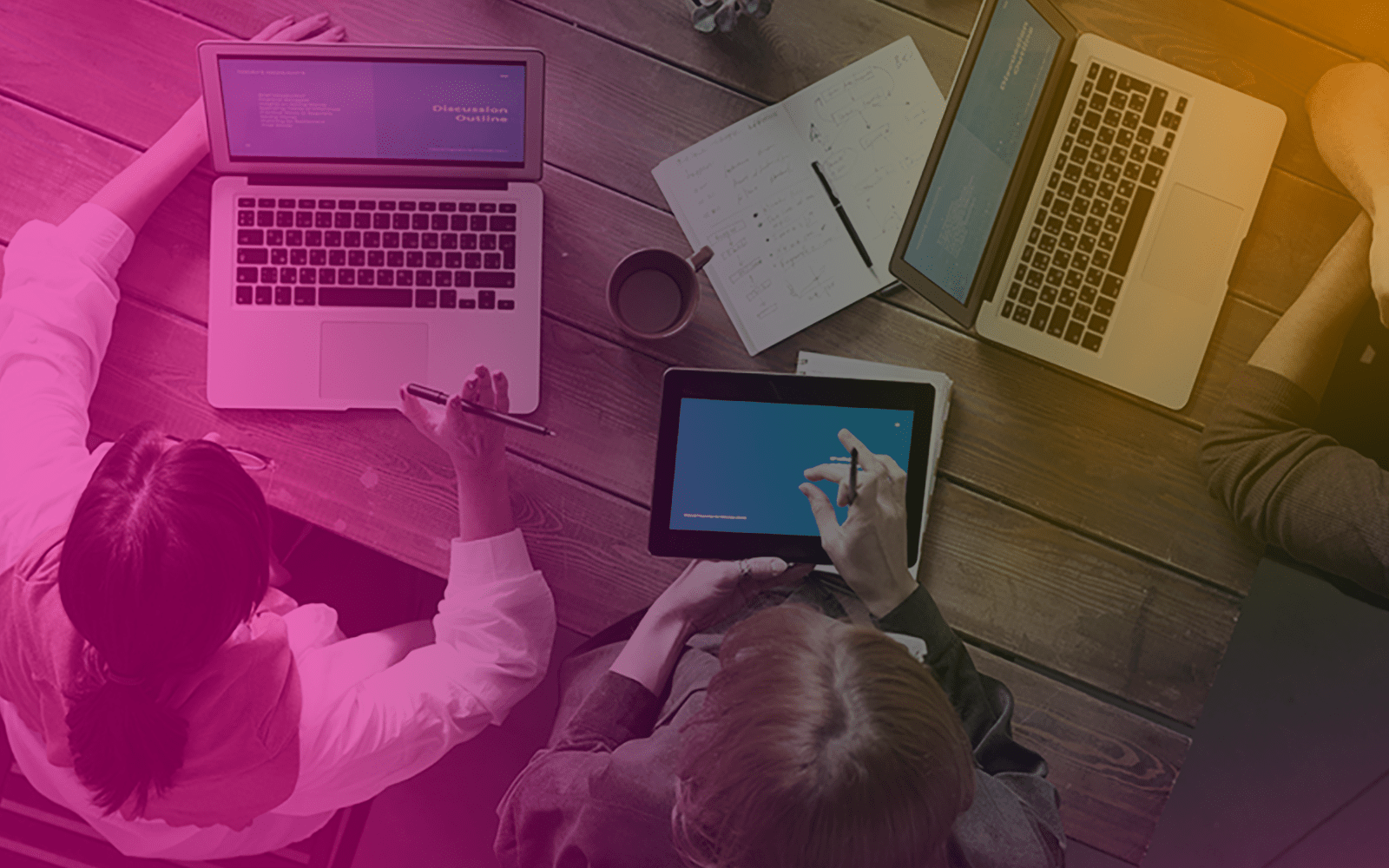 As we've already reported via Beauhurst, last year wasn't quite as good as 2017 for UK start-ups seeking funds. Being 10% down in the number of deals and 19% down in amounts invested, companies in 2018 got a lot more realistic about investment compared to the previous year. Looming uncertainty over Brexit also played a role, discouraging investors from betting on early-stage companies.
This decline interrupted a sharp upwards trend for the overall market. However, a few industries have been unaffected by the downturn including Cyber Security, which has been experiencing a steady growth in investment since 2013.
In the CyberSec sector, £323m were invested in 2018 according to Beauhurst. That's almost 40% up from £232m in 2017. The number of deals also saw an increase, from 123 to 128 – meaning that the average funding round jumped from £1.9m to £2.52m. However, this increase has most likely been driven by a series of mega-deals that took place last year.
A wider look at Cyber Security
The Cyber Security sector started gaining importance in the UK in 2013, the same year that most of today's most prominent companies started raising significant investment. Among others, Digital Shadows, my1login and Darktrace all closed funding rounds in 2013.
Darktrace and Tessian, currently valued at £1.6bn and £110m respectively, were incorporated in 2013 as well, paving the way for the investment wave that followed.
From 2013 to 2018, total amount invested grew by an average 55% year on year, while the annual number of deals saw a 28% yearly increase. This translated into average deals getting bigger and bigger, with relative company valuations going up accordingly.
In 2013, the median pre-money valuation was just below £1.4m. The same number in 2018 was £3m, more than double. This is a clear indicator that investor interest in the sector has significantly increased.
While one might think that the increase in the median valuation is due to companies maturing over time while they keep getting investment, that is not the case. In fact, seed-stage companies receiving investment in 2013 were 54% of the total – already a significant percentage! – but in 2018 this number was actually higher, at 56%.
That such a high percentage of a growing sector constitutes early-stage companies is significant. It is a promising sign of future investor confidence in businesses that will grow and start making revenues, ultimately becoming more valuable. However, this does not come without its warnings, meaning a risk for the bubble to burst if the sector doesn't prove as profitable as investors anticipate.
Roughly half of investment by value in UK Cyber comes from Private Equity and VC firms. Regional Development Agencies and Angel Networks account for a further 25% of the total.
The most notable cyber investor is TenEleven Ventures who invested in Darktrace and Digital Shadows, 2 of the top 5 highest valued UK cyber start-ups. TenEleven, KKR and Summit Partners have all participated in rounds which totalled more than £400m.
Albion Capital, Octopus Ventures and Winton Investment management have invested in rounds which totalled more than £30m in cyber businesses. Recipients include Quantexa, Panaseer, Tessian, Ripjar and MIRACL.
Finally we have the leading investors, the Scottish Co-Investment Fund and Mercia Fund Managers, who've made the most investments into companies such as ZoneFox, my1login and CyanForensic.
The Scottish Co-Investment Fund also featured in the Top 10 investors overall for 2018.
The information available on this page is of a general nature and is not intended to provide specific advice to any individuals or entities. We work hard to ensure this information is accurate at the time of publishing, although there is no guarantee that such information is accurate at the time you read this. We recommend individuals and companies seek professional advice on their circumstances and matters.