Money In – Investment in Q2 2019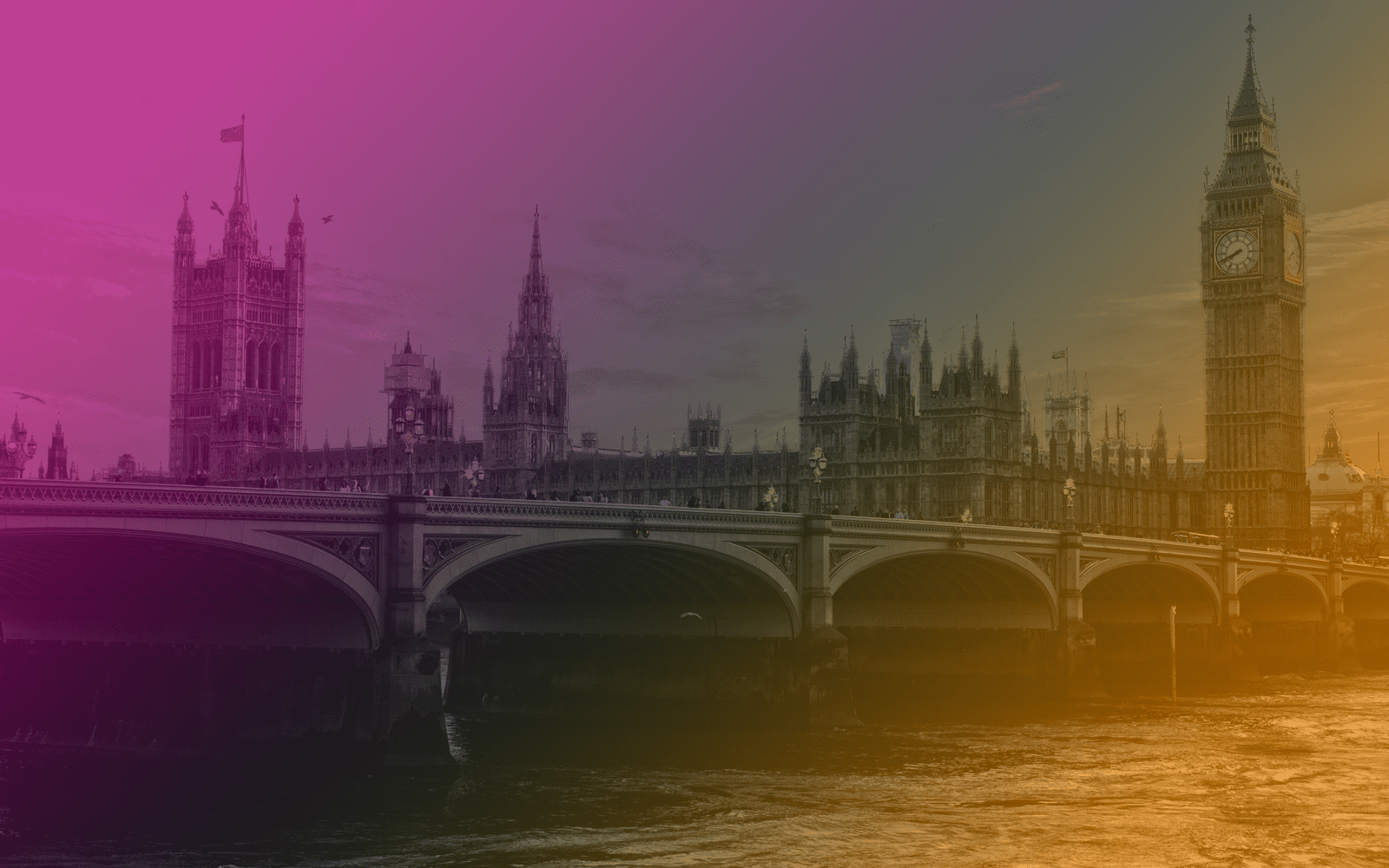 We are now well into the second half of 2019, and while this year has been eventful and in more than one way representative of a turning point in the VC market, it still has much to offer. However, the last quarter saw shifts across geographical regions, development stages and key players in terms of start-up investment.
Global VC Market Overview
From Q4 2018 to Q1 2019 we saw a sharp decrease in both number of deals and total amount invested. This signalled an inversion of the general uptrend in amount invested and confirmed the recession in number of deals.
Q2 2019 brought change in the latter by bringing back up the number of deals to just under 9000, at its highest in the past 12 months. The total amount invested, instead, appears stagnant around $70bn.
Largely thanks to Seed Stage funding rounds, number of deals was finally up in Q2 2019, ending a whole year of decline and reversing an ongoing trend that seemed to favour few, larger, later-stage deals.
The somewhat worrying data point is the third consecutive declining quarter for amount invested globally. According to Crunchbase, $68bn was invested across deals at all stages globally. Although this is only 1.2% lower than the previous quarter, it confirms a previous — much larger — drop, and remains 17.5% short than Q2 2018.
Most Active Lead Investors
The chart below shows the top 15 investors worldwide by number of deals led. This is based on Crunchbase data and, of course, is not guaranteed to include all of the deals struck during the past quarter. However, it gives us a good perspective on the investors that were most active during the last 3 months.
Tiger Global Management was the most frequent lead investor worldwide in Q2's early and late-stage deals. Structured as a hedge fund, it's unique among the firms listed here, which employ closed-end fund structures traditional to the VC sector.
At the very beginning of Q2, Andreessen Horowitz (a16z) also restructured itself, giving up its unregulated status as a VC firm to become a fully-registered investment advisor (RIA), as detailed in a lengthy Forbes profile of the firm published in April. The designation gives firms more options to invest their LPs' capital in search of outsized returns—at the expense of the relative freedom from regulatory oversight enjoyed by less-regulated venture capital funds.
Also present among the most active investors in Q2 are corporate venture investors like Intel Capital (among the most prolific venture investors, corporate or not) and China-based Tencent Holdings. Of course, familiar names such as Sequoia and New Enterprise Associates pop up on the list, together with the now ubiquitous SoftBank, but also joined by younger players, such as Northpond Ventures, only founded in 2018.
SEIS/EIS Request A Call
Discover how government approved SEIS & EIS schemes can allow your investors to claim up to 86.5% tax relief.
VC Funding Stage by Stage
Seed-Stage Deals
As we inferred from the increase in number of deals and decrease of funding amount, Seed-Stage deals are the only real bright spot of Q2 2019. We included in "Seed-Stage" funding rounds labeled as "pre-seed", "seed" and "angel".
According to Crunchbase data, worldwide, approximately $3.92 billion was invested across 5,481 seed-stage deals in the past quarter. That is a significant increase on both metrics, both year-on-year and quarter-on-quarter. Geographically, we saw a shift from North America towards the rest of the world, especially Asia. Just under 10% of the global seed investment volume has moved to Eurasia in Q2 compared to Q1
An interesting datapoint is a sharp increase in both the mean and median investment size for Seed-Stage deals. According to Crunchbase, the root of this increase can be found in the semantics of the term "Seed-Stage" itself. Such stage, in fact, is becoming more and more stratified, with increasing amount of rounds before a company raises its "Series A". Seed investors are therefore investing more and more often, and – as a consequence – it is now common to see Series A rounds upwards of $10m.
Early-Stage Deals
Crunchbase data report that over $27bn has been invested across 2,695 Early-Stage deals in Q2 2019. This includes Series A and Series B rounds worldwide.
While the number of deals is finally up after a year-long downtrend, amount invested has been mostly stagnant for three consecutive quarters. As per the previous cohort, business is shifting outside of the US and Canada, towards new poles such as London, but mostly China.
Although Early Stage investment seems to be enjoying a resurgence in terms of number of deals, when compared to the total funding amount this metric appears quite volatile, to be taken with a certain caution. In fact, the number of deals outpacing the total amount invested only signals a reduced median deal size.
Late-Stage Venture Deals
While the news has been overpopulated with headlines about mega-rounds by late-stage companies in the past couple of years, Q2 2019 has been very quiet in that sense. It was almost as if most investors were waiting to see how Uber & Co. would face the public market before making a bet as risky as the one SoftBank did with them.
The datapoint includes Series C, D, and E rounds. While the number of deals partially recovered from a continued slump that was going on since late 2017, the amount invested fell by 8%. None of these is exactly an outlier, and as quarterly data can be wild and unpredictable sometimes — especially for later stage deals, typically skewed by a handful of mega-rounds — it is hard to make predictions. What's sure is that the average deal size for late stage businesses is decreasing, and maybe that is for the best, as recent multi-billion exits failed to deliver convincing returns.
The information available on this page is of a general nature and is not intended to provide specific advice to any individuals or entities. We work hard to ensure this information is accurate at the time of publishing, although there is no guarantee that such information is accurate at the time you read this. We recommend individuals and companies seek professional advice on their circumstances and matters.