Accelerator or Incubator – What's the difference?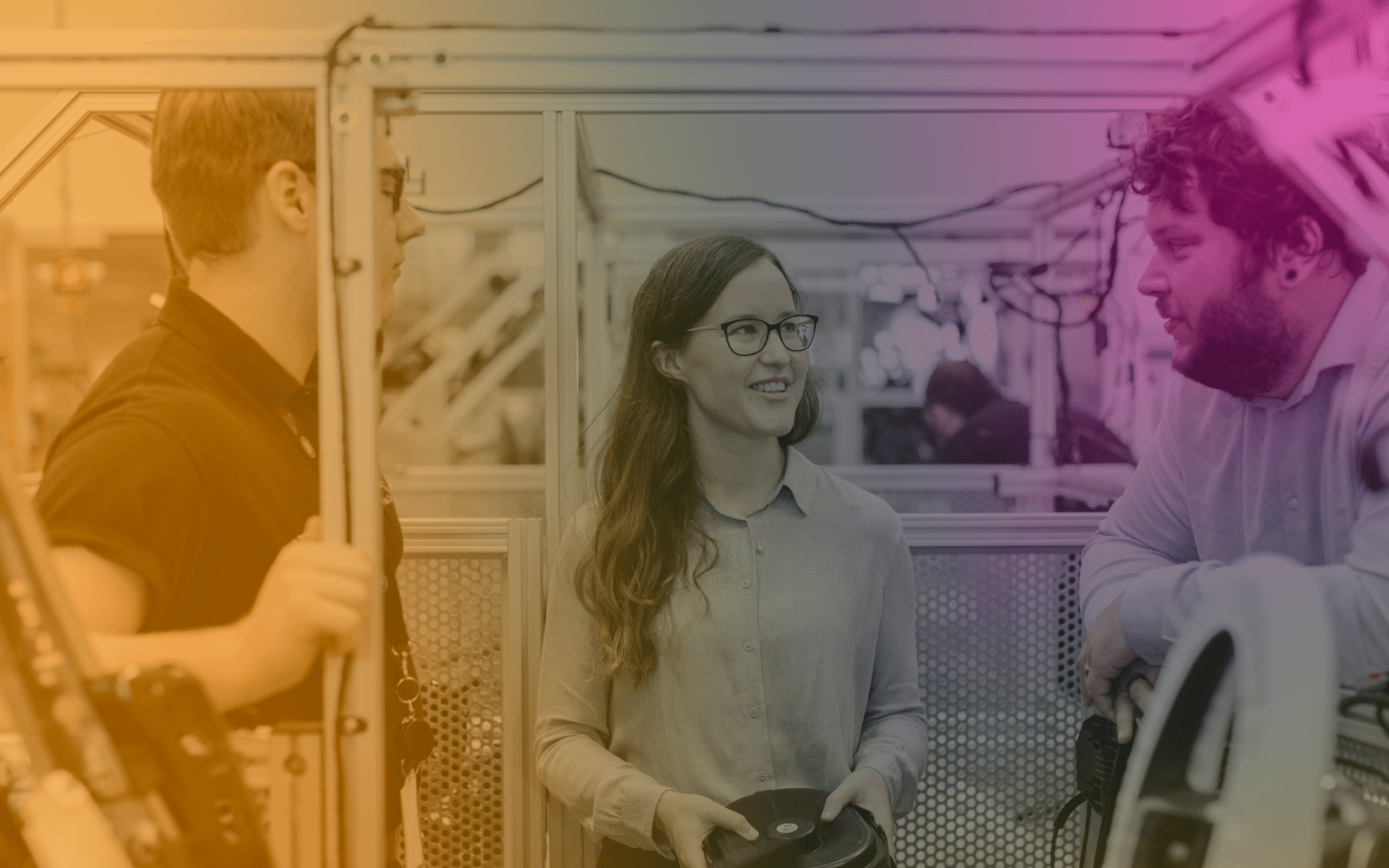 About a year ago, a report by Nesta commissioned by the UK government found that there were 205 incubators, 163 accelerators, 11 pre-accelerators, 7 virtual accelerators and 4 virtual incubators active in the UK.
Confused?
Hardly surprising when there are schemes acting as incubators that actually call themselves accelerators, and vice-versa, to the point that the terms are often used interchangeably throughout the start-up world.
One of the aims of the government report mentioned above was to clarify the differences and similarities between accelerators and incubators in terms of:
Definition
Services offered
Sources of funding
Distribution by sector
Geographical distribution.
Definition
The concept of business incubation has been defined as:
"A unique and highly flexible combination of business development processes, infrastructure and people, designed to nurture and grow new and small businesses by supporting them through the early stages of development and change".
This concept is quite old. The first ever business incubator was in fact the Batavia Industrial Center, established in New York in 1959.
60 years later there have been countless changes in the outlook of the start-up environment, which is now much more well-defined around structures and rules. However, deep-down, the value proposition remains the same. Today incubators are usually defined by a combination of these features:
Open-ended duration, flexible to the company's stage of evolution
Typically rent/fee-based
Focus on physical spaces over services
Admission on an ad-hoc basis
Provision of services including mentorship, entrepreneurial training
Often providing technical facilities such as laboratory equipment
Selective admission (typically less so than accelerators).
Accelerators are a much more recent concept that was developed hand in hand with the aforementioned rules and structures of the entrepreneurial world (angel investors, VCs, investment rounds, IPOs etc.). The first accelerator program is often identified as Y Combinator, launched in 2005 in Massachusetts before expanding to Silicon Valley, then worldwide.
By comparison, accelerators are defined by a set of features that are almost opposite to those of incubators:
Fixed duration programme (3-12 months)
Based on equity rather than fees
Often provide seed funding
Cohort-based admission
Provision of mentorship, entrepreneurial training and other 'start-up services'
Highly selective.
Services Offered
Because of the criteria set above, we can identify some key differences between incubators and accelerators. It must be noted that the two lists above are not mutually exclusive, rather quite the opposite: entities often present mixed characteristics despite self-identifying as one or the other.
The three main differences below underline the contrasting values of the two types of schemes.
Firstly, all incubators offer office or working space, often for a fee. This is not only the basis of the revenue model of most incubators, but also emphasises the focus on networking and co-operation given by a workspace that is shared by all participants. By comparison, only 54% of accelerators offer office or working space.
The main form of support offered by an accelerator is mentoring. 85% of accelerators feature some sort of business mentorship or coaching. Usually this is conducted by serial entrepreneurs, whose role is to instruct less experienced founders on avoidable mistakes and best practices, so that their growth can be accelerated by a lower fail rate.
Over three in five accelerators also provide equity funding to the companies within their cohort. This has a huge impact on the whole model (as we'll see later), as only 14% of incubators provide direct funding to members of their programmes.
Sources of Funding
As mentioned above, most incubators collect revenues from rent or fees from members of their programmes – 72% to be precise. On the other hand, just over half of accelerators get funding from corporate backers. This is because big companies tend to have interest in owning equity from innovative start-ups, both as an investment and diversification strategy and as a way of integrating innovation in a cost-efficient way.
Both get public funding in significant proportion: 43% of incubators and 41% of accelerators are partially or wholly funded by public entities, even though in most cases this funding does not represent a big percentage.
Finally, 34% of incubators also receive funding from universities. In fact, it is quite common for incubators to host university spin-outs, especially in the bio-medical field, as we will see in the next paragraph.
Distribution by sector
Mostly, incubators and accelerators are aligned on this: 45% of the first and 30% of the latter say they do not focus on any particular sector, while 29% of incubators and 23% of accelerators work with generic 'digital technology' firms.
While for accelerators the remaining preferences are distributed quite evenly among sectors, incubators are definitely skewed towards Life Sciences, with 26% of programmes expressing a focus on the sector. Engineering & Manufacturing, Health & Wellbeing and Energy & Environment follow with 14%, 13% and 11% of incubators dedicated respectively.
This difference is partly due to incubators' focus on physical space and equipment in their support package. Often, bio-tech academic spin-outs in need of specific lab equipment come together within the same incubator, splitting the cost of such equipment through their fees. This is the typical model around prominent academic hubs such as Cambridge.
Geographical distribution
In absolute terms, both incubators and accelerators are concentrated in the capital. Particularly, 58% of accelerators are based in London, while only 15% of incubators are. These are in fact much more spread around the country.
Other significant hot-spots for incubators are Oxford, Cambridge and Edinburgh, likely because of the aforementioned correlation with university spin-outs.
The information available on this page is of a general nature and is not intended to provide specific advice to any individuals or entities. We work hard to ensure this information is accurate at the time of publishing, although there is no guarantee that such information is accurate at the time you read this. We recommend individuals and companies seek professional advice on their circumstances and matters.