2021 was a record year for global venture funding & unicorns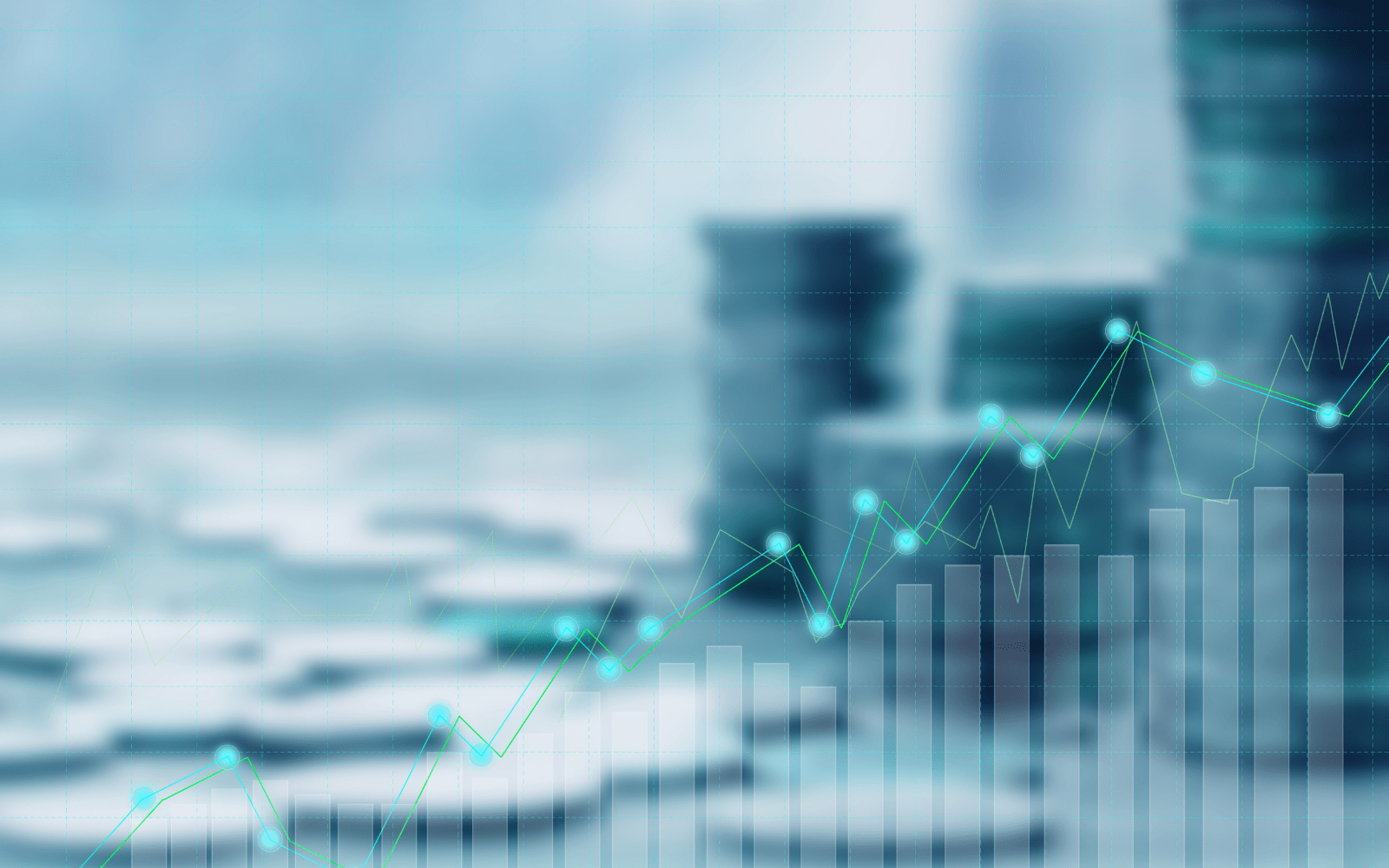 This month CB Insights released the State Of Venture 2021 Report which outlines a record year for global & US venture funding, exits and unicorns. It makes for some fascinating reading.
Global ventures
Global venture fundings have reached record highs in 2021 with $621B in 2021, an increase to 111% since 2020.
Funding more than doubled as startup investment spread across sectors and geographies. The Venture growth proved to be global: more deals took place in Asia than the USA, yet tech innovation is emerging from all corners of the world – USA, Europe, Latin America, Africa, South-East Asia, Europe, India, China, etc.
Investments rise in every major region
Based on Factset, investments rose in every major region compared to 2020. North America and Europe investment rose more than double in 2021. In North America, a total VC investment value for the year increased 131% while in Europe it grew to 135% compared with 2020. Investments in Asia grew 61.5% compared to 2020 yet this growth was below that seen in North America and Europe. Africa, Latin America, the Middle East, and the Pacific also saw the same strong growth trend with investment value increased 165%.
The influence of digitisation
Globally, the number of investments did not increase at the same rate as the value. Numbers also show that every industry is affected by digitization. New technologies and new business models are appearing from financial services to retail and healthcare.
Seed funding growth
According to Crunchbase News, Seed funding grew 56% year over year and totalled $29.4 billion in 2021. More than 17,000 startups around the world were raising funding at the seed stage. Early-stage funding showed the greatest increase with at 100% growth year over year and reached $201 billion investment in 8,000 companies last year. The number of startups raising the late-stage funding rounds increased significantly in 2021 and funding grew more than 50%, with 1,000 more startups raising Series C or later.
A proliferation of unicorns
Last year also produced a record number of unicorns. Global unicorns' number on the Crunchbase Unicorn Board now stands at 1,148, which also added around $1.8 trillion in value in 2021 compared to its value toward the end of 2020. New unicorns joined at a fast pace with 586 new entrants last year. That adds up to an averaging more than 10 new unicorn startups per week. In 2020, 167 new unicorn companies appeared which averaged to three unicorns per week. These companies have now raised a total of $682 billion over time, and are collectively valued at $3.8 trillion. Approximately 60% of 2021 unicorns were based in North America with 310 companies. In Europe nearly 60 unicorns emerged, quadrupling the previous year's total.
The M&A Landscape
While companies received funding, the M&A landscape also showed record numbers. Global M&A crossed the 10,000 transaction mark for the first time in 2021. That is a 58% increase compared to 2020.
The information available on this page is of a general nature and is not intended to provide specific advice to any individuals or entities. We work hard to ensure this information is accurate at the time of publishing, although there is no guarantee that such information is accurate at the time you read this. We recommend individuals and companies seek professional advice on their circumstances and matters.