2021 was the best year for the UK tech sector ever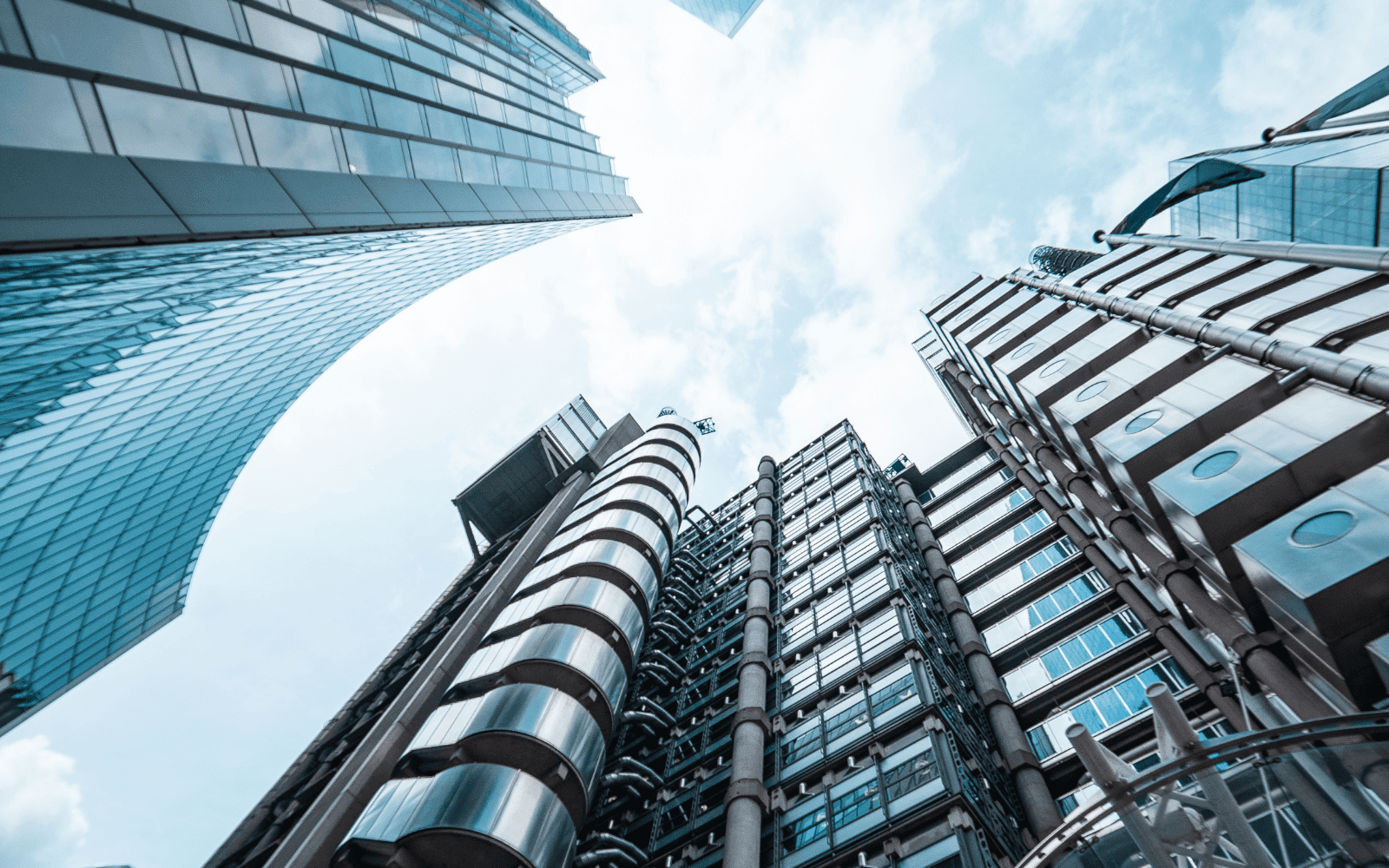 Last year the UK saw record growth in VC investment, unicorns, jobs and futurecorns. The success of the growth feeds cities outside London.
2021 investment grows to £29.4 billion
Last year the UK tech sector received more money than ever – £29.4 billion. From the last year's figures of £11.5 billion, almost £9bn of all VC invested into startups and scale-ups outside London and the South East. The regions are now home to 9 of the 29 unicorns formed last year.
Currently, the combined value of UK tech companies founded since 2000 is £540 bn. This growth took place as a result of an incredible year for the UK tech industry. Tech investment grew 2.3x, the highest growth since 2013 to 2014 when it grew from $2 billion (£1.5 billion) to $4.6 billion (£3.5) billion.
The top 10 cities for tech growth are:
Cambridge
Manchester
Oxford
Edinburgh
Bristol
Leeds
Birmingham
Newcastle
Cardiff
Belfast
Tech Growth outside of London
The success of UK investment feeds cities outside of London such as Cambridge and Manchester.
Cambridge now is the leading regional tech city in the UK. This is due to the high levels of VC funding, venture capital rounds, tech salaries and the number of unicorns and futurecorns, according to new analysis for the UK's Digital Economy Council by Dealroom and the smarter job search engine Adzuna.
Manchester last year was number two, and Edinburgh, Cardiff and Belfast are in the top ten for capital raised. This shows how the tech sector has spread across all regions and countries in the United Kingdom. The number of jobs in Manchester increased by 164.6% in 2021 while the highest advertised average salaries outside London were in Edinburgh – £58,405.
More than a third of investment in Europe went to the UK
UK startups and scale-ups last year raised £29.4bn. This figure is double that of Germany (£14.7billion) and almost three times higher than in France (£9.7 billion). UK tech investment accounted for a third of the total £89.5 billion that flowed into the European tech ecosystem last year.
The UK venture capital firms have also had a record year and raised £7 billion with record-breaking fundraisings from London firms including Index Ventures, Balderton Capital, 83North and Eight Road Ventures.
US investment continues
The 37% of all funding coming into UK tech is from the US which is up from 31.5% since 2020. Most is invested in fintech and health tech companies. The competition among VC funds is increasing as well as more US venture funds launch offices in the UK, such as Bessemer Venture Partners, General Catalyst, Lightspeed Venture Partners and Sequoia Capital.
More unicorns created than ever before
More funding helps establish more unicorns. This year the number of unicorns grew to 29 including Depop, Motorway, Marshmallow, and Starling Bank. This brings the UK's total unicorn figure to 115, with a significant 25% created in 2021. Germany currently has 56 unicorns and France 31.
9 out of the 29 unicorns last year were created outside of London including Interactive Investor in Glasgow, Vertical Aerospace in Bristol and Touchlight Genetics in Hampton. Combining all the UK unicorns, 35% were established outside of London and 35% of futurecorns are also based outside of the capital.
More job opportunities and remote jobs success
The increased levels of money going into UK tech means companies require trained technical and business staff. This has led to a 50% rise in overall UK tech job vacancies advertised in 2021 to 2020. Currently, tech jobs account for 12% of all available jobs in the UK, with over 50% of them being available outside of London and the South East.
The UK tech industry also continues to lead the way regarding when hiring for remote jobs with 21.6% of all jobs in the sector advertised as remote roles. This is contributing to the spread of the UK tech network beyond London and helping businesses to hire across the country and find the specialists they need.
Record IPO capital raising in London since 2007
The publication of Lord Hill's UK Listings Review in March 2021 showed a strong year for the London markets, with 118 companies choosing to list in the UK and raising over £16.8bn, the most capital raised since 2007. This made the UK the most active venue globally for IPOs outside the US and China.
The London Stock Exchange has hosted more than twice as many transactions as the next most active European market, with £49.0bn raised through IPOs and Follow-On Issuance. The 37 tech and consumer internet companies that have listed this year achieved a combined market cap of £31bn. The London Stock Exchange has also supported 30 founder-led companies to list this year.
Increase in R&D
The government has increased its investment in R&D to £20bn by 2024-25, to support the UK's research institutions, universities and businesses and aims to increase this to £22bn by 2026-27. These investment goals are to secure the UK's future as a global science superpower, support businesses as they transition to becoming more innovative and productive and create highly skilled jobs across the country. There has also been an increase in private investment in deep tech firms, up to £6.2bn in 2021 from £2.8bn in 2020.
The information available on this page is of a general nature and is not intended to provide specific advice to any individuals or entities. We work hard to ensure this information is accurate at the time of publishing, although there is no guarantee that such information is accurate at the time you read this. We recommend individuals and companies seek professional advice on their circumstances and matters.