The IPO Pipeline For 2020 Is Looking Good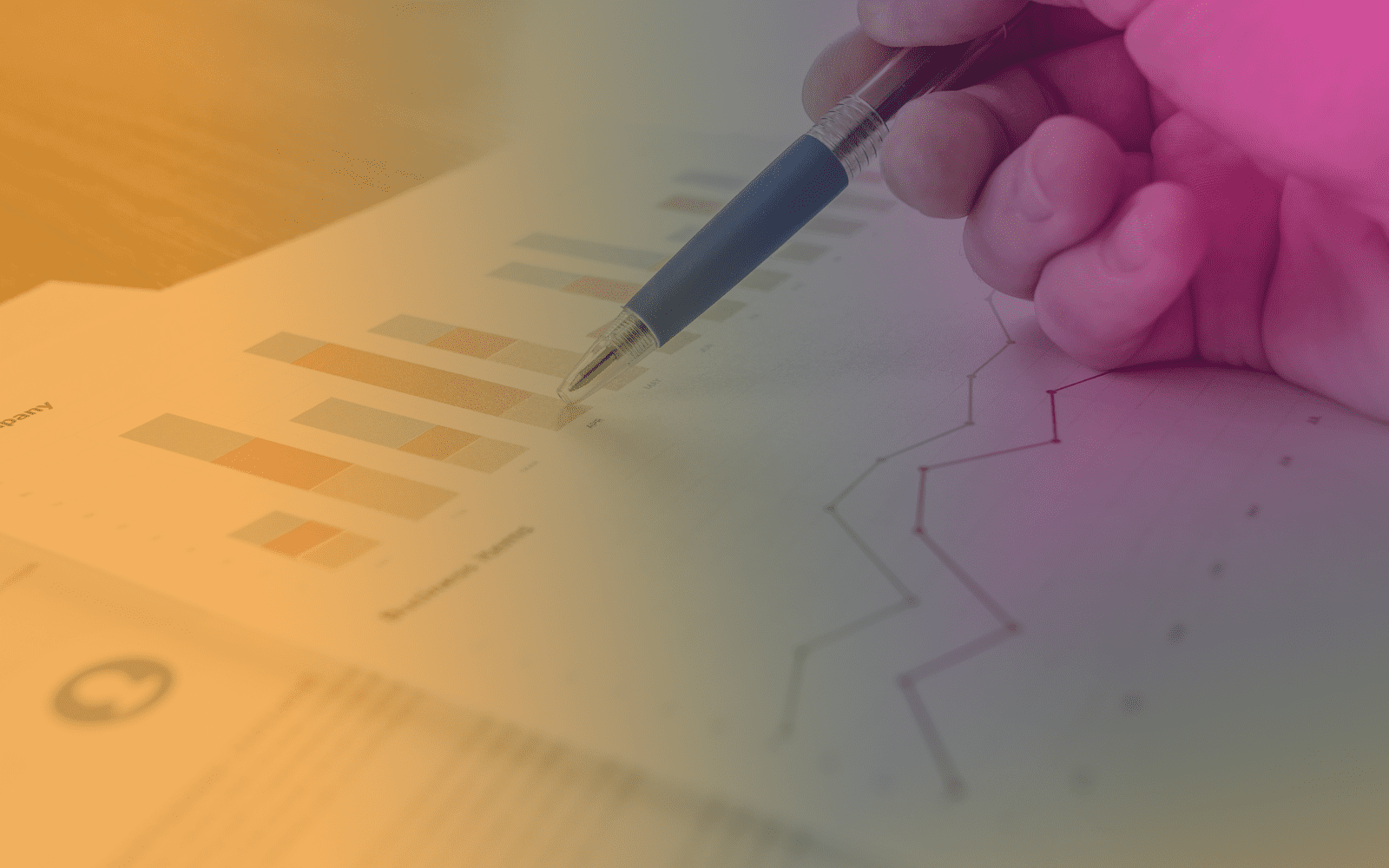 Initial Public Offerings may have got a bad rap in 2019 due to some high-profile fiascos, but despite market turmoil and a global pandemic, scale-ups hitting public markets in 2020 seem to be exceeding expectations.
An IPO is a key moment in a company's lifespan. Years of efforts running it and growing it are put to the final test of earning the markets' trust. It could go very well or horribly, if you're not prepared. The WeWork fiasco taught us a lesson of that last year, even though they seem to be recovering against all odds.
As a company finally pops their private bubble and faces the scrutiny of the public, the context of an IPO is crucial. Living up to the hype is not always easy for high-profile names that reached staggering valuations in their private rounds. Uber and Lyft were both great example of that, tumbling just after their IPO as their financials didn't come anywhere close profitability. They are both currently trading below their IPO prices.
There were also some incredible success stories hitting the markets in 2019: Slack and Zoom (whose Market Cap is currently about 8x their IPO valuation), but also Beyond Meat greatly exceeded expectations with their performances.
Successful IPOs in 2020
Many big names were also supposed to go public in 2020, but many of them backed down given the incredibly uncertain context caused by the global pandemic and subsequent recession. Airbnb postponed their IPO plans, as they were tremendously hit by travel bans. Postmates abandoned theirs, opting for an acquisition by competitor Uber for £2.1bn, while Doordash raised a staggering $400m in yet another private round.
That doesn't mean 2020 IPO season is cancelled!
Quite the opposite, in fact, is true. As the world moves on from the shock of lockdowns and tries to go back to some version of normality, many successful scale-ups resumed their IPO plans. In July alone, 3 not-so-big names in tech went public and are now trading considerably above their IPO price.
Advice Request A Call
Enjoy monthly, all-inclusive accountancy fees. Grow your business with our cloud-based tools and access to a financial expert always on hand to answer your financial queries.
InsurTech Lemonade went public on 2 July 2020
SoftBank and Sequoia backed Lemonade is a full-stack insurance company that is trying to disrupt the home insurance space by replacing brokers and paperwork with AI-powered bots and "instant everything".
Lemonade is a certified B-Corporation, it targets a millennial audience with a mission-driven fee structure: they charge a flat fee to set up the insurance, pay claims in seconds, and donate unused premiums to charitable causes chosen by its users.
After tripling revenues from $22m in 2018 to $67m in 2019, the insurer went public last 2 July with an IPO price of $29 per share. The stock instantly 'popped', opening above $50 on their first day, and they are currently trading around $75 per share, giving them a market cap of $4bn.
Not bad at all for a five-year-old company.
HealthTech Accolade went public on 2 July 2020
On the same day as Lemonade, lesser-known Accolade also started trading on the NASDAQ. The 2007-founded company provides U.S. employers with an online service which simplifies health benefits for employees, helping them navigate the solutions available to them and deal with health insurers with a combination of data-driven personalised solution and trained human coaches.
Businesses using Accolade benefit from time and costs savings from their employees spending less time trying to deal with their insurance, while also increasing the value of their benefit packages.
While Accolade's success may be limited to the U.S. market because of its specific healthcare infrastructure, investors clearly see value in their tailored services: the company's IPO price was $22 per share, and after closing at $29.70 on its first day, it's now trading above $32, valuing the company at almost $1.6bn.
FinTech nCino went public on 14 July 2020
Perhaps the biggest success on the public markets this month has been North Carolina FinTech unicorn nCino.
Although you may have never heard of it, nCino – founded in 2012 – powers the likes of Santander, TD Banks and 1,100 other financial institutions through a cloud-based operating system.
nCino adds to the growing list of FinTech companies that receive less media attention than their B2C counterparts, but achieve nonetheless a very successful status. OakNorth, in Europe, is one of those.
The company went public on 14 July 2020 with an IPO price of $31 per share, raising just under $250m. Its shares are currently trading for around $70, implying a market cap over $6bn per Yahoo Finance as of Jul 16.
What's next for 2020?
As businesses worldwide try to leave the COVID-19 crisis behind, these three could be just the beginning of a long series of successful IPOs for the year.
Cryptocurrency exchange platform Coinbase and secretive US big-data company Palantir both filed documents to go public this month, and so has Ant Financial, the FinTech arm of e-commerce giant Alibaba.
Airbnb's CEO also said their plan for a 2020 IPO is back on track, so we can only wait and see how all these turn out.
For now it seems like financially sound companies hitting the public markets – perhaps with less 'hype' than the giants that crashed in 2019 – have been exceeding everyone's expectations.
The information available on this page is of a general nature and is not intended to provide specific advice to any individuals or entities. We work hard to ensure this information is accurate at the time of publishing, although there is no guarantee that such information is accurate at the time you read this. We recommend individuals and companies seek professional advice on their circumstances and matters.