Tom Williams – Founder of Point Group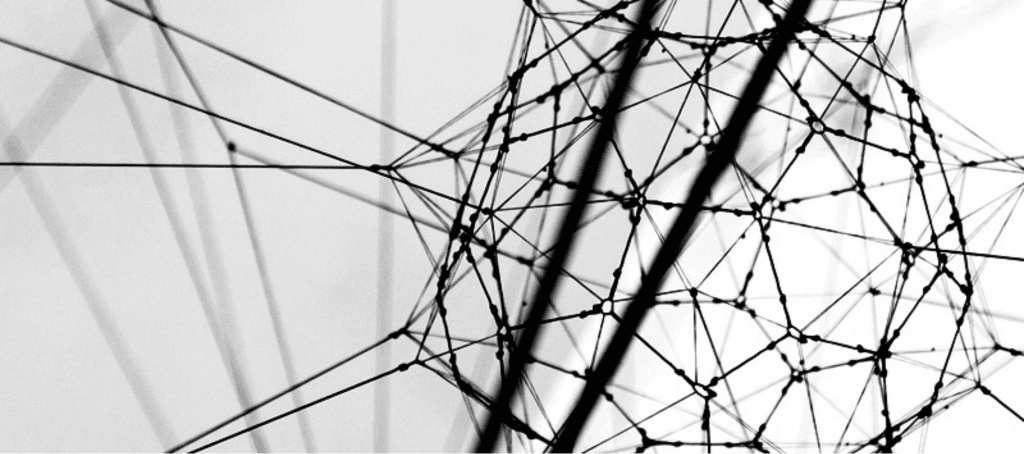 Point Group is a strategic consultancy, a technology provider and a financial services innovator.
"Our companies provide a range of services and solutions to the financial sector. We specialise in the effective operation of private banks, family offices, asset and wealth managers.
We combine our industry experience; a deep understanding of technology; and a focus on innovation to increase productivity, stream-line costs and enhance customer value.
We provide three core propositions: point consulting, our strategic advisory; pointFX, a foreign exchange platform; point assets, a range of asset platforms.
Through our consultancy we design, build and maintain optimised operating models integrating tech, data, people, processes and services; whilst our platform solutions bring institutional-level services to the wider market enabled by best-in-breed technology."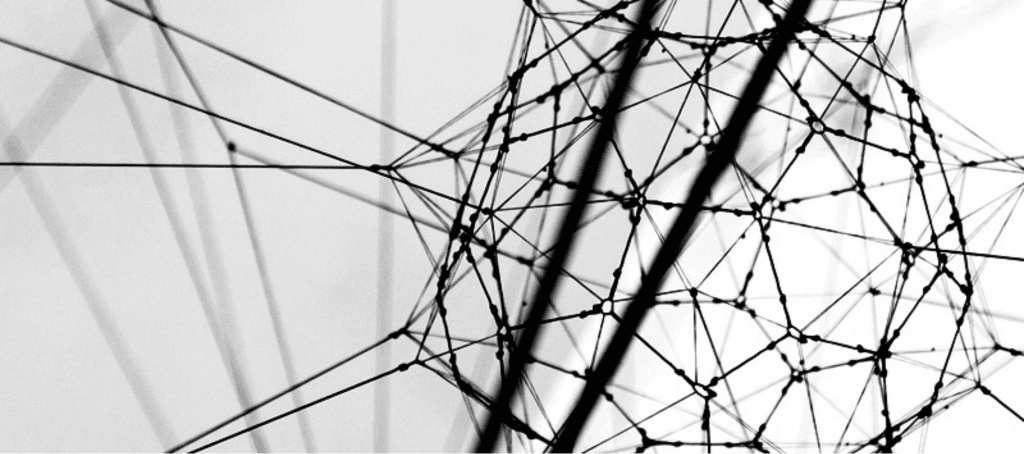 What made you decide to become a founder?
People and opportunity. First and foremost, I got to know the right people; secondly the combination of those people coming together built a capability to grasp emerging opportunities in the financial sector created by changes in technology, society and regulation.
What's been your most bruising / character forming experience as a Founder?
"Cash is King" – as my business school finance professor was fond of repeating. I now know why. Managing cash flow, competing demands for finance and balancing growth is an art rather than a science – especially when you're trying to build a proposition, a brand and a team in parallel.
What were the lessons you took from this?
That it is easy to be distracted by the value YOU place in your product and the activity you are dedicated to at any one time; as opposed to the value your CUSTOMERS place on that same product or activity. Maintaining concentration of effort on those activities that generate revenue (or enough revenue) at any point in time is vital.
Out of your business achievements to date, what are you most proud of and why?
Creating a really effective leadership team. We have invested, and continue to invest, in how we work together to complement our differing skill-sets, communication styles, working practices and the like. In parallel, we have ensured that the common ambition, values and vision that we agreed on at the start of our journey remains central to what we do and continues to guide our growing business.
What advice would you give to anyone thinking of becoming a Founder?
Identify what things you are really good at and what you are not so good at; then build around you a collection of people that complement your strengths and weaknesses. Concentrate on what brings and keeps these people – who should be different – together.
If you could change anything to do with being a Founder, what would it be?
To have more time.
What's your top tip for being productive?
Do everything that is necessary, nothing that is not. Identify the mission critical things that must be done each day; then turn off emails, phones and social media for set periods to create space to achieve them. Then take some time out to think and consider before reengaging and moving onto the next item.
Apart from a smart phone, what piece of tech can't you live without?
NA laptop. I travel regularly and need to be productive when on the move – phones are great for quick emails, calls etc but for substantive tasks I need a laptop.
Talent or Hunger?
A bit of both – it is where the team comes into play.
What do you do to switch off from being a Founder?
Remain passionate about other things, for me spending time with my family and finding some time to stay fit helps maintain perspective.
The information available on this page is of a general nature and is not intended to provide specific advice to any individuals or entities. We work hard to ensure this information is accurate at the time of publishing, although there is no guarantee that such information is accurate at the time you read this. We recommend individuals and companies seek professional advice on their circumstances and matters.