Tim Williams – Founder of My Clinical Outcomes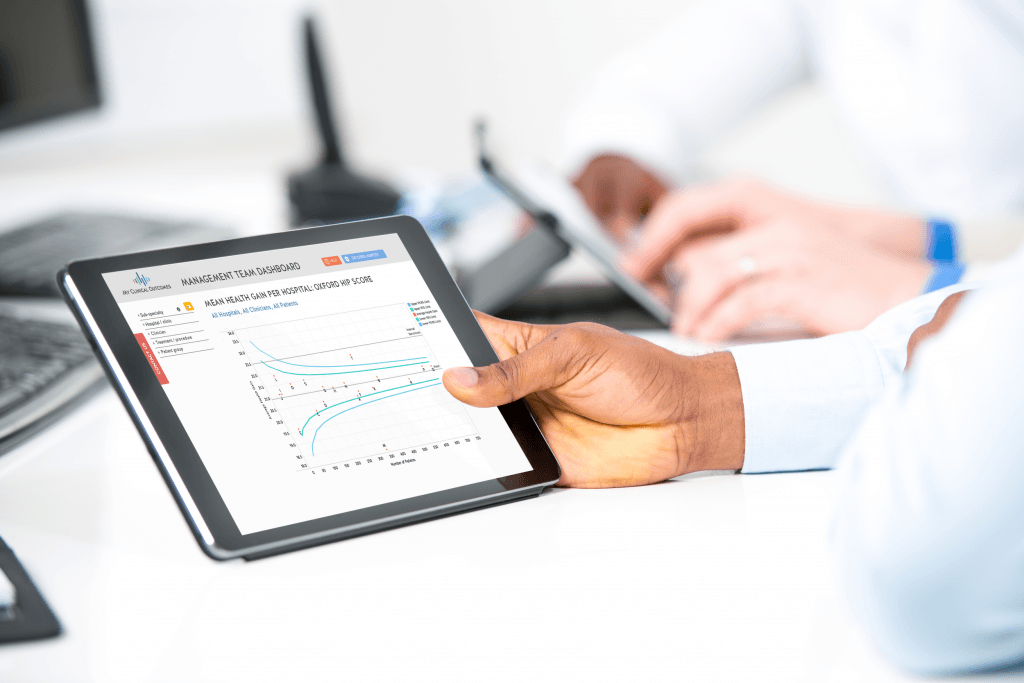 My Clinical Outcomes is a digital platform that helps hospitals and doctors measure and track the outcomes that are important to patients in any clinical condition. Analysis of the variation in outcomes data can be used to inform treatment decisions, improve overall care quality and take out the cost of less effective activity. MCO works with NHS and private sector hospitals and is accredited in the UK by the Private Healthcare Information Network (PHIN) and internationally by the International Consortium of Health Outcomes Measurement (ICHOM).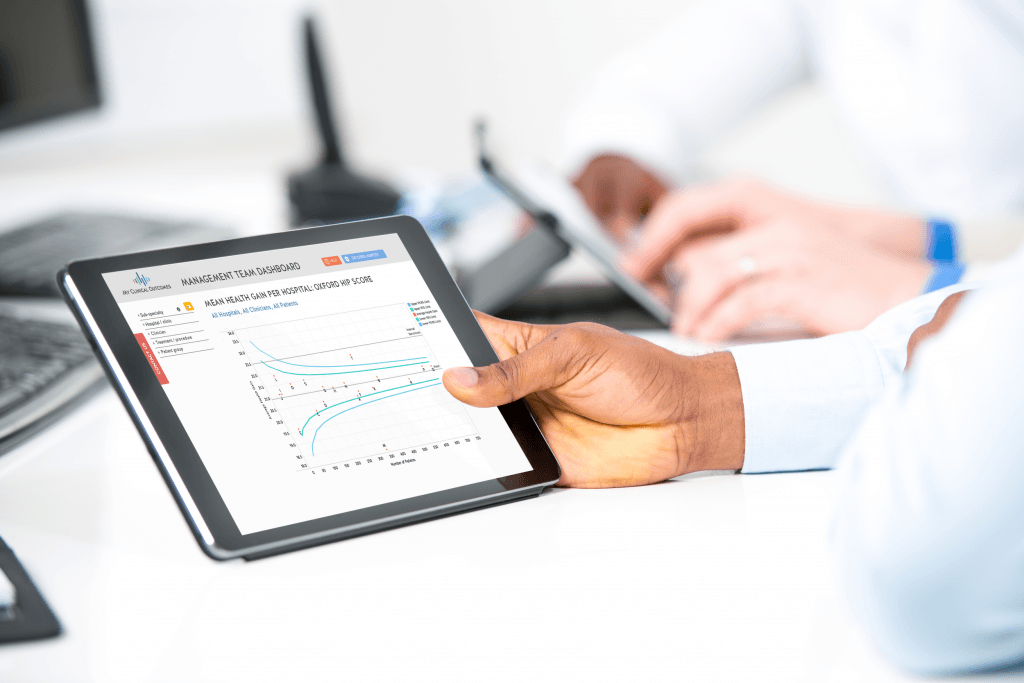 What made you decide to become a founder?
I had an itch to scratch. I was working as a doctor and healthcare consultant at the time the internet and smartphones were becoming commonplace towards the end of the last decade. The technology and tools that were available in day-to-day life versus what was available to work smarter in hospitals was getting bigger and bigger. The only way to know how well patients were after treatment was to ask them to come back and see you in person – 'My Clinical Outcomes' uses condition-specific outcomes assessments to track patients remotely so that doctors only have to see patients who need a face-to-face review, and can help hospitals ensure that all patients are getting the best outcomes.
What's been your most bruising / character forming experience as a Founder?
Building technology is (relatively) straightforward, but it takes a long time to change processes and get acceptance. Especially in healthcare where sales cycles can be years and knock-backs are common. But then Rome wasn't built in a day…
What were the lessons you took from this?
Be careful to note and celebrate the wins, however minor, with the team. Progress might sometimes be slow, but is itself an achievement.
Of your business achievements to date, what are you most proud and why?
MCO is accredited by the Private Healthcare Information Network which was set up to help the UK private healthcare sector improve cost and outcomes transparency for patients. Soon after a requirement to publish outcomes came in, MCO was selected by Spire Healthcare ahead of established pen-and-paper competition, to roll-out out across their 39 hospitals. As a small and innovative digital health company getting selected by the only FTSE250 UK healthcare provider was a significant milestone in our development.
What advice would you give to anyone thinking of becoming a Founder?
Check your motivation and be absolutely sure that above all else you believe in the mission because your resilience will be tested along the way.
If you could change anything to do with being a Founder, what would it be?
Being a founder can be a lonely existence because unlike in most roles there aren't many people who have the same mix of pressures and experiences as you're having. Having a good network of friends, and experienced entrepreneur advisors from within and beyond your sector, is crucial… as well as a very understanding family!
What's your top tip for being productive?
Work flexibly but smart. Our team is split between Reading and London. We're not all in either office every day but keep in touch using Slack channels and connect over video as often as needed to get the work done.
Apart from a smart phone, what piece of tech can't you live without?
Noise cancelling headphones make South Western Railways just about bearable!
Talent or Hunger?
Hunger.
What do you do to switch off from being a Founder?
Hang out with my little girl as much as I can.
The information available on this page is of a general nature and is not intended to provide specific advice to any individuals or entities. We work hard to ensure this information is accurate at the time of publishing, although there is no guarantee that such information is accurate at the time you read this. We recommend individuals and companies seek professional advice on their circumstances and matters.