Tim Soar – Founder of SOAR Running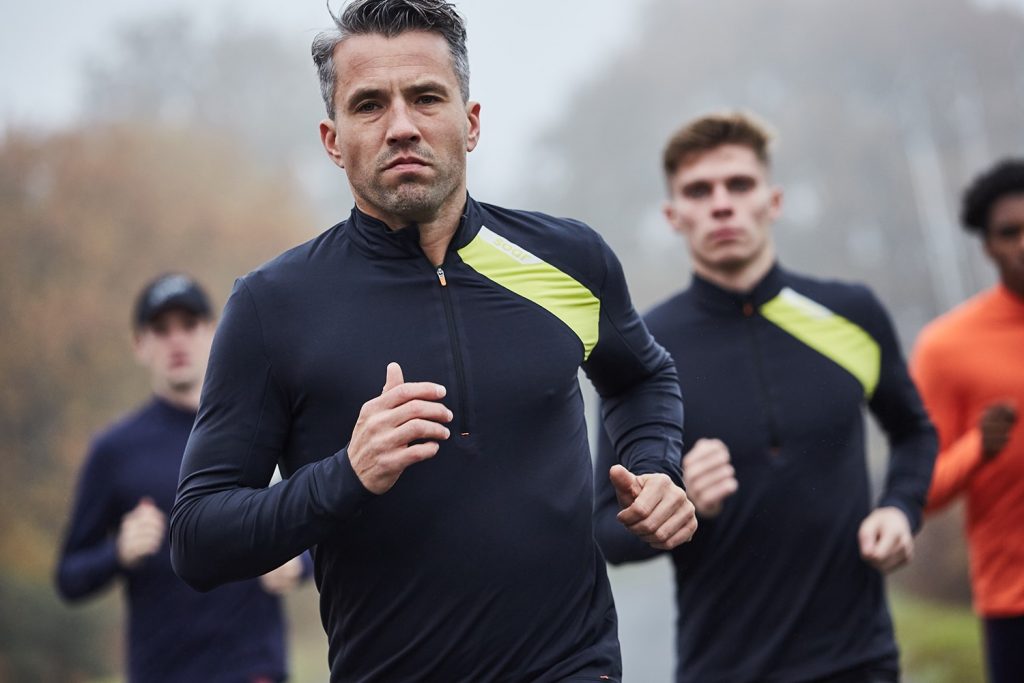 We caught up with the founder of SOAR Running, Tim Soar. Soar Running manufacture & retail high performance running wear with focus on uncompromising technical capabilities and a sleek, style conscious design. SOAR have been trading for coming up to four years and have quickly established themselves as one of the go-to performance running wear brands in the UK.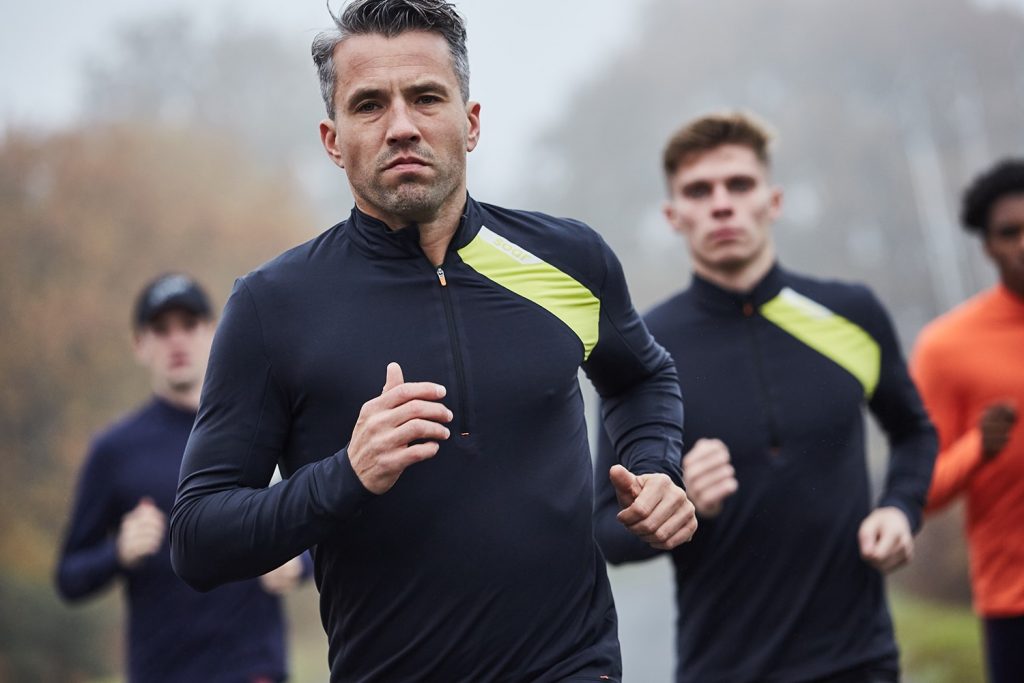 What made you decide to become a founder?
I had to do it really. If it's something you really believe in then you just have to do it.
If you have that kind of inclination, you will always feel a strong urge to do these things.
I always knew I had to launch this brand.
The business idea was hatched with my cousin, Paul Marriage, who is a financier in the city. It was a family catch up drinks in the Autumn 2014, we were chatting about several things and we both felt it was a goer! There had been some r&d done that year, coupled with my background in design & fashion it was clear there was an opportunity in this space where I could bring my expertise and bring a different approach to how sports-wear is made. A year later and we were trading!
What's been your most bruising / character-forming experience as a Founder?
[Laughs] Well, there have been a few!
One of the first ones happened when we had our first delivery of SOAR products – they were all the wrong size due to a mistake of the factory. We are a premium brand, so product is king to us, and it's very important to meet and exceed customers' expectations. We had to be very 'creative' to figure out how to handle customer expectations knowing that the product fit was problematic.
What were the lessons you took from this?
The lesson for me was that you must responsive and nimble if anything goes wrong. This is massively important because there are always going to be problems when you are starting a business. Issues with the product, issues with the cash flow, issues with the team… you have to be ready to react to these issues or you're going to fail very quickly.
Learning how to roll with the punches is a key part of being a founder: if you can't bounce back you're always going to struggle running a business, if you can, your business is likely to grow and flourish.
Out of all your achievements to date, what are you most proud of and why?
Well, obviously that would be the birth of my daughter!
But if we're talking about career achievements, then being awarded the closing slot of the 25th anniversary London Fashion Week. Having an opportunity like that putting on a successful show was quite special.
What advice would you give to anyone thinking of becoming a Founder?
You've got to be stubborn. Absolutely believe in your vision from the beginning.
There will be times when you have doubts, but if you keep going you can weather pretty much any storm.
To use a running analogy, you need to have very good endurance and just push through even in the harshest conditions.
Also, don't be afraid to be iconoclastic. In fact you must be!
If you could change anything to do with being a Founder, what would it be?
The fact that you have to operate on a lot of different fronts. You have to oversee the business side, the brand, raise finance, sales… And when you are starting up you have to get all of these right, you can't afford to drop any of these balls and you are always required to stay on top of things.
That can be exhausting, and that's why you must hire a good team as soon as you possibly can. Delegating and sharing responsibility will make your life a lot easier and put a solid foundation in place as your business grows.
What's your top tip for staying on top of everything?
I'll use another analogy from running: you have to know when to rest.
If you continuously overwork yourself I guarantee you are going to make mistakes. It's important to learn to turn off, even if that just means working a regular eight or nine-hours day. The results will show in the long term. Finally, I believe that serendipity is really important in running a successful business and you need to be mentally fresh to see those opportunity as they arise.
Apart from a smartphone, what piece of tech can't you live without?
A Garmin running watch… very predictable!
What do you do when you switch off from being a Founder?
I spend time with my family or go running, of course!
On a broader point, staying physically fit keeps you intellectually nimble, so that's a big part of my work/life balance.
Talent or Hunger?
Ideally both! But hunger is also a talent, so it really depends on the situation. I've seen extremely talented people do very well and very badly and the same is true of ambitious people.

SOAR are currently fundraising after reaching various milestones, if this is of any interest, please visit their website.

The information available on this page is of a general nature and is not intended to provide specific advice to any individuals or entities. We work hard to ensure this information is accurate at the time of publishing, although there is no guarantee that such information is accurate at the time you read this. We recommend individuals and companies seek professional advice on their circumstances and matters.