New One-Off Grants Announced For "Hardest Hit" Sectors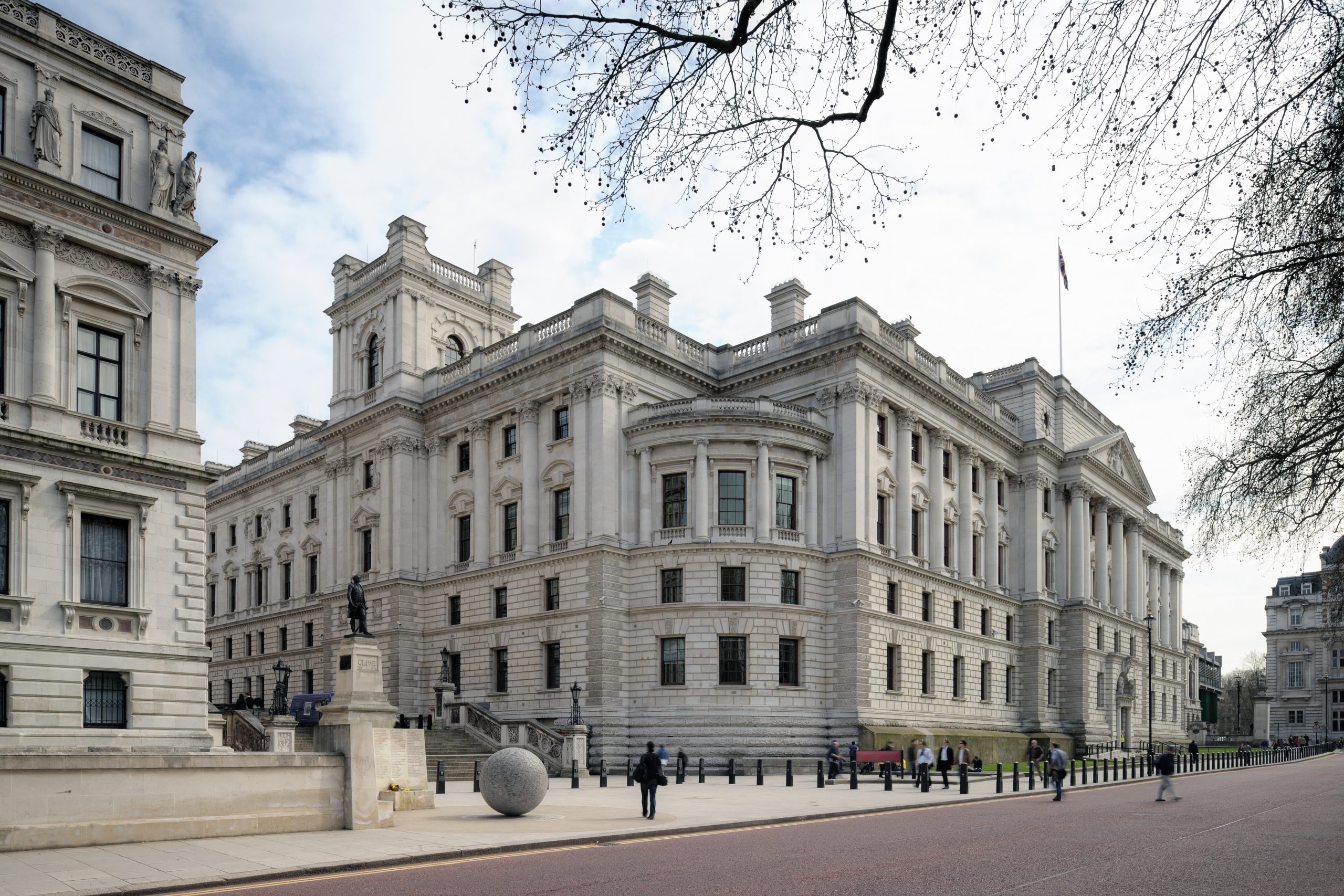 Following Boris Johnson's announcement of a third national lockdown to last until March, Chancellor Rishi Sunak unveiled an extra £4.6bn in UK-wide funding to support "hardest hit businesses".
The additional funding will be provided by local authorities in the form of one-off grants up to £9,000 per business premises, largely based on their rateable value.
These grants come as an addition to existing measures such as business rates exemption, monthly grants to closed businesses worth up to £3,000, an extension of the Job Retention Scheme, as well as Government-backed Loan Schemes (BBLS, CBILS).
According to a written statement by from the Chancellor, all business premises that are legally required to close are eligible to claim these new one-off grants.
Grant amounts will be determined as follows:
Businesses with a rateable value of £51,000 or over will receive grants of £9,000;
Businesses with a rateable value between £15,000 and £51,000 will receive grants of £6,000;
Businesses with a rateable value of £15,000 or under will receive grants of £4,000.
The Chancellor expects over 600,000 business premises to receive this funding in England, and he specified that businesses are potentially eligible for multiple grants, as these are awarded on a per premises basis.
As always, each local authority will be responsible for distributing these grants, but the Government said that the funding will be made available to them next week with an encouragement to make payments as soon as possible.
Additionally to these grants, £500m have been made available to local authorities in England as discretionary funding to support local economies and help impacted businesses.
Based on the Chancellor's statement, it seems like this will be there won't be further announcements about economic support until the March Budget:
"We will take further decisions about our economic response to coronavirus and how best to support the economy, businesses and jobs at the Budget on the 3rd March."
In the meantime, other financing options are available on our COVID-19 Financing Hub.
The information available on this page is of a general nature and is not intended to provide specific advice to any individuals or entities. We work hard to ensure this information is accurate at the time of publishing, although there is no guarantee that such information is accurate at the time you read this. We recommend individuals and companies seek professional advice on their circumstances and matters.