5 Deals From Last Week's "Merger Monday" Were Worth Over $45bn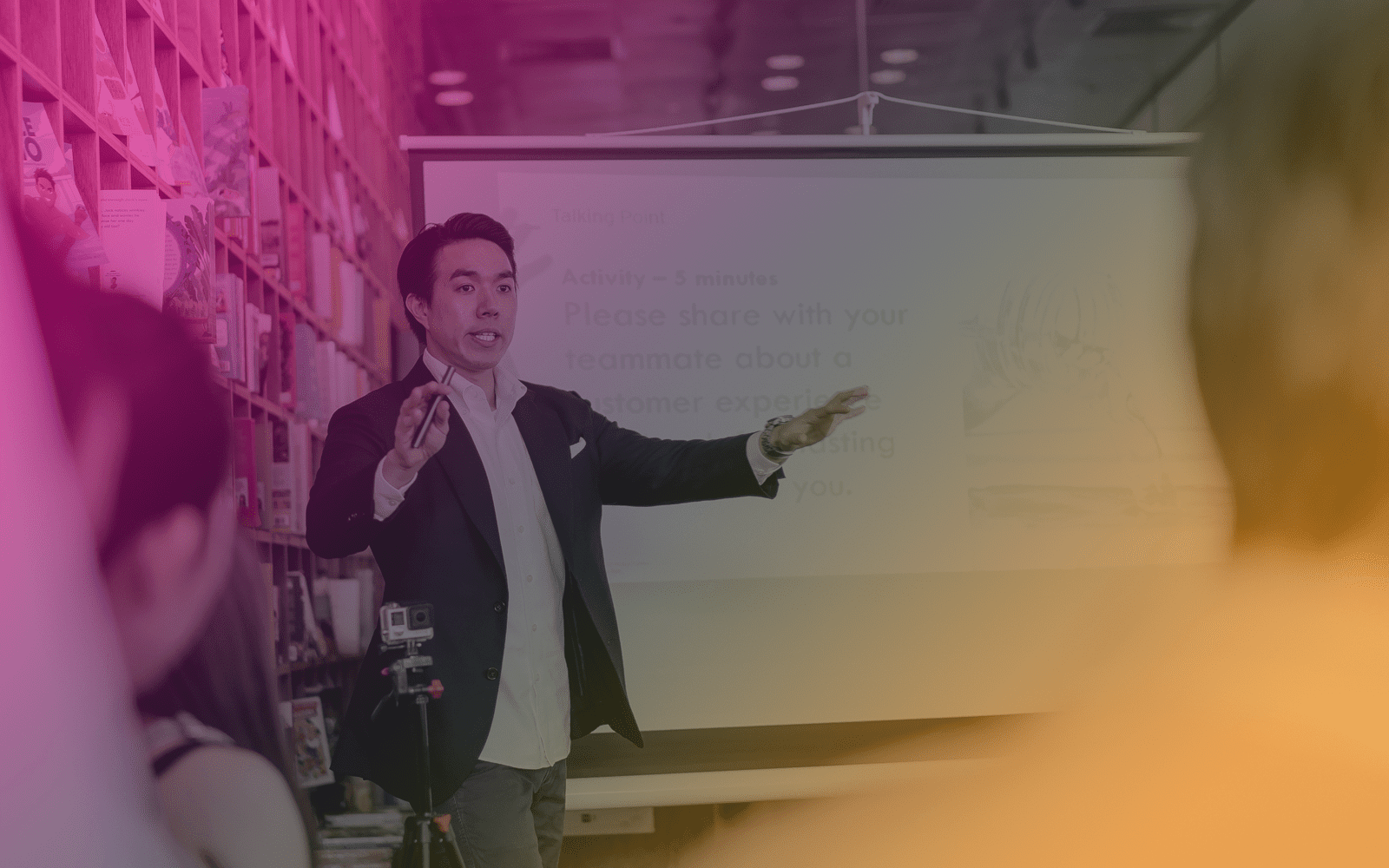 According to the Corporate Finance Institute, "Merger Monday refers to the practice by companies of announcing major mergers and acquisitions on a Monday. The involved parties finalize the details of the deal over the weekend and make the announcement first thing on Monday morning. The goal is, of course, to pass on the information about the joining of two (or more) companies, but the intent is to help drive the stock prices of said companies up with the announcement."
For many years, this was considered a thing of the past, as more and more companies started announcing their M&A deals on any other day of the week. However, the trend saw a new rise in 2019, and judging from last week, it does look like Merger Monday is back in full force!
On Monday last week (November 25) companies announced an array of M&A deals, of which only the 5 most valuable are collectively worth over $60bn.
These deals signal market consolidation, sector restructuring or strategic moves: let's have a closer look.
1. Charles Schwab buys TD Ameritrade for $26 billion
American discount broker Charles Schwab announced last Monday that it will buy rival firm TD Ameritrade for $26bn, equivalent to just over £20bn, in an all-stock transaction.
The move comes after the Charles Schwab's decision, earlier this year, to offer no-fee transactions on equities, exchange-traded funds and options to their clients. A race to the bottom among discount brokers followed, resulting in shrinking profit margin, which call for economies of scale.
In fact, according to MarketWatch, the deal could spark a wave of consolidation in the discount brokerage market, as Charles Schwab and TD Ameritrade's competitor will have to face a much bigger player with a combined 24 million customer accounts and $5 trillion in assets.
Schwab said in a press release that the deal will likely result in cost savings between $1.8bn and $2bn, while eventually increasing earnings per share by 10%-15% in three years' time.
2. LVMH to buy Tiffany for £12.5 billion
Luxury giant conglomerate LVMH confirmed that it would buy Tiffany & Co for $16.2bn in cash, or $135 per share.
LVMH already made an offer of $14.5bn at the end of October. At the time, LVMH was willing to pay a 33% premium on the market value of the shares, which got close to 50% with the final offer.
On the one hand Tiffany will allow LVMH to cement its presence in the American market, taking advantage of a major restructuring which occurred under the management of Tiffany CEO Alessandro Bogliolo, and which will likely bear its fruit within a year or two.
On the other hand, Tiffany's Bogliolo needs funding to effectively carry out his revamp project. Notably, $250m at least will go just into refurbishing Tiffany's flagship store on Fifth Avenue in NYC. LVMH's offer comes at a crucial time which makes their offer even more palatable.
Advice Request A Call
Enjoy monthly, all-inclusive accountancy fees. Grow your business with our cloud-based tools and access to a financial expert always on hand to answer your financial queries.
3. Novartis to buy The Medicines Company for £7.5 billion
Novartis has announced on Monday that a deal was finalised over the weekend to buy The Medicines Company for £7.5bn in cash, or $85 per share. That is a 45% premium on the company's share price at the time of sale.
The acquisition represents a pricey bet from Novartis on The Medicines Company's main drug: inclisiran. Inclisiran is a cholesterol-lowering drug categorised as a PCSK9-inhibitor. When first introduced, inclisiran was expected to earn billions in annual sales because it has to be administered only twice a year, resulting in a much more affordable price tag.
However, sales have been disappointing so far, but Novartis seems confident that they can turn around the fortunes of PCSK9 medicine.
4. Viagogo to purchase StubHub for £3.1 billion from eBay
As reported by The Wall Street Journal on Monday last week, Viagogo is acquiring rival ticket reselling platform StubHub from eBay for $4bn in cash, about £3.1bn.
The deal was highly anticipated as it provides a benefit to both parties involved: eBay was being pressured by activist investors Starboard Value and Elliott Management to divest from non-core subsidiaries, meanwhile Viagogo CEO and Founder Eric Baker had also previously co-founded StubHub.
Baker said he's been wanting to reunite the companies for years, and since Viagogo faced accusation of misleading and scamming consumers among some of its key markets such as the UK, Australia and New Zealand, diversifying the brands under his control makes complete sense.
5. A consortium led by Mitsubishi Corporation to buy Dutch energy provider Eneco for £3.5 billion
Eneco, a Dutch power provider, announced on Monday that a consortium led by Mitsubishi Corporation would acquire all outstanding shares for a total of €4.1bn, or about £3.5bn, beating offers from private equity firm KKR and rival Shell.
Mitsubishi will contribute to 80% of the investment, with Japanese energy company Chubu supplying the remaining 20%.
The deal will result in synergies particularly in terms of geographic expansion, allowing Mitsubishi to benefit from a European centre to handle its energy operations, while Eneco will be able to expand abroad thanks to Mitsubishi's international presence.
The information available on this page is of a general nature and is not intended to provide specific advice to any individuals or entities. We work hard to ensure this information is accurate at the time of publishing, although there is no guarantee that such information is accurate at the time you read this. We recommend individuals and companies seek professional advice on their circumstances and matters.