Intuit Acquires Mailchimp In $12bn Deal Making Founders Billionaires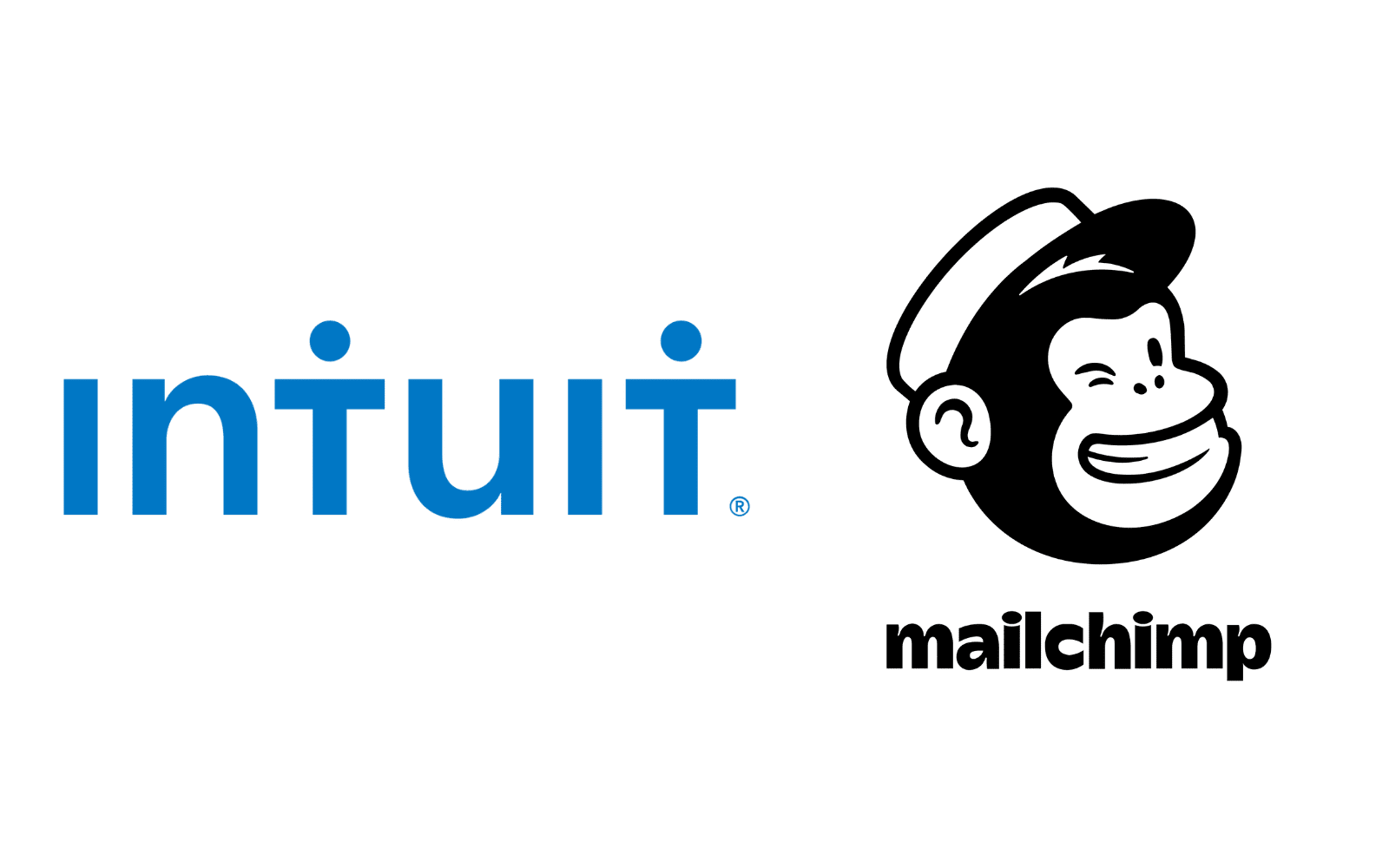 Last Monday Intuit, the global technology platform that makes TurboTax, QuickBooks, Mint, and Credit Karma, announced their plans to acquire Mailchimp, a world-class customer engagement and marketing platform for growing small and mid-market businesses.
According to Forbes, the deal will earn about $5bn each to the two Mailchimp co-Founders—Ben Chestnut and Dan Karzius—who famously bootstrapped the company since 2001, right after the dotcom bubble. The duo refused to take on external investment to focus on steady user growth and regular software updates, retaining full ownership of their company while turning it into a market leader over the course of 20 years. The deal also involved $300m in employee bonuses.
"Both Intuit and Mailchimp have always worked to solve small and mid-market businesses' biggest challenges. Together, Mailchimp and QuickBooks will help solve small and mid-market businesses' biggest barriers to growth, getting and retaining customers," said Sasan Goodarzi, CEO of Intuit.
The planned acquisition for approximately $12 billion in cash and stock advances Intuit's strategy to become an AI-driven expert platform. With the acquisition of Mailchimp, Intuit will accelerate two of its previously-shared strategic goals: to become the center of small business growth; and to disrupt the small business mid-market.
Mailchimp brings to Intuit technology at scale along with global customer reach. Mailchimp was founded in 2021 in Atlanta, GA. The company began by offering email marketing solutions, which then evolved into a global leader in customer engagement and marketing automation powered by a cutting-edge AI-driven technology.
"Over the past two decades, we've vastly expanded and evolved Mailchimp's platform to help millions of small businesses around the world start and grow," said Ben Chestnut, CEO and Co-founder of Mailchimp. "With Intuit, we've found a shared passion for empowering small businesses. By joining forces with Intuit, we'll take our offerings to the next level, leveraging Intuit's AI-driven expert platform to deliver even better products and services to small businesses. This is an exciting new chapter for Mailchimp, our 1,200+ dedicated employees, and customers."
The information available on this page is of a general nature and is not intended to provide specific advice to any individuals or entities. We work hard to ensure this information is accurate at the time of publishing, although there is no guarantee that such information is accurate at the time you read this. We recommend individuals and companies seek professional advice on their circumstances and matters.