7 Finerva Clients Among TechRound 100 Winners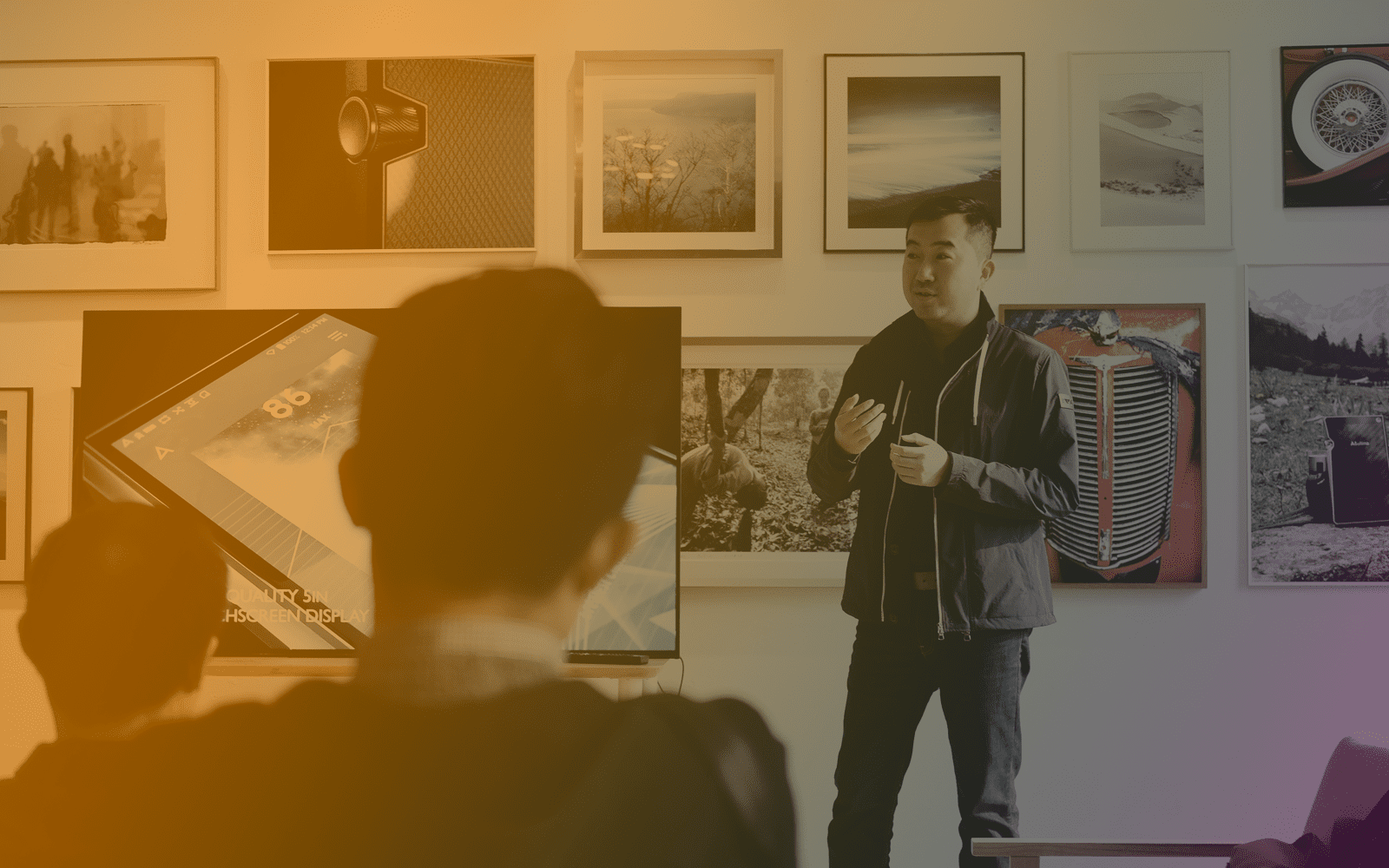 Earlier this month, TechRound announced their picks for the top 100 start-ups in the UK in 2020. Seven companies from the Finerva community made the list!
TechRound carried out their research as part of its yearly study into the UK start-up market and the tech that is making startup and UK innovation tick.
Typically, start-ups' success is judged on pure financial growth and investment. However, the annual TechRound100 is a measure of not just financial success and investment. Instead it takes into account impact to society and the wider public as well as growth, influence and the back-story of the founder(s).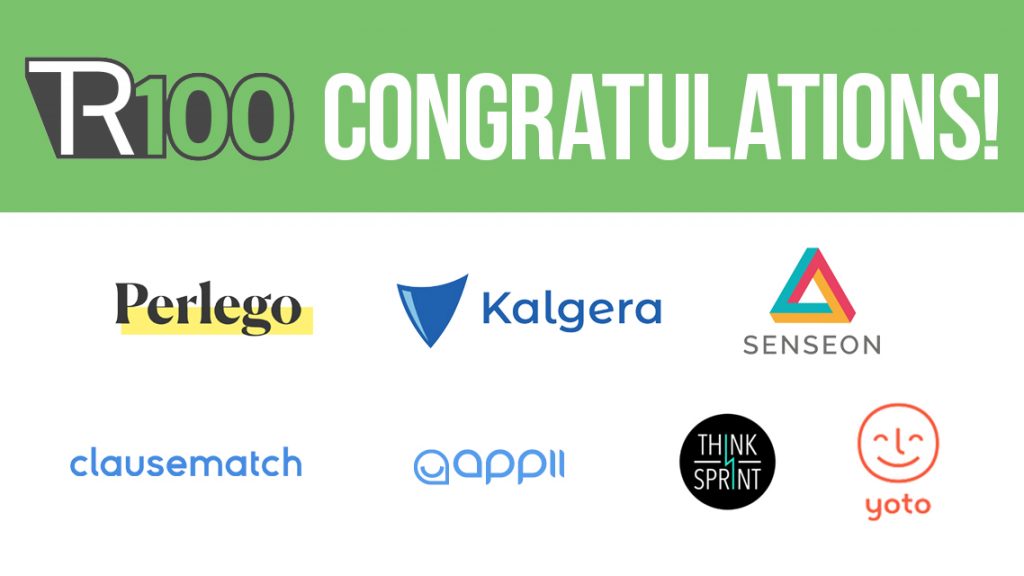 Among hundreds of amazing companies considered, seven of our clients made it to the final list. Here is who they are and what they do:
Perlego (#14 on TechRound 100)
Often dubbed "The Spotify of texbooks", Perlego launched in 2016 mission is to provide students with unlimited access to digital textbooks for a small monthly fee that is a fraction of what they would cost otherwise.
Kalgera (#30 on TechRound 100)
Kalgera was born in 2017 from the mind of Dr Dexter Penn, a UCL dementia researcher. He was then joined by a group of dedicated FinTech professional to develop a tool that helps protect the finances of the most vulnerable. Kalgera alerts carers, loved ones or friends when suspicious activity is detected on monitored bank accounts.
Senseon (#38 on TechRound 100)
Founded in 2017, Senseon has developed an innovative and unique cyber defence platform. Using an AI-led approach, Senseon provides an advanced threat detection service, its technology able to analyse in a human-like way, and thereby going beyond the abilities of traditional threat detection tools.
ClauseMatch (#58 on TechRound 100)
RegTech trailblazer ClauseMatch offers unique SaaS, enabling financial institutions, as well as other types of regulated companies, to enhance their regulatory compliance.
Their mission is helping companies streamline their management of regulatory change; organising internal policies, procedures, standards and controls simply and effectively.
APPII (#70 on TechRound 100)
APPII uses blockchain technology to check and verify candidate's backgrounds, as well as their career history. Through the platform, individuals are verified initially through biometric identification, after which their career assertions are logged and further confirmed.
ThinkSprint (#87 on TechRound 100)
Founded in 2016, ThinkSprint enables businesses to analyse, assess and subsequently improve their products, using a combination of machine learning and global crowdsourcing.
Through ThinkSprint, users can access hassle-free competitor analysis and get high-quality feedback on the design and user experience of products, all through the platform's community of leading thinkers.
Yoto (#91 on TechRound 100)
Award-winning design and unique purpose-led value are the key strength of Yoto. Their mission is to provide parents and kids with a high-tech entertainment solution that doesn't affect children's screen-time.
Their flagship product, Yoto Player, launched in 2017 through a Kickstarter campaign, is a connected, screen-free audio device that kids can fully control through physical smartcards.
TechRound co-Founder David Soffer commented: "Each year, through research and the vast number of entries we receive, we never cease to be amazed at the sheer quality on offer when it comes to tech, startups and innovation in the UK. The UK has, in the last few years really come into its own as the place to be for startups of all types and nature from around the world."
We want to congratulate with all the companies that made the list, especially those who are part of our community.
The information available on this page is of a general nature and is not intended to provide specific advice to any individuals or entities. We work hard to ensure this information is accurate at the time of publishing, although there is no guarantee that such information is accurate at the time you read this. We recommend individuals and companies seek professional advice on their circumstances and matters.