6 Key Accounting Trends for 2022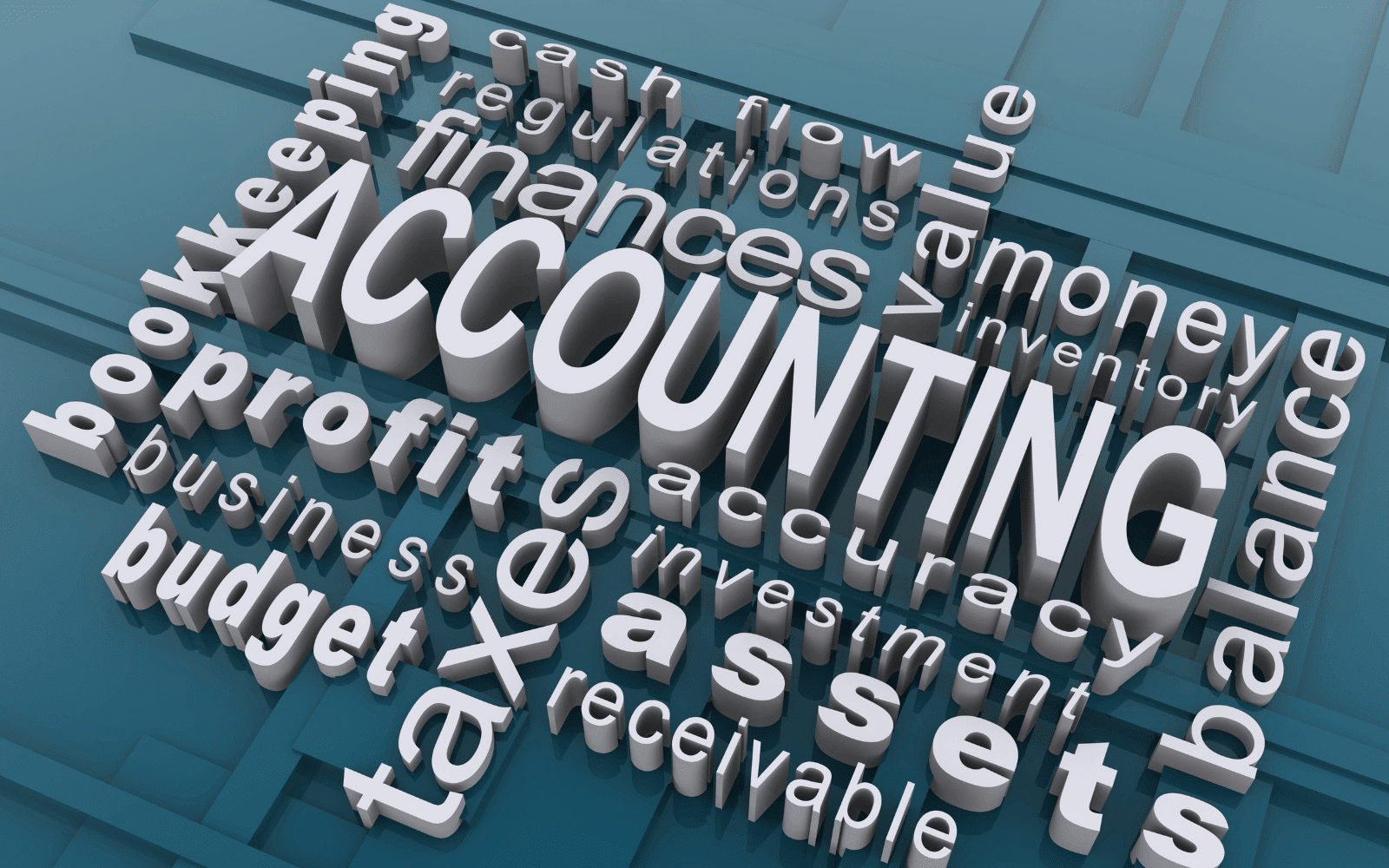 The pandemic has affected every industry and accounting is no different. Processes have changed. Technology has advanced. Accountants have helped businesses weather the storm and they've had to step up. For example, what clients wants from an accountant has changed and the role has been redefined into one that is more holistic.
Rather than a traditional accounting service, clients are seeking business advice and support. 2021 was a year of change, and 2022 is set to bring more challenges and opportunities for the accounting industry.
Here are 6 key accounting trends that are likely to shape the year ahead:
1. Digitalisation and automation adoption
New technology is all about finding technological solutions to modern problems. It's changed the way we all work and the expectations upon workers, hugely accelerated by the pandemic. Like many other sectors, accounting had to digitise to adapt to the technological world of the pandemic and robust accounting software emerged. According to a report by Fortune Business Insights, the accounting software market will only continue to grow in the coming years and an understanding of digital and technological practices will be required in the modern accounting industry.
Automation of accounting processes, in particular, has emerged as a key trend for 2022. Automation decreases the margin for error while allowing accountants to spend time on other tasks. An ACCA study tells us that 50% of C-level executives in accounting expect an even bigger development of automated accounting systems. In the next few years, it will have a huge impact across the industry, and accountants will utilise the data to make effective, data-driven decisions.
2. The demand for cryptocurrency services is growing
Cryptocurrencies have amassed over 200 million users, with their total value approaching $2.5 trillion. Experts believe it won't be long until crypto breaks into the mainstream. Blockchain technology, in particular, is making strides in the sector by streamlining and protecting how cryptocurrencies are tracked and monitored. A blockchain essentially makes every transaction traceable, comforting the customer as they know their cryptocurrency assets are protected. The decreased risk of theft and fraud is one of the most attractive reasons to invest in crypto, and the increase in demand means an increase in accountancy requirements.
3. Not just an accountant
An accountant, typically, crunches the numbers. Incredible auditing and bookkeeping services remain crucial when looking for an accountant, but the role has gone beyond that. Particularly during the pandemic, it is accountants' understanding of best practices and financial performance that really drove businesses through the uncertainty of the past couple of years.
In times of crisis, knowledge is power. With increased reliance on accountants' business advice, more firms are diversifying their portfolio of services. Having an expert in the field who can advise and support has never been more important. Whether it's forecasting, exit planning, or valuations, getting personalised advice from those with experience and expertise will help you make informed decisions with confidence.
4. Diversity and inclusion
Incorporating diversity and inclusion in business plans and within goals is not only relevant, but necessary. A 2021 report found that "workplace belonging" leads to a 56% increase in job performance and a 50% reduction in turnover risk. Further studies evaluating the gender diversity of executive teams found that diverse companies were up to 25% more likely to outperform those that are less diverse. Businesses simply can't afford to miss out on the positive impact on recruitment and retention that comes from prioritising D&I.
In June 2021, it was revealed by CA ANZ that male accountants were being paid up to 50% more than women. This came as a disappointing surprise to the accounting industry as the average for the working world in general sits at around 21%. While this still isn't an acceptable figure, the huge jump to 50% catapulted big accountancy firms into action. Deloitte has committed $75 million to their new initiative, Making Account Diverse and Equitable. This is a constructive and tangible step towards change, as the initiative provides career support to those hoping to become accountants and offers scholarships to aspiring accounting students.
5. Flexible work environment
It's no secret that flexible working is high on employees' requirements. To attract and retain top talent, this needs to be on every business' agenda. Employers are having a tough time finding incredible talent in accounting and job seekers have more leverage than ever before. Candidates get to dictate their terms of employment, primarily within remote and flexible working. Accounting leaders are following suit and adapting. With technological advancements and online accounting systems, accountants are continuing to produce excellent results from home and it doesn't look like it's stopping anytime soon. Fostering a flexible, inclusive environment has long been incredibly important to Finerva. Being open minded to the working preferences of your employees is what turns a team from good, to great.
6. Outsourcing
Businesses simply don't have the leeway to allow their accounting activities to go haywire. Whether it's in-house or outsourcing, expert accounting services are needed to prevent mishaps and loss of money. More and more companies are turning to outsourcing these services. It eases the burden on employees and allows businesses to focus on their sources. It also saves on employment costs such as salaries, training expenses, benefits, and tax contributions. Particularly with the rise of employer National Insurance tax contributions, outsourcing is looking increasingly more attractive. By bringing on an outside accountancy firm, businesses are gaining access to their years of specialist knowledge and experience. They'll also know exactly what's happening in terms of the latest best practices, technology, and legislation.
Air tight security has become more of a crucial issue for organisations around the world, particularly for the accounting industry which holds client information. Handing over confidential data and information to an outsourced accountant can seem scary, but the adoption of digitisation has made it safer than ever. Advanced cyber security wards off security breaches, protecting your vital data.
We're looking forward to see how the industry advances in 2022. This is a year of opportunity, with an expected widespread adoption of automation tools and D&I agendas leading the way in modern accountancy.
The information available on this page is of a general nature and is not intended to provide specific advice to any individuals or entities. We work hard to ensure this information is accurate at the time of publishing, although there is no guarantee that such information is accurate at the time you read this. We recommend individuals and companies seek professional advice on their circumstances and matters.