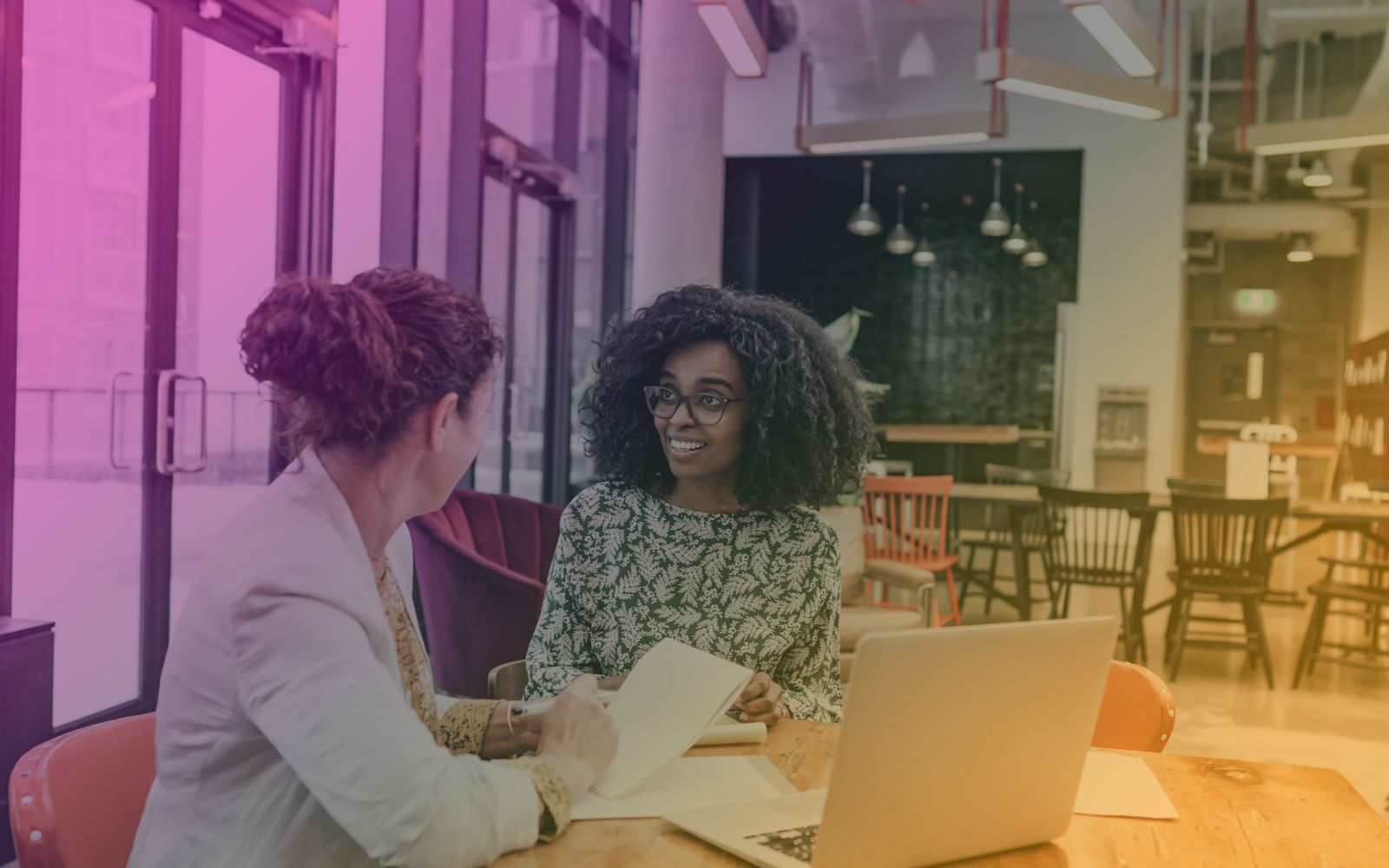 Strategic focus, personal circumstances of the owners, succession planning, retirement, realising a return on investment, securing a brighter future for employees, a new owner needed to take the business to the next level… There are many drivers behind business exit.
Astute sellers with the help of their advisors will have a clear view of the ranking of these sale priorities. It helps them put together a deal which delivers the optimal outcome. One common theme though is that valuation is rarely far from the top two or three priorities for a seller, if not the top priority.
We think that it's good for business owners to think of multiples though is an acquirer's perception of risk. The lower the risks, the more attractive the business, and the better the multiple.
Pre-exit planning accelerates the sale process, increases the likelihood of a successful business sale, and maximises the value received at closing.
Business owners are advised to prepare an action plan at least several years in advance. This will help to enhance the number of prospective buyers and place your company in a more competitive bidding environment with a higher valuation.
Download our Business Exit white paper that covers all of the Business Sale Enhancers and Detractors and can help you to plan ahead of your exit, communicate your business strengths and ensure your plan is in place to improve your weaknesses.
When planning your exit, set a review with key advisors from your business and evaluate your position and monitor your progress to ensure you are following your business plan.
We pride ourselves in advising and supporting high-growth businesses and helping Founders with financial planning, forecasting and due diligence among other areas. Get in touch to find out how we can help you.
The information available on this page is of a general nature and is not intended to provide specific advice to any individuals or entities. We work hard to ensure this information is accurate at the time of publishing, although there is no guarantee that such information is accurate at the time you read this. We recommend individuals and companies seek professional advice on their circumstances and matters.