Do Start-up Accelerators really Accelerate Start-ups?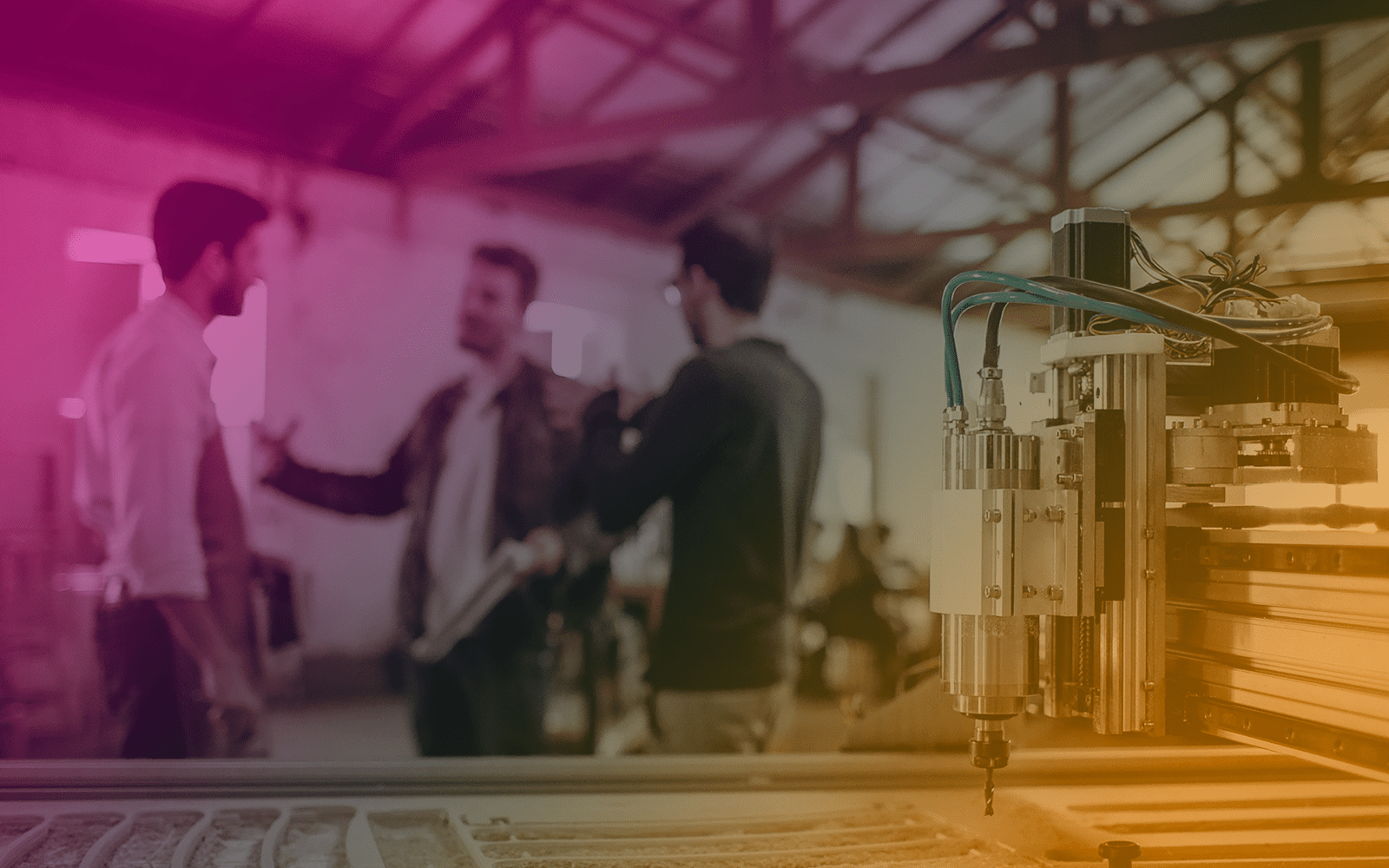 As a Founder, the booming interest in the start-up environment over the last 5 years may not have escaped your notice. Investment has been rapidly growing and, despite a slight slump in 2018, as more and more capital is circulating new stakeholders have emerged to take on various roles within the ecosystem. One of these new roles is that of start-up accelerators.
These programmes vary in their specific offering, but roughly all of them share these characteristics:
they are fixed-term
they are cohort-based
they are based on mentorship
they culminate in a 'demo-day' where members of the cohort pitch to Angel and VC investors.
According to Beauhurst, there are currently over 130 active accelerator programmes in the UK. They have been on the rise for the past 5 years, along with the number of attendees, which were over 1,500 in 2017 before decreasing slightly in 2018.
Despite the impressive numbers boasted by many accelerator websites, we wanted to find out just how much of a golden ticket accelerator programmes can offer start-ups. Can they really deliver faster growth and success?
We started off our research with a sample of over 6,000 companies tracked by Beauhurst that were incorporated from 2014 onwards. Beauhurst tracks companies based on various criteria, one of which is accelerator programmes attendance, so we filtered out these companies in order to eliminate bias. Instead, we selected 6,331 companies that were tracked for other reasons, of which 1,096 have attended an accelerator programme and the remaining 5,335 haven't.
When we compared these two samples against various criteria, the outcomes were a mixed bag.
The first KPI we considered was the company's 'State of Evolution', which Beauhurst assigns based on a set of criteria such as investment, revenue, valuation and profitability. We found that 'accelerated' companies were 6% more likely to jump from Seed to Venture stage than 'non-accelerated' ones. However, they were also 2.5% more likely to have been dissolved after the accelerator, compared to companies of the same age.
The number of employees was also analysed as an indicator of company growth: we found that accelerated start-ups were 5% more likely to number 10 employees or more.
A narrow lean towards accelerated companies so far, but our results showed only a slight difference and the outcomes were hardly remarkable. If we consider that most accelerators have a selection process in place to select the most impressive attendants, this alone could be enough to justify any single-digit differences in the life-cycle of our two categories.
So next we turned our attention to the other common indicators of company growth. We found that accelerated companies were almost 3% more likely to receive equity funding, twice as likely to receive an ongoing loan, and 44% more likely to receive innovation grants. Finally, they were also twice as likely to be featured on a high-growth list. However it was interesting to find that none of the accelerated companies were above the threshold needed to be considered a scaleup*, while 0.50% of non-accelerated companies were.
*In order to be considered a scaleup, a company must have average, annualised growth of 20% or more over three years and at least 10 employees at the start of the observation
All these findings seem to indicate that attending an accelerator programme does help start-ups to gain credibility and publicity. These are both hugely valuable in the early start-up stages when companies are hungry for cash and recognition from their sector. However, none of those impressive companies (1 out of 200) which rank as scale-ups have attended an accelerator, suggesting that young companies can do without all of these benefits, and still reach their goals.
Finally, we put in comparison data on funding and valuation.
In our non-accelerated companies sample, the average company raised £1.8m and was last valued at £4.65m. When compared to the averages from the accelerated samples, £2.1m and £5.9m respectively, at first glance there seems to be a pattern showing that attending an accelerator leads to more funds at a higher valuation. But this, as it turned out, was not the whole truth.
We discovered that according to this article by Ian Hathaway on Harvard Business Review, the beneficial effects of accelerators are only given to a few top players in the sectors. Even Beauhurst, in their report 'Accelerating the UK', found that the higher levels of funding and valuations were only true for later stage businesses.
Following these clues, we tried to determine the top UK accelerator for companies incorporated from 2014. Using attendees' latest valuation as a benchmark, our result was Tech Nation's Upscale programme. Their website makes it clear that the accelerator is targeted at later-stage businesses, providing them with a selection of fully developed, maturing start-ups.
So to conclude our research, what happened when we took out the 20 start-ups who attended Upscale's accelerator? Unsurprisingly, the overall averages of the remaining 1,076 companies dropped dramatically. With approx. £1.7m raised at a valuation of approx. £4.3m, it seems that beyond the industry's top accelerator, accelerated start-ups actually tend to raise less money at a lower valuation, compared to non-accelerated start-ups.
Reassuring results for some that accelerators aren't the be all and end all for early success.
The information available on this page is of a general nature and is not intended to provide specific advice to any individuals or entities. We work hard to ensure this information is accurate at the time of publishing, although there is no guarantee that such information is accurate at the time you read this. We recommend individuals and companies seek professional advice on their circumstances and matters.