Practical Guide To A Recession That Might (Or Might Not) Happen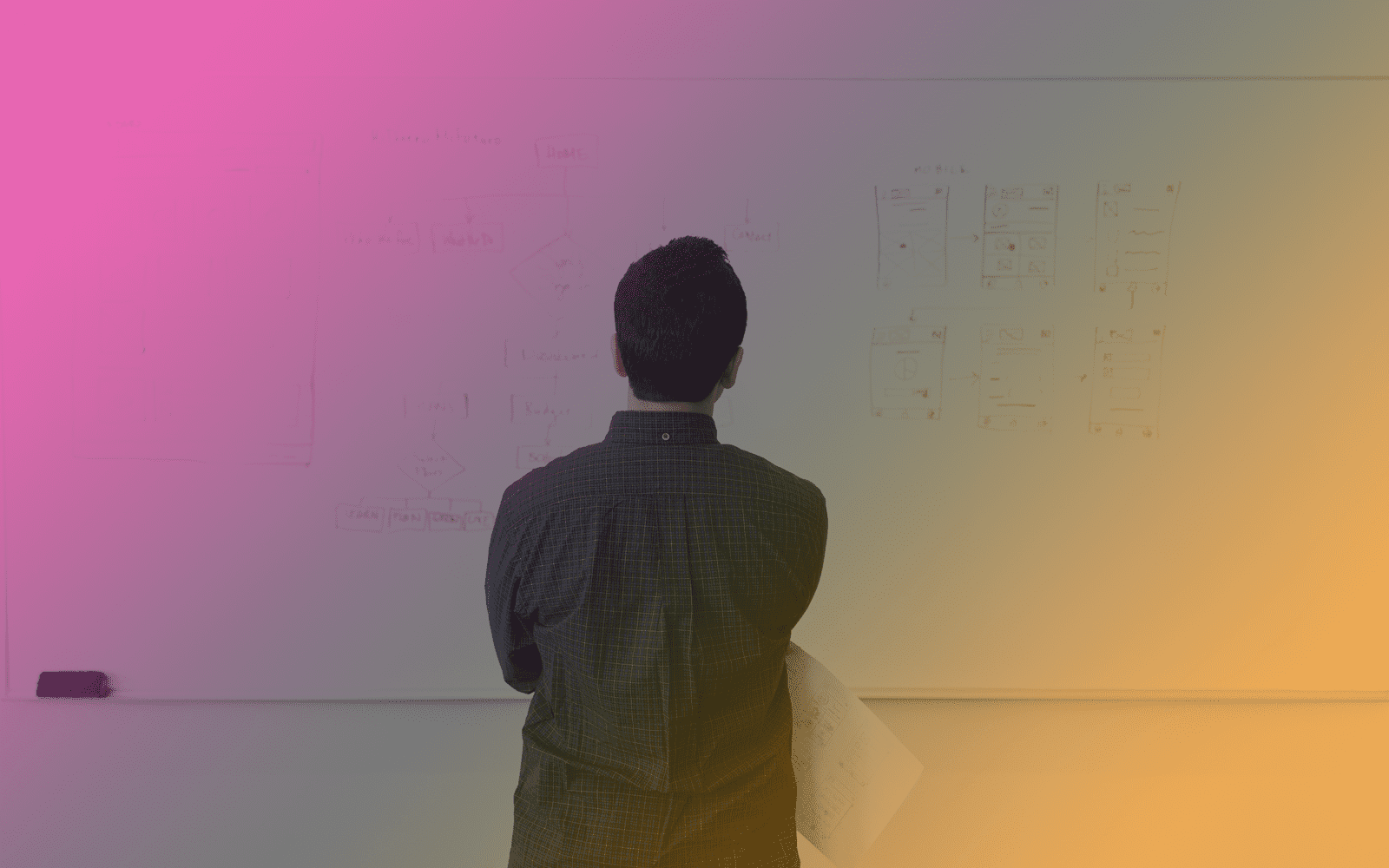 Fears of an impending recession have resonated through many media outlets in the past months, both in the UK and abroad. Experts have warned of the growing risks, as economies around the world show signs of weakness.
The UK economy shrank by 0.2% between April and June: that was the first time the economy has shrunk since 2012, according to the Office for National Statistics.
A recession as such is defined by two consecutive quarters of declining GDP, and although the British economy grew by 0.3% in the June-August trimester, the hypothesis is still not out of the question.
So Is A Recession Going To Happen? Maybe.
A rule of thumb is that recessions typically happen every 10 years (give or take!), the last one was the global financial crisis of 2008 which means that, by historical standards, a recession is even overdue!
The alarm bell has been ringing repeatedly in the past months as a combination of negative economic news and uncertainty about future geopolitical developments sparked fears that the current economic expansion (one of the longest ones on record) could be coming to an end.
The Confederation of British Industry (CBI), found that British retail sales over the year up to August 2019 fell at the fastest pace since the financial crisis in 2008. In a separate survey published in August, the CBI also found that business "optimism" across the services sector fell sharply in the three months to August.
However, consumers are still willing to spend thanks to rising wages and relatively low inflation, but that does not appear to be the case anymore. Consumers' willingness to spend has compensated for companies cutting investment or delaying it because it's unclear what will happen with Brexit, which is due to happen on 31 October.
Rain Newton-Smith, chief economist of the CBI, said "The outlook for services firms is bleak at the moment, with Brexit uncertainty holding back investment and expansion plans".
Other reputable sources that have alluded to the risk of a recession include the governor of the Bank of England Mark Carney, and the Resolution Foundation, an independent think-tank focused on low-to-middle income households.
No need to panic though, or at least not yet!
The widespread fear of a recession is – at least partly – fuelled by somewhat traumatic memories of the last one, but not all recessions are made equal and there's a reason why the 2008 financial crisis is also known as The Great Recession.
We're not sure a recession is actually imminent: there are several contrasting opinions. Pantheon Macroeconomics' Samuel Tomb (who topped 2018's Sunday Times' poll of the most accurate UK economic forecaster) is still optimistic arguing that, despite uncertainties, the core parts of the British economy are in relatively good shape.
While it's fair to base predictions on historical data – it's not like we have much else to rely on – times change. Economies in developed countries have become much more stable, with slower expansions and milder recessions, signals that used to predict a financial apocalypse might now only be the result of random trading noise. In fact, that's what the infamous inversion of the yield curve in the US might turn out to be.
Ok, So What Should We Do?
The short answer is: what you should always do.
Reviewing your business' spend, eliminating unnecessary costs and making sure that your company operates in the leanest way is always a good idea. Even more so in anticipation of a possible recession.
Companies that can power through a recession with limited damage, typically enjoy a fast-growing economy and less competition in its aftermath. So, trying to put cash aside and building a runway that can get your business through the most part of a recession is pretty much all the preparation you can have.
Typically, the most vulnerable businesses during a recession are luxury retailers, the construction and real estate sector, and the entertainment industry. High streets are also among the ones taking the hit of a recession, as most of the goods they sell are somewhat avoidable by consumers.
However, depending on your products, services and business model, you can also try and make the most of a recession making smart choices on who to target and how in an environment where consumers and businesses try and cut on all unnecessary expenses.
Recessions also tend to create opportunities by exposing market gaps and creating the need for cost-efficient substitutes to existent products or services. Think of companies such as Amazon and Ebay, both of which survived the Dotcom Bubble. Revolut goes as far as to say that the financial crisis gave birth to FinTech.
Additionally, incumbent companies collapsing as they lack the agility of reacting quickly enough to a recession create the perfect opportunity for start-ups to take over the gaps they leave behind.
As a final note, we'd like to remind you that "economic expansions don't die of old age" something has to kill them, and while we're not short of risk factors there's a significant chance that it will all turn out just fine.
The information available on this page is of a general nature and is not intended to provide specific advice to any individuals or entities. We work hard to ensure this information is accurate at the time of publishing, although there is no guarantee that such information is accurate at the time you read this. We recommend individuals and companies seek professional advice on their circumstances and matters.