UK Equity Investment Declines In Q3 2019 Despite Record Year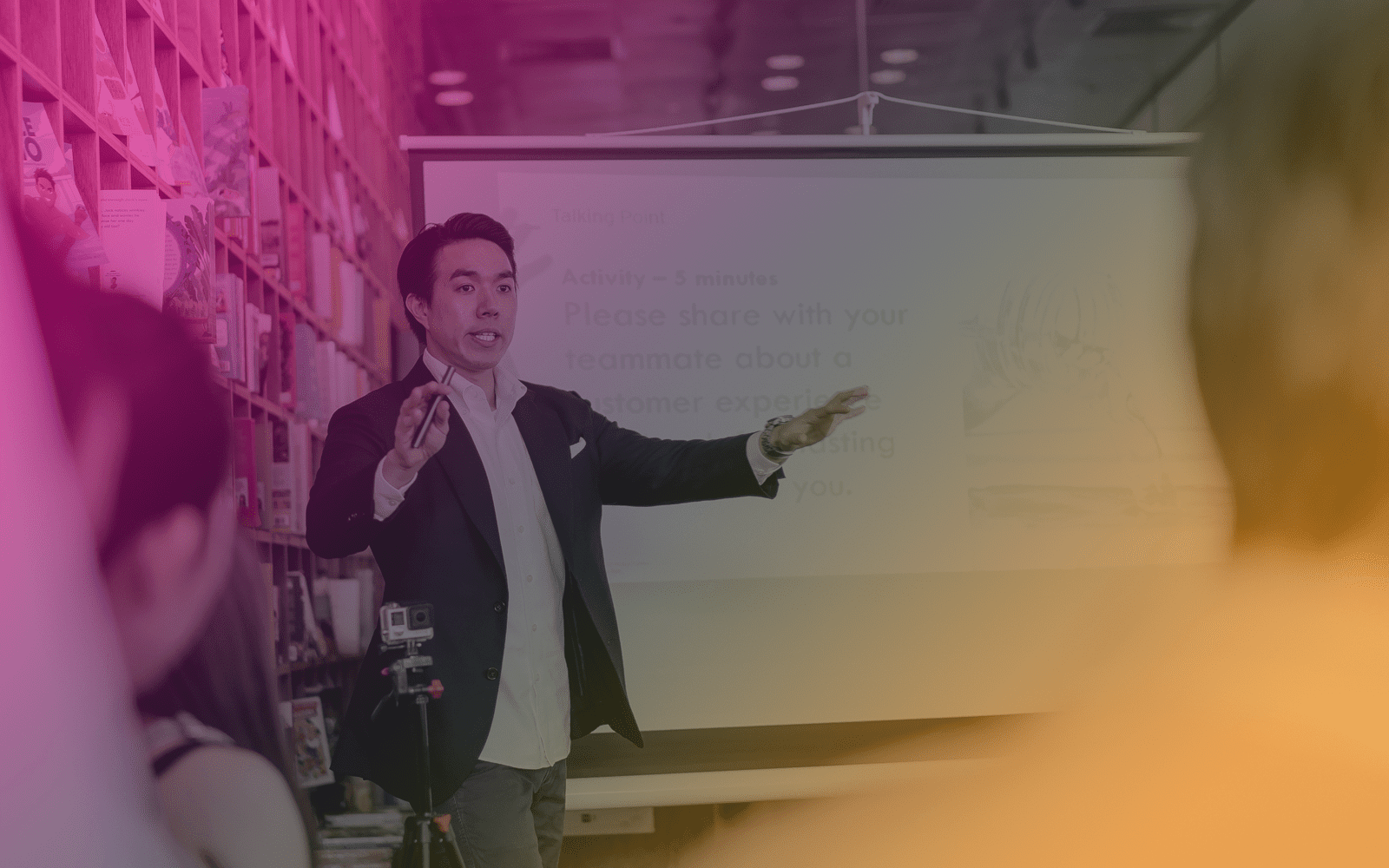 A couple weeks ago, Beauhurst published their quarterly update with fresh insights on the UK equity investment market.
Summer 2019 in the UK was riddled with uncertainty. The global economy is slowing down, unsuccessful IPOs cast doubts on private start-up valuations and, finally, Brexit is still a huge question mark at the end of the question "What will happen to British companies if we don't reach a deal with the EU?"
It is now clear that investors' reception of this uncertainty translated into a preference for later-stage companies, which typically require larger sums. In fact, the average sum invested has hit an all-time record amount of £7.68m.
This is exemplified by the whole equity investment landscape, with 2019 being the best year ever for the amount invested, while the number of deals is at a 5-years low.
Key Data
There were 368 publicly announced funding rounds in Q3 2019. That is not only a 20% decline from Q2's 461, but a 5-year low: the closest we got to this number recently was at the beginning of 2016. Interestingly, Q1 of 2016 also followed a series of failed IPOs and inflated valuations… more on this in upcoming blogs.
Q3 2019 saw £2.83bn poured into UK start-ups. Although that's a 14% decline from Q2, it is still the fourth best quarter ever, making 2019 the richest year for start-up investment on record three months ahead of its conclusion!
Investment stages
Deal numbers have declined across the board, but early-stage companies took the hardest hit, with venture-stage deals facing a 24% drop.
Amount invested declined for all stages apart from Venture, which saw an impressive 56% up from Q2. However, it must be noted that, despite the decline over the previous quarter, most stages of evolutions are currently bringing in much higher sums than ever before, with growth-stage companies – for example – receiving £1.75bn in funding in Q3 2019, versus only £787m in Q3 2018.
Q3 seems to signal a correction, as we also saw in multiples for public SaaS companies, that indicates increasing aversion to risk from investors, who seem to have become more selective with their portfolio, often preferring later-stage (lower-risk) investments.
Investment sizes
Almost half of the amount invested in Q3 came from only 11 mega-deals, worth upwards of £50m. That's an impressive stat that makes you completely reframe the concept of "record year for investment".
Just 29% of deals were worth less than £500k, down from a high of 52% in Q2 2014, with multi-million funding rounds now making up almost 60% of all deals, which is unprecedented.
One of the many reasons why companies are raising more and more, and mega-deals are becoming more and more frequent, is that many start-ups are taking longer to go public, therefore requiring higher amounts of private investment to fuel their growth. Of course, part of this is related to the widespread tendency to keep burning cash until the business has grown to a global scale, which it may never achieve. However, several founders have openly said that they are sceptical of the IPO option having seen how bad that turned out for some high profile cases this year.
The biggest deals of the quarter
Of the five richest funding rounds in Q3, three involved MedTech/eHealth companies. First is Babylon, which secured £454m from sovereign fund PIF and Munich Re's ERGO Fund, along with follow-on investors.
Medical robotics company CMR Surgical follows with a £195m funding round aimed at commercialising its products.
In third place is privacy management software Onetrust, which raised £160m, followed by back-office FinTech Sonovate at £110m and Achilles Therapeutics at £100m.
Sector focus
No sector performed particularly well in Q3, compared to previous quarters. But looking at the wider trends, we can see that FinTech and AI safely grabbed the top two spots of the trendiest sectors list.
No sector performed particularly well in Q3 in terms of deal numbers; only edtech experienced growth in deal numbers from the previous quarter – but this was an increase of only one deal. Artificial Intelligence continues to give fintech a run for its money when it comes to deal numbers, but is yet to claim the crown.
EdTech seems to have lost its spark after peaking in Q2 2018, while Blockchain appears to be standing its ground despite volatility of crypto assets and uncertainty about Libra, Facebook's blockchain token, currently facing regulatory issues.
What's Next
It remains to be seen how investment activity will adjust to any Brexit event in Q4. Investors' risk aversion seen in this past quarter could certainly be in anticipation of a no-deal outcome.
Clearly, a lot of the growth-stage companies aren't short on capital, but we're hoping that the entire ecosystem that supports the seed stage (earlier stage investors, angel networks and accelerator programmes) will be prepared to step up and help buoy those businesses that have solid propositions but shorter runways.
The information available on this page is of a general nature and is not intended to provide specific advice to any individuals or entities. We work hard to ensure this information is accurate at the time of publishing, although there is no guarantee that such information is accurate at the time you read this. We recommend individuals and companies seek professional advice on their circumstances and matters.