US Elections: What We Know And What It Means For The UK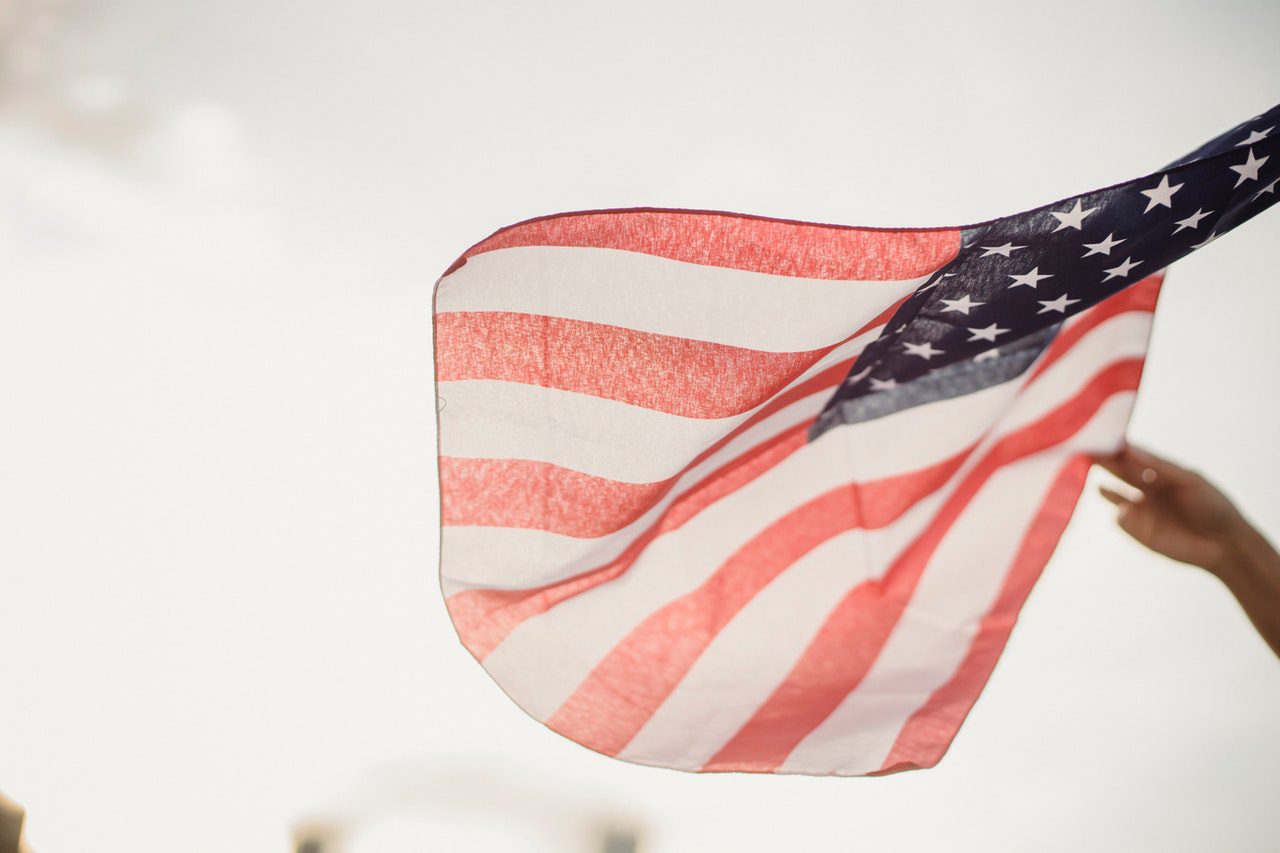 Many of us woke up on Wednesday morning and read the US election news expecting to see at least a hint of a victory from one of the two candidates to the presidency.
Instead the – largely expected – reality was an incredibly close election race. Too close to call, even at the time of writing almost 36 hours after the end of election day.
Although Donald Trump prematurely claimed his victory, and Joe Biden later predicted a democratic win after claiming Michigan, we still can't know for sure who is going to be the next US President until key battleground states finish counting all votes.
The reason for such a delayed result has mainly to do with the unprecedented amount of absentee ballots being cast via mail as a result of COVID-19.
While we patiently wait for the winner to be announced, it's worth examining what either outcome could mean for the UK economy and international relations in the new year.
The election, which The Guardian called "the most consequential election for American foreign policy since 1940," is especially meaningful for the UK.
The current trade deal between the UK and the US was negotiated through the EU. Once Brexit becomes effective on 1 January 2021, the UK will need to negotiate its own trade deals with the US, hopefully making it cheaper to import goods, and making sure that special import categories such as food and agricultural produce are up to standards.
Trade deal negotiations are currently ongoing with the Trump administration, and the President being a Brexit supporter and having a good relationship with PM Boris Johnson are seemingly speeding up the process.
Biden, on the other hand, as reported by the BBC, "said before the 2016 EU referendum that the UK would be at the "back of the queue" in any trade deal with the US, if it voted to leave."
Although British negotiators stated that the price of American drugs for the NHS is not up for discussion in a trade deal, the relationship between the US and the UK could prove crucial as both countries rush to develop an effective COVID-19 vaccine.
US Election: Who Is Business & Tech Rooting For
Silicon Valley and Big Tech are reportedly in two minds about what's the most favourable election outcome for them.
While Trump's tax policies have greatly benefitted them economically, his trade war with China took a toll on international sales.
President Trump and his administration have been known for picking fights with Big Tech –particularly social networks – threatening a reform of Section 230 of the Communications Decency Act, banning Chinese social media giant TikTok in the US, and filing an antitrust lawsuit against Alphabet.
A Democrat victory would also mean quite substantial changes in the US Tech ecosystem. Prominent Democrats such as Elizabeth Warren, who originally ran against Biden in the primaries, have campaigned to break up Big Tech in an effort to ensure fair competition for challenger companies that are currently extremely vulnerable to tech giants such as Google, Amazon and Facebook.
Biden's proposed immigration policies, on the other hand, would make it easier for innovative companies to source talent overseas.
Additionally, Biden's tax plan includes both a rise in corporation tax back to its previous level of 28% and aims to tax long-term capital gains as ordinary income for those earning more than $1m per year. These measures could have a deep impact in the Venture Capital ecosystem.
"If that rate increased, it's a less attractive component to investing in a venture fund – Brad Baum of Chicago-based VC Lightbank told Fast Company – "if there's less limited partner investment in a fund, you'll see smaller funds with less capital to deploy, and tighter investment terms that are potentially less favorable to [startup] founders."
While these reforms are not likely to affect UK businesses directly, their consequences can ripple to the other side of the pond and eventually impact the UK start-up ecosystem.
Less powerful tech giants would mean fairer competition for European challengers, and would likely aid local efforts in regulating Big Tech. Less strict immigration policies would help UK companies expand to the US, a much needed perspective as the UK loses access to the European Single Market.
So what next?
Along with these, a series of long-term consequences impossible to predict now will mean that the US election will be decisive for many aspects of the UK economy and politics.
Now we can only wait patiently for the votes to be counted, amid perspectives of a legal battle threatened by Donald Trump, and see how the events unfold.
The information available on this page is of a general nature and is not intended to provide specific advice to any individuals or entities. We work hard to ensure this information is accurate at the time of publishing, although there is no guarantee that such information is accurate at the time you read this. We recommend individuals and companies seek professional advice on their circumstances and matters.