Revolut Starts Targeting Teenagers With Its Youth Feature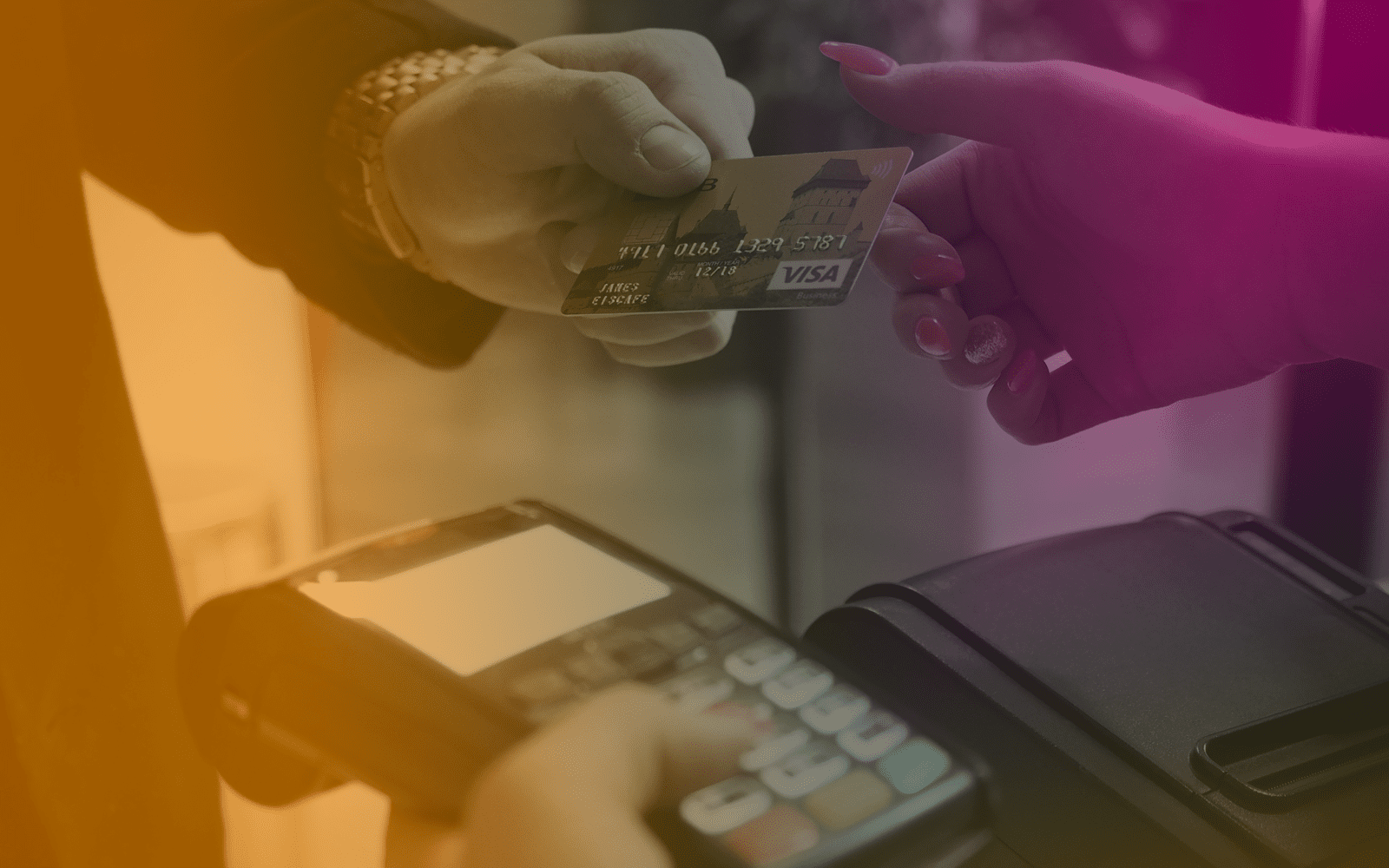 Challenger Banks and FinTech companies operate in one of the trendiest sectors in Venture Capital. They have taken Europe by storm first, with plans to expand overseas already underway. They managed to successfully disrupt traditional banks, forcing many of them to revisit their business model to avoid losing customers, especially in the younger segments. However, until now, none of these start-ups had yet tapped into the segment of teenagers, which – as we'll see – can turn out to be particularly valuable for a sector with high levels of customer loyalty such as banking.
The first one to break the ranks is challenger bank Revolut: the British company is set to launch Revolut Youth, targeting 7-18-year-olds. The service includes a card, which can be controlled by its holder's parents' Revolut account, and also a child-friendly app coming in early 2020.
The main implication of the program for Revolut's business model is that Revolut Youth users will be absorbed onto the bank's main platform once they turn 18. Market data shows that most customers stick to their first bank for life, and while this might change as banks increasingly market themselves as subscription services, it still underlines the importane of first mover's advantage in the sector.
That is not the only reason why Revolut is expanding to a younger audience: in the UK alone, those aged between 6 and 18 earnt £4.5bn last year and – between fees and spending data – they would constitute an additional revenue stream for the challenger bank.
The market
Revolut Youth aims to disrupt a market currently dominated by pocket-money cards that charge a monthly fee, such as Osper and GoHenry in the UK. Revolut's advantage on such services is dual: first, the service is free of charge and second, it also saves children and parents the hassle of setting up a regular account once its Youth users turn 18.
Funnily enough, fellow challenger bank N26 actually started as a childhood card with an accompanying app called Papaya. The German start-up then pivoted to their current model, which turned them in one of today's richest FinTechs.
"In retrospect, the pocket money card is a crazy idea, actually crazy," N26's execs said at the time, casting doubt on the GoHenry model also recently adopted by Spain's Mitto, which announced a €2M seed round last week, as well as by France's PixPay.
Revolut hopes that the efficiency of its Youth feature appeals to members of its audience in their early-30s who have children, generating a stream of "referrals" within the same families, further increasing the chance of the whole family staying loyal to Revolut as long as possible.
The other players
Revolut is not the only one trying to capitalise on user loyalty by getting them young: Paris-based Kard, a newly-launched youth-bank for those aged 12+. Unlike Revolut, Kard immediately targets teens rather than their parents, with the view its users will eventually become loan-paying adults.
Kard's idea of user experience is completely centred on the children: they download the app and ask their parents to complete the 3-minute KYC process on their behalf. According to them, this has been successful as 80% of parents have approved the first batch of accounts.
"We've taken a big risk [by not targeting parents]. But the growth isn't there…Nobody has targeted teens before," CEO and co-founder Scott Gordon told Sifted, adding that most parents aren't "control-freaks" and want their children to become financially literate.
The life-long customer base is a key part of the business model for Kard, which is hoping to grow to 1m users by 2021. CEO Gordon also cast doubt on Revolut's ability to tap into the super-young market given its non-specialised focus and questioned its projected timeline.
"This generation was born with a smart phone in their hand…They've always lived around revolutionary movements," Kard's Scott Gordon noted.
The information available on this page is of a general nature and is not intended to provide specific advice to any individuals or entities. We work hard to ensure this information is accurate at the time of publishing, although there is no guarantee that such information is accurate at the time you read this. We recommend individuals and companies seek professional advice on their circumstances and matters.