Potage Launches Nationwide Homemade Food Delivery
Homemade food delivery company Potage recently launched nationwide delivery, as part of an impressive pivoting operation caused by the COVID-19 lockdown, which they turned into a great opportunity for growth and expansion.
We've written a lot about the importance of pivoting for start-ups. Successfully pivoting means flexibly changing a company's business model, enabling it to withstand an adverse business environment, or even turn it into a growth opportunity.
Our client Potage recently offered a remarkable example of exactly that.
Founder Georgia Cummings started Potage in 2012. She started by personally cooking meals in her mom's kitchen and delivering them on her bike. Since then, the completely bootstrapped company grew into a much larger team and became especially popular among London offices.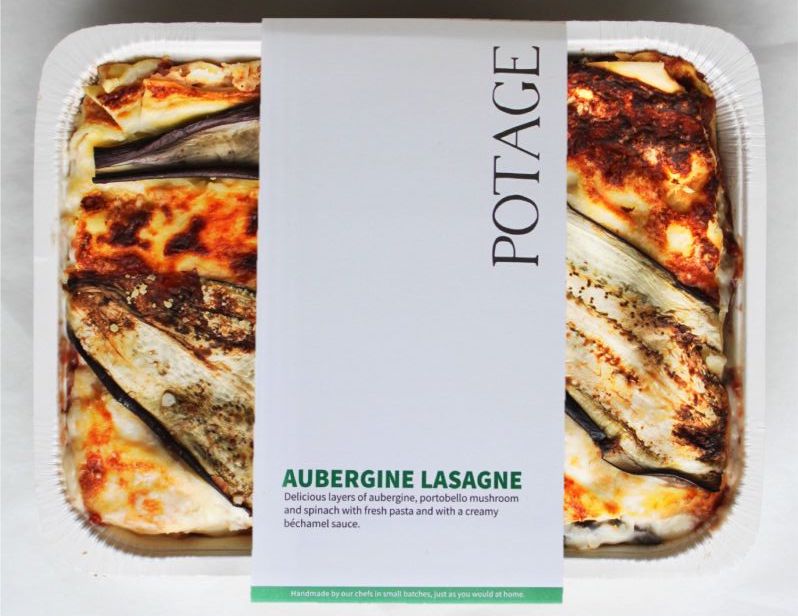 Potage is committed to a zero-waste policy, only using healthy, fresh ingredients from a selection of local suppliers that are cooked to order in a sustainable packaging.
Over the past 8 years the company scaled up, delivering to thousands of regular clients each week and being featured in GQ and Vogue among the best food deliveries in London.
Of course, when the COVID-19 lockdown started in March and most office workers began working from home, often out of London, Potage needed a quick and decisive response to avoid losing their momentum of growth.
Indeed, through a pivoting effort, the company reviewed their business plan in order to introduce free home delivery nationwide. Their delicious homemade menu is now available in packs of 5 meals that are delivered frozen at home and can be oven-cooked at any time.
Not only their recurring customers will now be able to order from the comfort of their home-office, Potage is now available to a whole new customer-base outside of London.
We applaud Georgia and the Potage team for their incredible work, and we for one are glad to be able to enjoy their delicious meals while working from home.
The information available on this page is of a general nature and is not intended to provide specific advice to any individuals or entities. We work hard to ensure this information is accurate at the time of publishing, although there is no guarantee that such information is accurate at the time you read this. We recommend individuals and companies seek professional advice on their circumstances and matters.