Nexford University Entrepreneurship Scholarship Deadline Approaches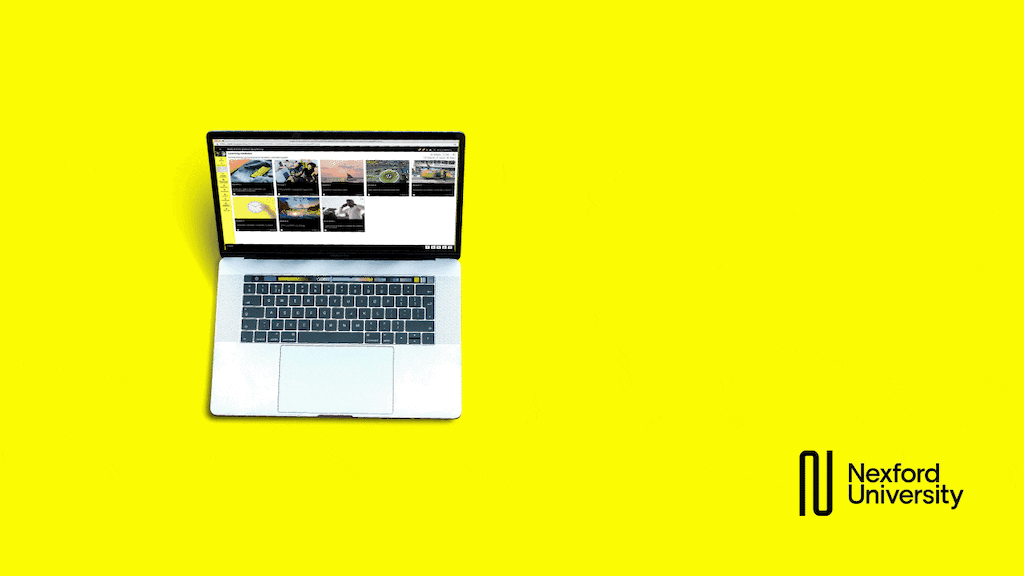 Back in August, our client Nexford University announced its 'Entrepreneurship Scholarship' and $200,000 start-up funding, with a mission to empower next-generation leaders across the world.
The Scholarship includes 30% off Nexford's tuition fees towards a BBA or MBA course plus a chance of being awarded $10,000 in start-up funding.
The application process is incredibly easy: you only need to choose your course and answer the following three questions:
What motivates you in life? Help us understand what you want to accomplish.
How would this scholarship help you build your start-up?
What's your start-up idea?
After awarding the 100 scholarships based on the answers to these questions, graduates will have a chance to pitch their start-up idea. Each year, the 5 graduates with the best ideas will be awarded $10,000 in funding from Nexford.
With this opportunity, entrepreneurs can launch their business idea, get ahead in their career, improve their prospects and influence those around them.
"The world needs more doers," said Fadl Al Tarzi, Nexford's CEO. "We thought about what we can do to help them. If you're a doer, you won't let anything stop you, be it your physical location, lack of experience or even lack of funding. Having said that, we want everyone to succeed – we want to empower people with the tools they need to increase their chances of success."
"Through this initiative, we're providing entrepreneurs with the skills they need to move forward in life, and we're not stopping there. While we believe skills are the most valuable currency, you can't buy ads or hire people with skills alone. So we're taking it one step further and funding the most promising start-up ideas we'll receive."
Nexford offers 100% online, globally affordable education through a next-generation learning experience. While many universities offer education that is heavily theoretical, Nexford believes in a different approach – education is important not only for start-up success but as a foundation on which learners will build on for years to come. Along with applicable skills, learning how to learn is essential regardless of one's career path.
Rebecca Ebokpo, MBA 2019, said: "I'm going to use my MBA to support managing my own law practice and advise clients on business-related issues. I'm happy to be part of the movement to the next generation of education. And I encourage others to come join the movement."
Nexford Entrepreneurship Scholarship applications are open until September 15.
The information available on this page is of a general nature and is not intended to provide specific advice to any individuals or entities. We work hard to ensure this information is accurate at the time of publishing, although there is no guarantee that such information is accurate at the time you read this. We recommend individuals and companies seek professional advice on their circumstances and matters.