HSBC to buy Silicon Valley Bank (SVB) UK for £1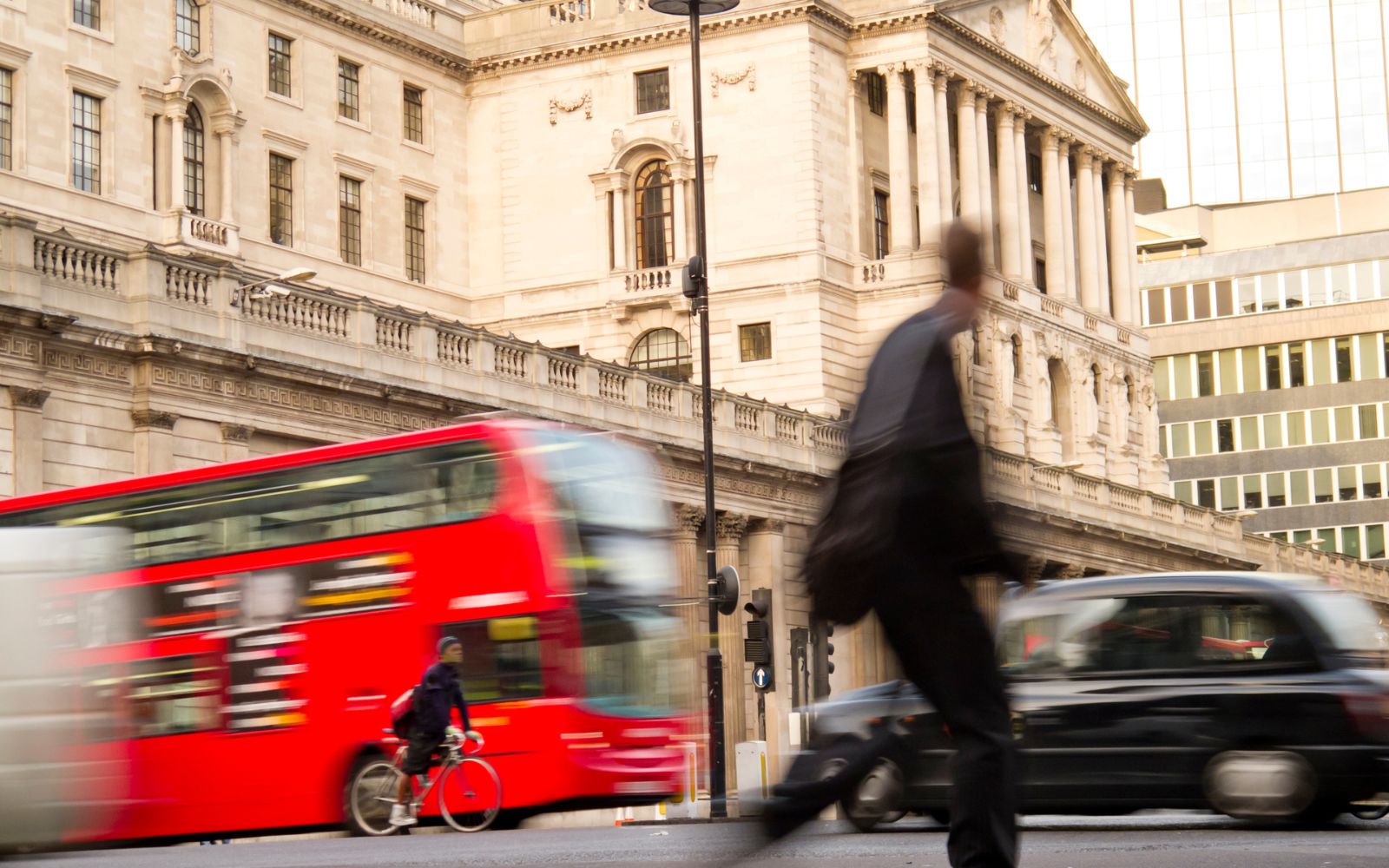 SVB UK Ltd has yesterday been sold to HSBC. This takeover facilitated by the government is likely to save many British startups from big losses after the US bank's collapse.
The acquisition, which cost HSBC £1, has supported thousands of British startups as customers of SVB UK were able to access their deposits and banking services as normal from yesterday. The takeover will override the Bank of England's initial decision to place SVB UK into insolvency, after a run on the lender that was originally sparked by fears over a multibillion-pound shortfall on the US parent company's balance sheet. The US bank was closed and its assets were seized by authorities on Friday.
The transaction has been facilitated by the Bank of England, in consultation with the Treasury, using powers granted by the Banking Act 2009. No taxpayer money is involved, and customer deposits have been protected.
The Bank of England said the private deal would "stabilise" SVB UK, which made pre-tax profits of £88m last year and held about £6.7bn in deposits. It would also "minimise disruption to the UK technology sector and support confidence in the financial system".
HSBC's Quinn said: "This acquisition makes excellent strategic sense for our business in the UK. It strengthens our commercial banking franchise and enhances our ability to serve innovative and fast-growing firms, including in the technology and life science sectors, in the UK and internationally."
The UK has a world-leading tech sector, with a dynamic start-up and scale-up ecosystem and the government announced that a private-sector purchaser has been found.
Chancellor Jeremy Hunt commented:
"The UK's tech sector is genuinely world-leading and of huge importance to the British economy, supporting hundreds of thousands of jobs. I said yesterday that we would look after our tech sector, and we have worked urgently to deliver on that promise and find a solution that will provide SVB UK's customers with confidence.
"Today the government and the Bank of England have facilitated a private sale of Silicon Valley Bank UK; this ensures customer deposits are protected and can bank as normal, with no taxpayer support. I am pleased we have reached a resolution in such short order.
"HSBC is Europe's largest bank, and SVB UK customers should feel reassured by the strength, safety and security that brings them."
HSBC, headquartered in London, is the largest bank in Europe and one of the world's largest banking and financial services institutions, serving 39 million customers globally.
The information available on this page is of a general nature and is not intended to provide specific advice to any individuals or entities. We work hard to ensure this information is accurate at the time of publishing, although there is no guarantee that such information is accurate at the time you read this. We recommend individuals and companies seek professional advice on their circumstances and matters.