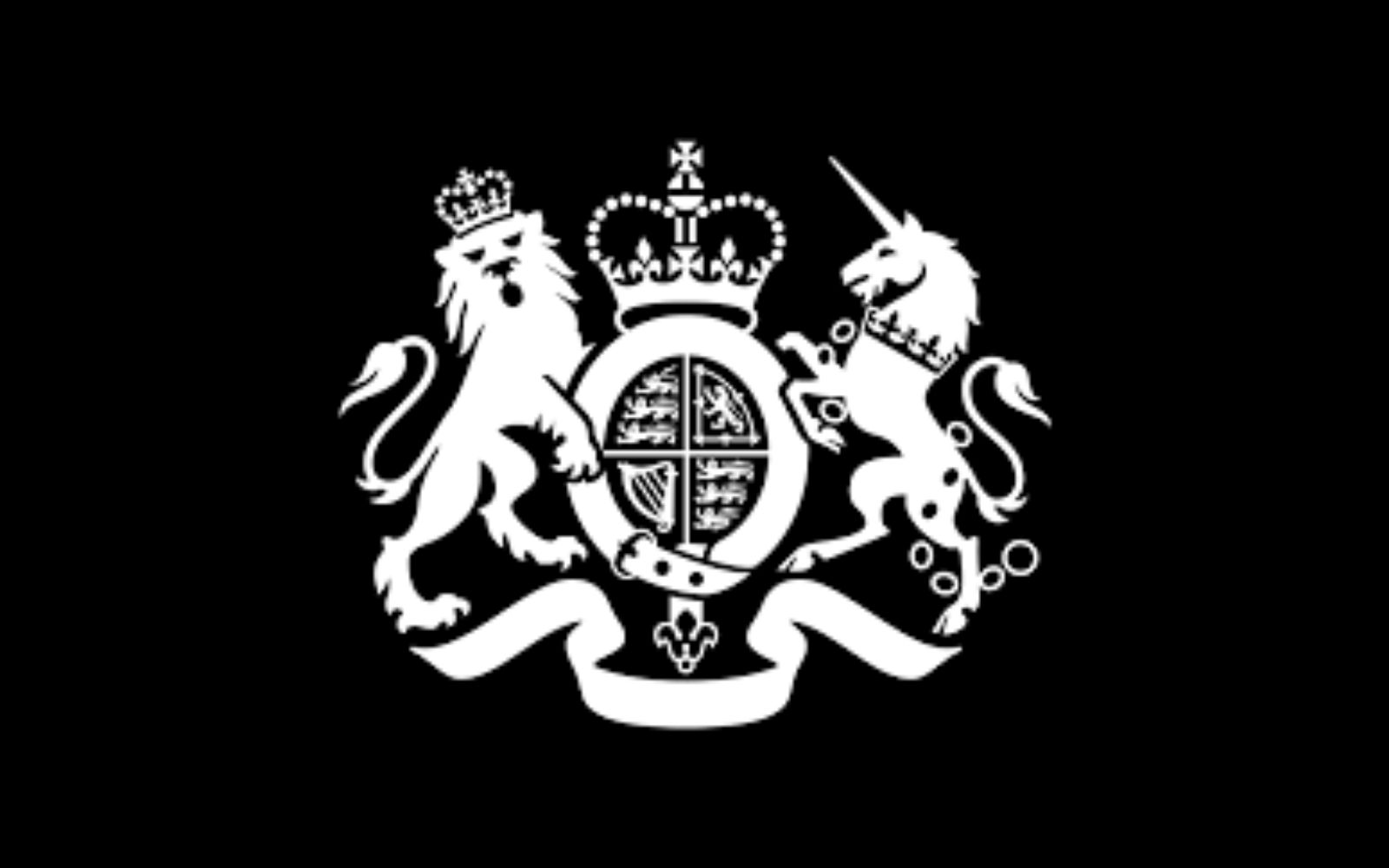 On 26 October 2023 the Economic Crime and Corporate Transparency Act 2023 (ECCTA) received royal Assent. Included in this legislation is significant Companies House reforms.
We have summarised some of the key points which affect UK Companies:
Profit and loss accounts will now need to be filed at Companies House by micro and small companies. Previously these companies could file filleted accounts and keep profit and loss information (including turnover) off public record. The option to file filleted accounts will be removed.
Audit exemption statement by directors. Directors will be required to specifically confirm that the company meets the qualifying criteria to claim the audit exemption.
Companies are required to file their accounts through accounting software. Companies will no longer be able to submit accounts in paper form or through the Companies House gateway.
The number of times a company can shorten its yearend will be limited. Previously there was no limit in the number of times a company could shorten its year end. Some companies were using this to submit more frequent Research and Development (R&D) claims and obtain extended time to file their accounts.
Identification verification with Companies House will be introduced for registered company directors, people with significant control and those who file on behalf of companies. This will either need to be done directly through Companies House or through an Authorised Corporate Service Provider (ACSP). Find out more in identity verification here.
Date that this well be effective from has still to be announced. We will provide an update on these Companies House reforms when the implementation dates are announced.
In the meantime, please do not hesitate to contact our team should you have any queries as to how this will affect you or your company.
The information available on this page is of a general nature and is not intended to provide specific advice to any individuals or entities. We work hard to ensure this information is accurate at the time of publishing, although there is no guarantee that such information is accurate at the time you read this. We recommend individuals and companies seek professional advice on their circumstances and matters.