Incorporating A Company: When & How?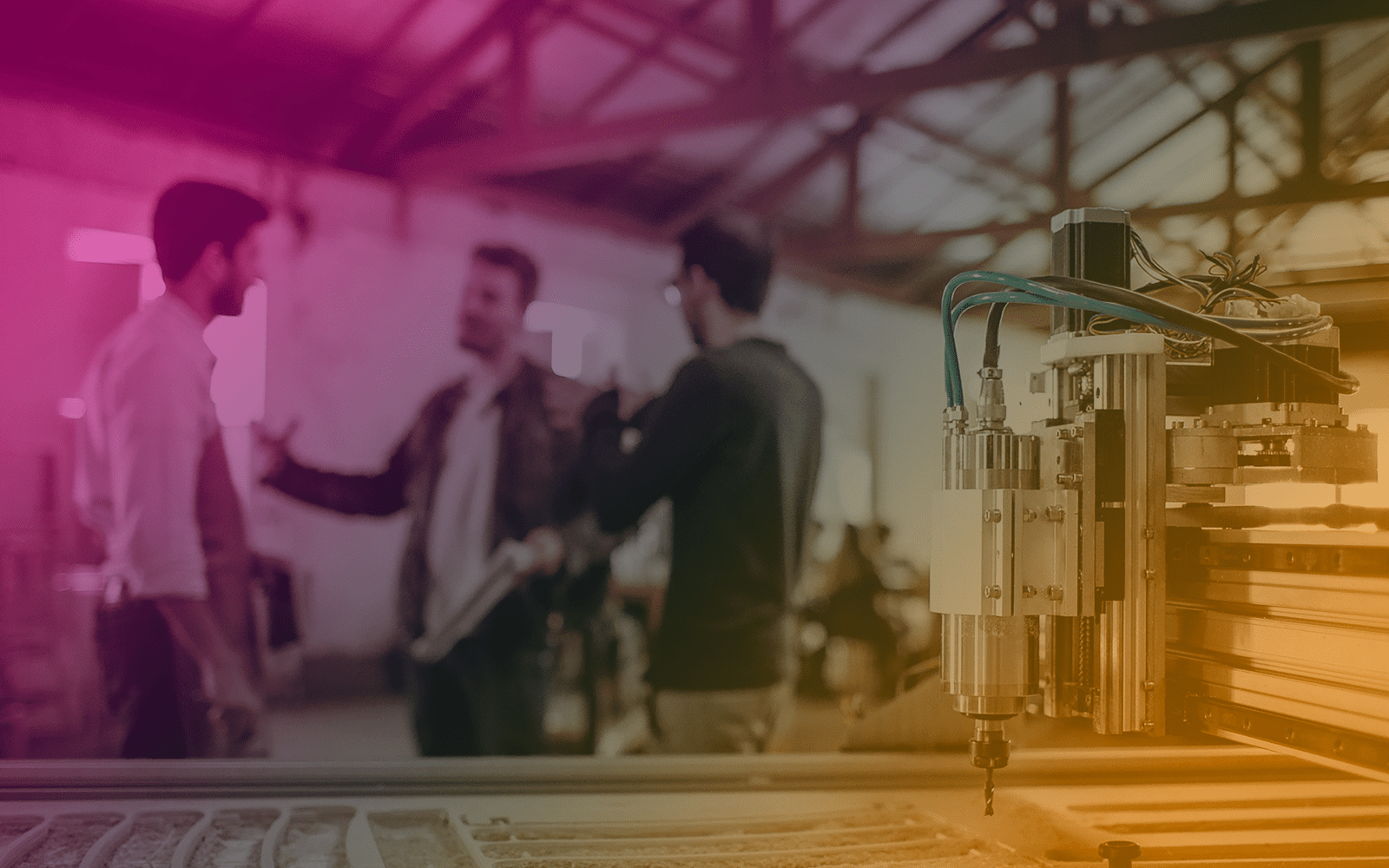 The main rate for Corporation Tax is set to be cut to 17% from April 2020. Although the current tax rates are already pretty favourable as typically lower than those paid by many individuals, the rate cut makes it even more appealing for sole traders to incorporate their company.
However, even though Corporation Tax rates and other tax areas makes it convenient to run a limited liability company or a partnership rather than trade as an individual, there are also stricter regulations and higher administration costs involved. So, it's all about the pros and cons!
The starting point, before you start considering whether or not to incorporate your company, is to keep in mind that incorporating a limited company means creating a legal entity that is completely separate from your own.
When to incorporate
The question of whether or not to typically arises in the perspective of business growth: limited liability companies are more suitable to win work from bigger clients, and as a business person expands their trade they usually prefer not to be personally liable for their business' debts. Moreover, setting up a limited company is often the easiest way to start a business that is owned by more than one person.
However, especially in the early days of trading, there are downsides to incorporation, especially if significant losses are forecast for the first years of trading. Sole traders and partnerships, in fact, are allowed to carry back losses made in the first four years and offset them against personal income. This often results in a substantial refund of tax becoming due and may offer a much-needed cash boost to the business.
Although there are disadvantages to incorporating a business, the lower tax rates and other reliefs currently on offer still make it an attractive proposition. Some advantages worth considering include:
ability to pay dividends to shareholders, which may in turn reduce liability to National Insurance Contributions (NICs);
flexible succession planning, particularly for inheritance tax purposes;
great investment opportunities, for example potential to raise money through tax-efficient schemes such as the Enterprise Investment Scheme (EIS);
limited liability status for shareholders, although directors may be asked to give personal guarantees of loans to the company and may still be held liable for the debts of a company;
potential increased saleability.
How to incorporate
The first, obvious step of the incorporation process is choosing a name for your company. This cannot be the same as another registered company, and if your chosen name is too similar to another company's name or trademark, you'll have to come up with a different one.
Private companies must have at least one director who is a natural person, public companies must have at least two. There is no obligation to appoint a company secretary for private companies, although it is the most common practice.
Of course, there must be at least one shareholder – indicating who owns the company – who can also be a director.
In order to incorporate, you will need to prepare a memorandum of association and articles of association, as provided for by Companies Act 2006. Broadly, these documents set out how the company will be run. A corporate lawyer can help you take care of these.
Private limited companies are also required to maintain what's known as 'PSC Register', which keeps track of anyone with significant control over the company. Its function is to increase corporate transparency and comply with regulations meant to prevent tax evasion and money laundering.
The company must register with HMRC for corporation tax and PAYE as an employer at the same time as registering with Companies House. This must be done within three months of starting to do business. The company may also be required to register for VAT if it meets the registration criteria.
The information available on this page is of a general nature and is not intended to provide specific advice to any individuals or entities. We work hard to ensure this information is accurate at the time of publishing, although there is no guarantee that such information is accurate at the time you read this. We recommend individuals and companies seek professional advice on their circumstances and matters.