The Government's Start-Up Loan Scheme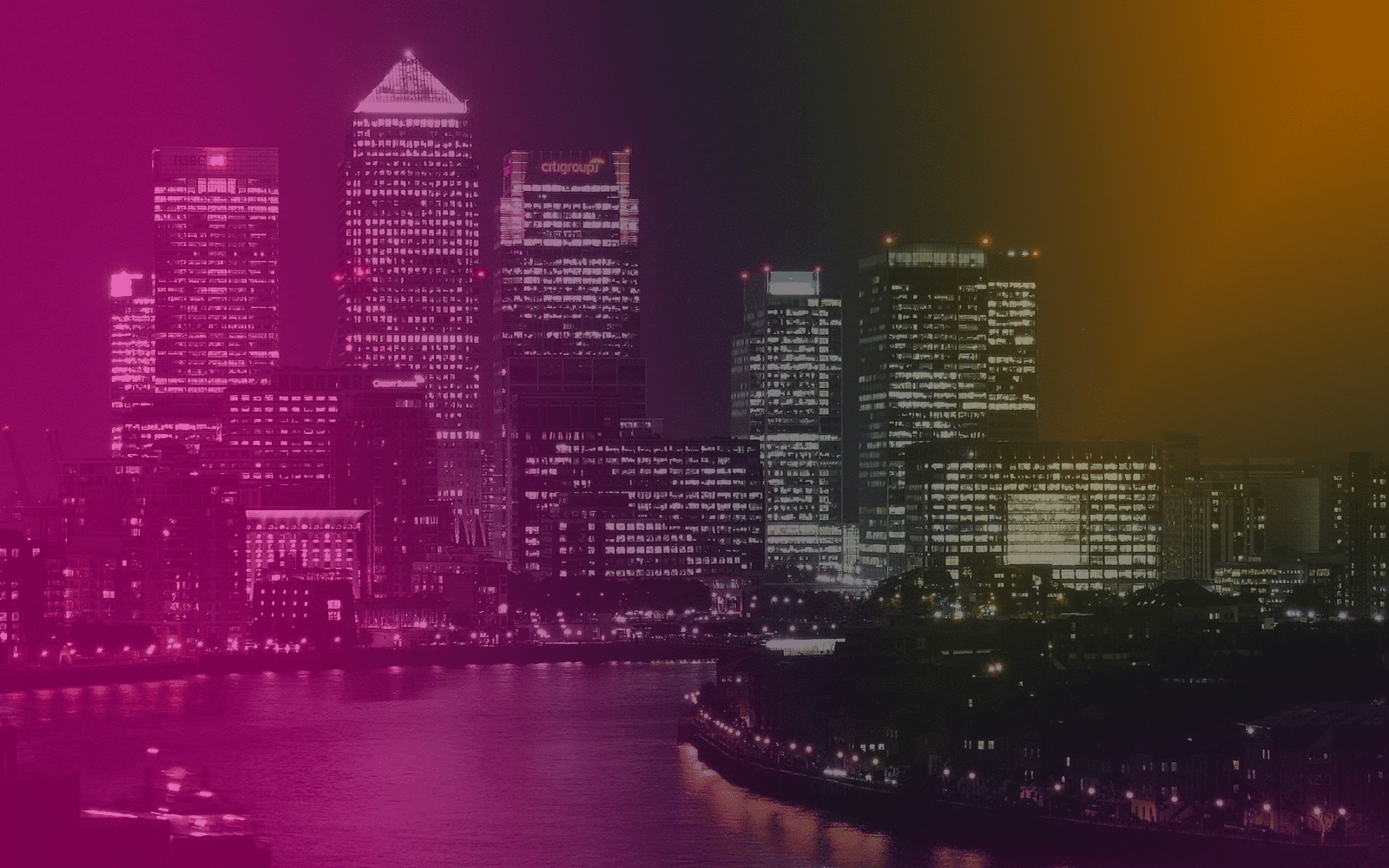 Dave Leaman helps Founders access the UK Government's Start-Up Loan Scheme. This is an important financing option for Founders who are not yet ready to part with equity.
Adam Brodie spoke to Dave to learn more about the scheme and to discover how it could be used by Finerva clients.
Hi Dave, what is the Government's Start-Up Loan Scheme all about?
Hi Adam, Start-Up Loans is a government backed scheme to help Start-Ups access lowcost financing.
What kind of Start-ups might the loans suit?
Bootstrapped and pre-seed Start-Ups struggle to access financing from mainstream banks.
What role do you play?
I work for Outset Finance. We're a national delivery partner of the Government's Start Up Loans programme. We're tasked to provide finance and support for businesses who struggle to access mainstream lending or who would prefer not to use all of their own savings.
What do you mean by low cost?
These loans – note, they're not grants – are provided on an unsecured basis to individuals, ranging from £500 to £25,000 per director usually over 5 years. The interest rate is fixed at 6.2% APR.
What about fees?
There are no fees involved as we're paid by the Government to help businesses prosper. Because we aren't remunerated by commissions, we can give honest objective advice about whether Start-Up Loans are right for you.
Are there any personal guarantees involved?
No personal guarantees are required. The loans (not grants) are provided on an unsecured basis to individuals. So, there's no need to put forward any assets or guarantors to support an application.
What if the business fails and the loan is not repaid?
You are personally liable for the loan amount and interest, so you will still need to make the repayments until the loan is fully repaid – e.g. from your next venture or from returning to salaried employment.
I assume that only a handful of businesses that get approved?
On the contrary, my team approves 30 loans every month and we really want to support even more in 2018.
What's involved in the application process?
You're sent 3 emails with prompts asking for information and documents which you upload through a cloud-based portal.
Any tips for being successful?
Every case is unique. There are multiple criteria that an underwriter thinks about for each proposal, but it's worth mentioning three: firstly, the clarity of your idea; secondly, a well-constructed Pitch Deck; and finally, a realistic back-up plan. That means thinking about how you would manage to make the loan repayments if the business idea is not working out.
How do would-be Founders apply or learn more?
Simply register an interest on our website www.outsetfinance.com and we go from there.
Alternatively, I'm happy to chat to anyone that wants to know more.
My contact details are (T) 07900168437 or (E) dave.leaman@outsetfinance.com
The information available on this page is of a general nature and is not intended to provide specific advice to any individuals or entities. We work hard to ensure this information is accurate at the time of publishing, although there is no guarantee that such information is accurate at the time you read this. We recommend individuals and companies seek professional advice on their circumstances and matters.