How To Reclaim SSP For Covid-19 Absences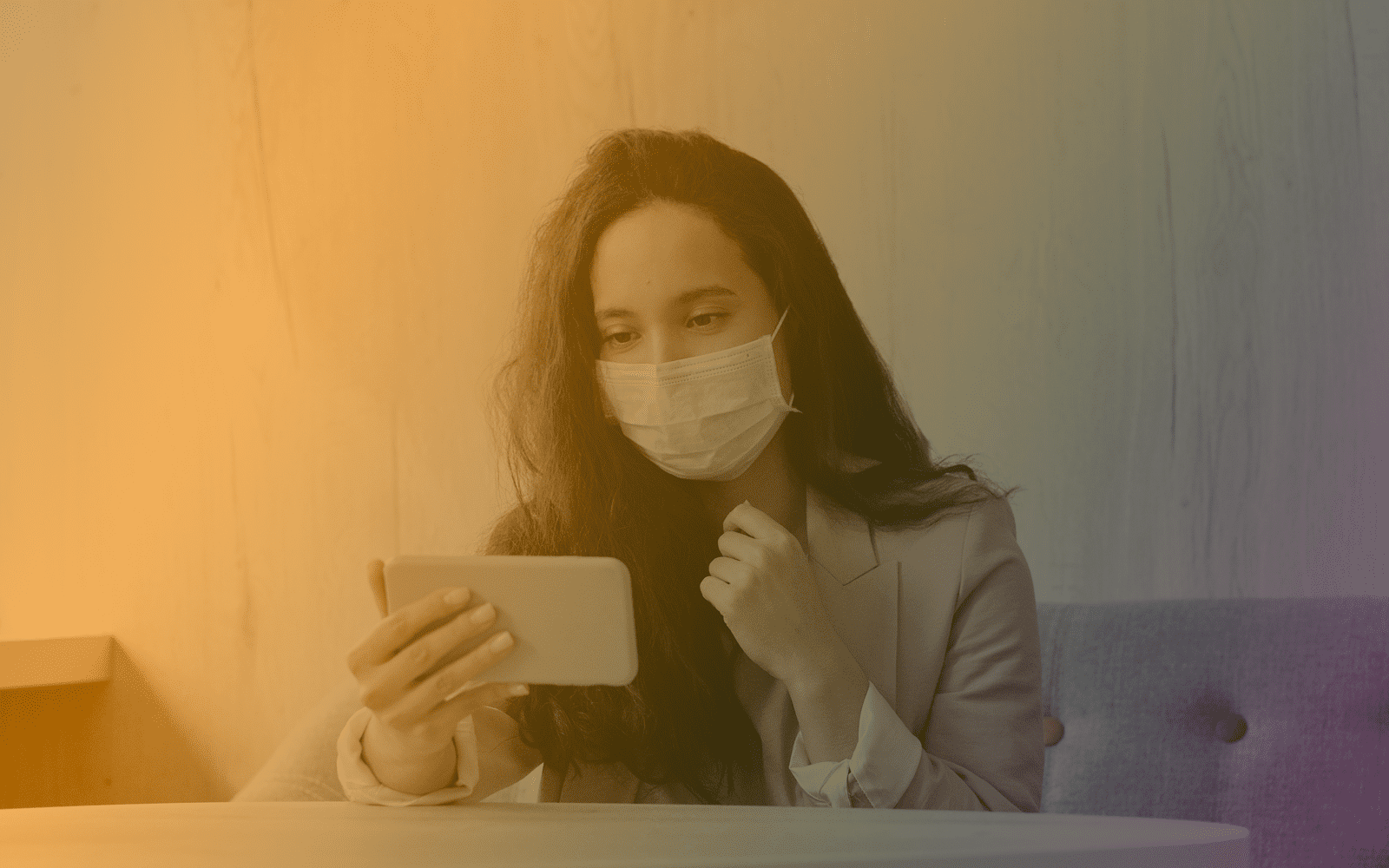 Small employers can now reclaim statutory sick pay (SSP) paid to employees who were absent from work due to the Coronavirus.
The online claim service went live on 26 May 2020.
As an employer, you can use the scheme to claim back SSP paid to an employee who is eligible for SSP due to Coronavirus if:
you have a PAYE payroll scheme that was in operation on 28 February 2020; and
you had fewer than 250 employees at that date.
Qualifying absences
SSP can only be reclaimed where the employee's absence relates to Covid-19; where the absence is for another reason, the employer must meet the cost of any SSP paid.
An absence counts as a Covid-19 absence if the employee is unable to work because:
they have Coronavirus;
they are unable to work because they are self-isolating because they live with someone who has Coronavirus symptoms; or
they are shielding and have a letter from the NHS or GP telling them to stay at home for at least 12 weeks.
Claims can be made for periods of sickness on or after 13 March 2020 where the employee has Coronavirus symptoms or is self-isolating because a member of their household has symptoms and for absences on or after 16 April 2020 where the employee was shielding.
Maximum claim
The employer can claim back the SSP paid in respect of qualifying Covid-19 absences up to a maximum of two weeks' SSP per employee. Where the employer pays more than the weekly rate of SSP, rebates must be claimed at the SSP rate — £95.85 per week from 6 April 2020 and £94.25 per week previously.
Evidence and records
Employers do not need to get a Fit note where an employee is off work due to Coronavirus. However, you can ask for an isolation note from NHS111 where the employee is self-isolating or a letter from the NHS or the employee's GP where the employee is shielding.
Records should be kept of the dates of absence, the SSP paid to each employee, their National Insurance number, the reason for their absence and, where provided, evidence in support of their absence. Records should be kept for three years from the date that the rebate is received.
Core Accounting Request A Call
Enjoy monthly, all-inclusive accountancy fees. Grow your business with our cloud-based tools and access to a financial expert always on hand to answer your financial queries.
Making the claim
Claims can be made online on the Gov.uk website.
To make a claim, you will need:
you employer PAYE scheme reference;
contact name and phone number;
bank details (where a BACS payment can be accepted);
total amount of SSP paid to employees in the claim period in respect of Covid-19 absences;
number of employees in respect of whom the claim relates; and
the start and end date of the claim period.
Claims can be made for multiple periods and multiple employees at the same time. The end date of the claim is the end of the most recent pay period for which a claim is being made.
The information available on this page is of a general nature and is not intended to provide specific advice to any individuals or entities. We work hard to ensure this information is accurate at the time of publishing, although there is no guarantee that such information is accurate at the time you read this. We recommend individuals and companies seek professional advice on their circumstances and matters.