How to sell SaaS to GOV – Meet the G-Cloud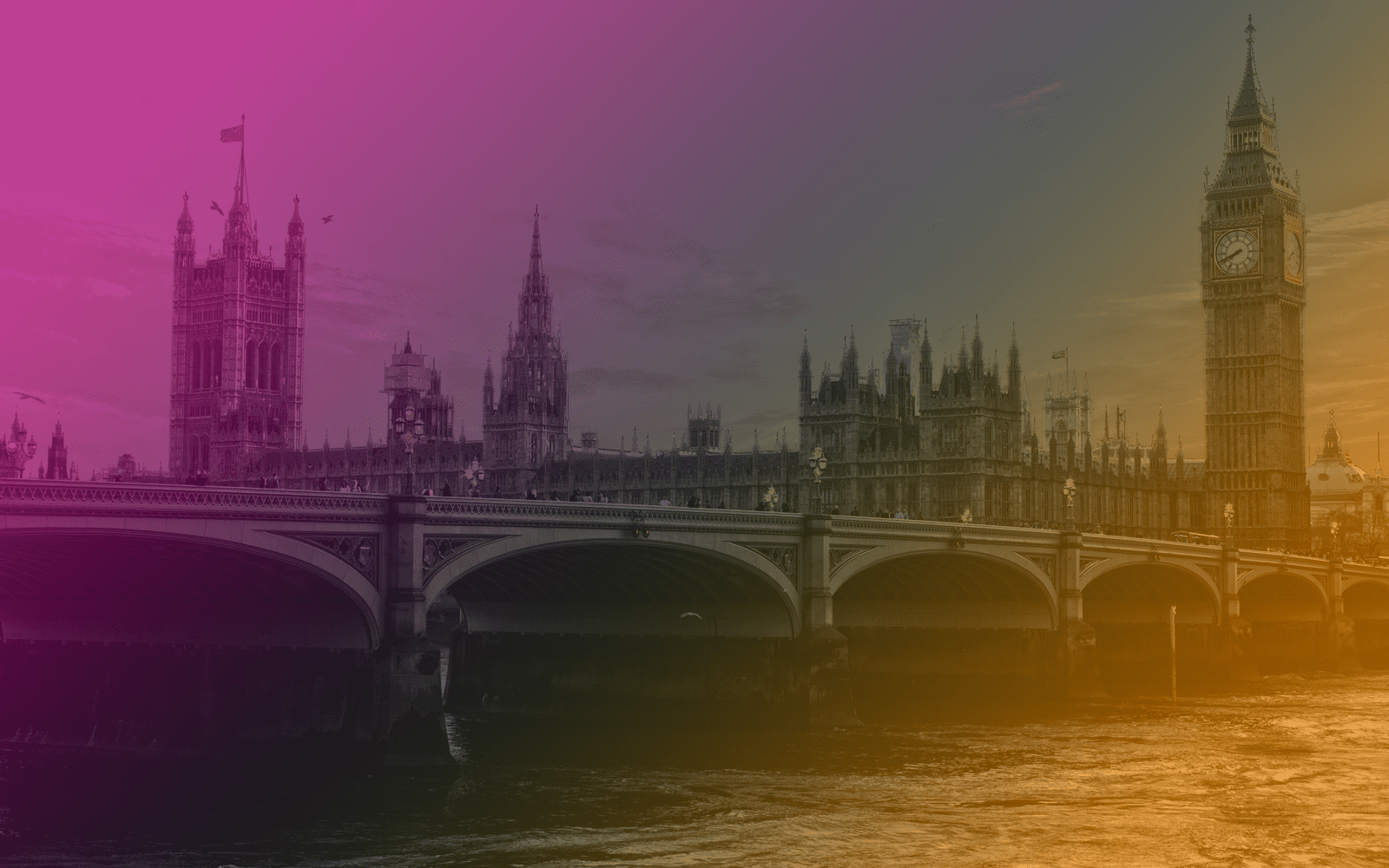 If you are a B2B SaaS, there is a good chance that your service could be marketed to the public sector. However, the Government and companies operating in the public sector are often regulated and can only purchase products and services from approved suppliers. The G-Cloud, and its Digital Marketplace, is a framework created by the UK Government for digital companies to supply their services to the public sector.
Applying to the G-Cloud and, in so doing, starting to market your SaaS business to the public sector could not only open up a new revenue stream for you, but also legitimate your business as trustworthy and reputable.
How To Apply
Applications can be made through the gov.uk Digital Marketplace website. You can begin your application through this link.
There are some pre-qualification questions, which are not necessarily hard, but rather time-consuming. We recommend starting as early as possible, in order not to risk missing the application deadline. The latest one, for the 11th iteration of the G-Cloud, has passed in mid-May 2019, but another iteration is expected to be released in a few months.
Then, you need to fill in the Service Description section, which is pretty straightforward. There are just a few things to keep in mind for this section:
Provide a clear name with a unique reference number;
Detail your specific service in the simplest terms you can, so that the buyer can understand what they are buying. Also, detail any additional service you might offer that complements you main offering (e.g. support, training etc.);
Avoid language that might imply services that you are unable to offer. Never use superlatives;
Do not overuse the word "digital", but do use the word "cloud".
The Digital Marketplace finally allows you to upload a document which explains your service in your own words. This is not a requirement, but is strongly recommended: it can be a much better way to advertise your product than your Service Description. The following are a few elements that we would recommend including:
A Service Overview, which should be a quick sales pitch for your product;
A Detailed Service Definition, going into more detail about what kind of service you provide including how you plan on executing your services, what input (if any) you need from the buyer, what is excluded from the service provision, what situations your product is typically used in, what outcomes the buyer can expect – what advantages your product does provide;
Why Your Company, how it is different from competitors in the same space and why buyers should choose you;
Pricing, a clear overview of your pricing structure that leaves the buyer in no doubt about how much your product costs;
Additional Information, like legalities, T&Cs etc.
Finally, we recommend you speak to a lawyer to draw up your T&Cs. Bear in mind that you are likely to need slightly different T&Cs for a consultancy service and an operational service.
In addition, make sure you put limitations into the contract, and carefully read the T&Cs provided by G-Cloud.
Pricing
Have a look at a few of the Skills For the Information Age rate cards, as well as the price points of services similar to yours. This should be the benchmark for your product. Regardless of whether you are charging a fixed fee or for licenses, you should still have a daily rate card.
The information available on this page is of a general nature and is not intended to provide specific advice to any individuals or entities. We work hard to ensure this information is accurate at the time of publishing, although there is no guarantee that such information is accurate at the time you read this. We recommend individuals and companies seek professional advice on their circumstances and matters.