Key Pitfalls of Entering the European Market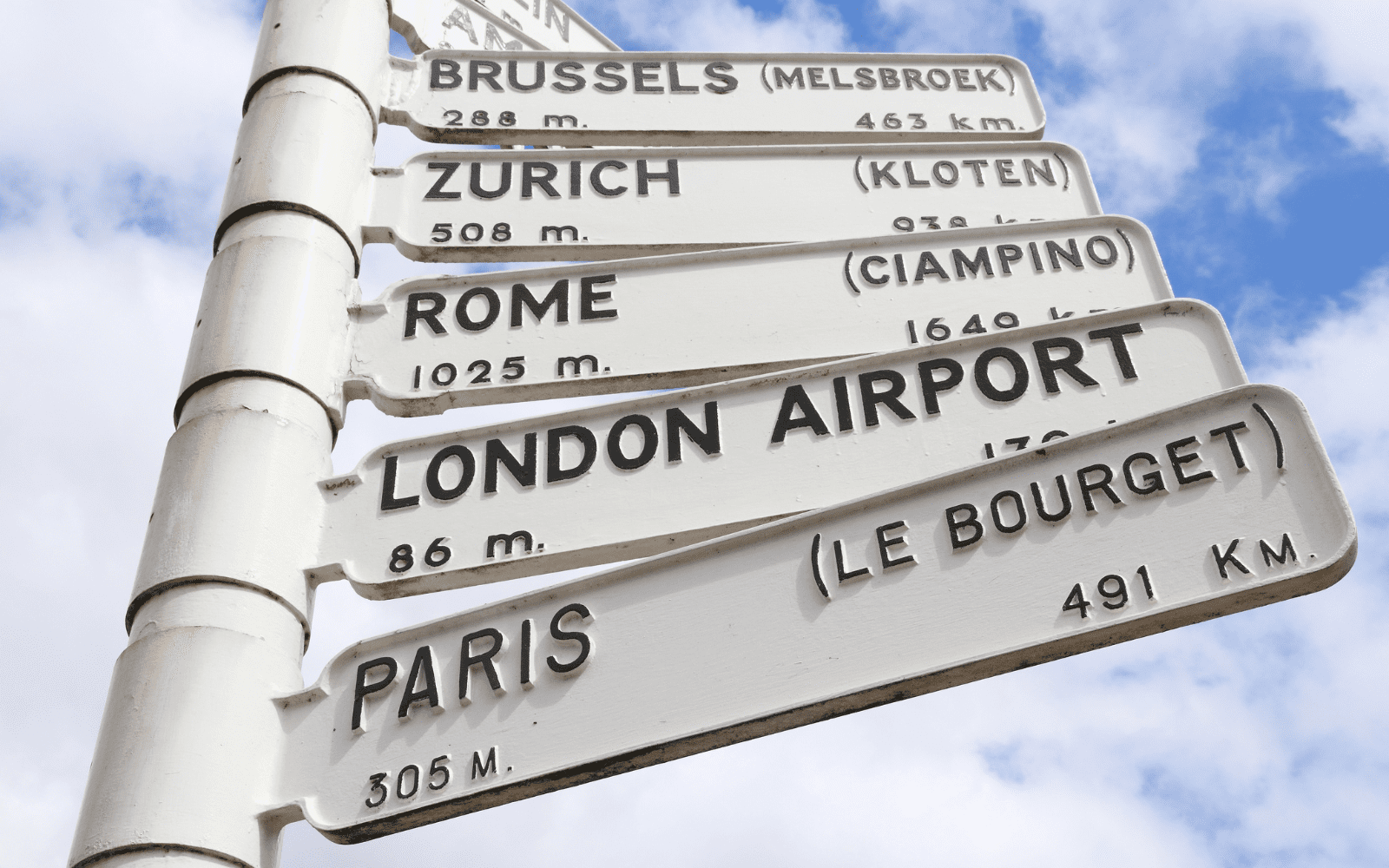 Entering the European market presents companies with a whole host of opportunities. The markets are highly lucrative and dependable, helping companies diversify revenue streams and gain access to new audiences. Plus, in the event that one of your markets endures a shift, it's in your best interests to have multiple sources of revenue.
For companies looking to grow safely and sustainably, it's an incredibly attractive option. And when you consider the EU's right to free movement of goods, which allows imports to circulate freely, it seems like a no brainer. However, expanding into the European market isn't without its risks. Not having a well-developed strategy can seriously hinder your expansion plans – understanding the risks and taking necessary precautions is imperative.
Here are the key pitfalls of entering the European market:
Managing employees
The standard of education across Europe is excellent, so expanding your company across the continent gives you access to an extensive talent pool. But highly skilled professionals have high standards when it comes to who they work for and what support they get. And when managing employees internationally can be a challenge, work needs to be done to attract and retain top talent.
There are certain unique logistical issues that come with European employees and companies need to adapt quickly to navigate those. European employees are accustomed to freedom of movement which could raise an issue if you don't have a work permit in the country they're planning on relocating to. The issue of payroll also comes into play. Your HR and Accounting department need to be prepared for the logistics of manging employees overseas and find efficient ways of dealing with issues.
Language
Handling language and cultural differences is something that you and your HR team will have to adapt to. When expanding into various European countries, not all of them will speak English. It's important to work with employees to ensure that they're getting the best out of your culture, regardless of whether they speak the language or not. A possible option is to hire a management team in the proposed European country or countries. It's important to not underestimate the differences nor assume that every European countries have the same culture – even mannerisms can play a part in how business operate.
Marketing
One of the main pitfalls of a US company entering the European market is consumer differences. Satisfying customers and engaging your target audience is going to need a whole different approach. You might need to take a careful look at your product market fit and adapt accordingly. There are some big differences between American and European consumers that come as a surprise to those looking to expand into either market, so be sure to research into the wider market as well as your target audience. Most importantly, European buyers prefer local advertising that's targeted and creates a personalised relationship.
The good news is that American companies tend to spend a lot more money on marketing and advertising ($190 billion a year, 32% of the global spend) than European companies, so the extra bit of research will actually save you money in the long run.
Complying with European law and tax
European countries have the best employment laws in the world. They differ depending on the country, covering annual holiday leave, sick leave, maternity and paternity leave, employee safety, employee training, and more. Companies must be prepared for the employment laws of the country or countries they plan on entering. It's important to conduct proper research to ensure you're compliant with the employment rights – getting caught out could result in a hefty fine and even legal action.
As well as complying with employment law, companies have a responsibility to comply with the different rules on company tax. The laws vary from country to country, but all companies in Europe are subject to both direct and indirect taxation. And in most European countries require annual tax audits as well as financial reports. It's a financial burden and huge administrative undertaking for your accounting team.
Entering the UK market
The US and the UK have a strong relationship – they share a language, in some cases a culture, and the US is the largest investor in the UK market. In 2018, US companies had invested a whopping £629.8 billion into the market – nearly a quarter of their total investment in Europe.
The UK one of the best places to do business in, according to World Bank's Doing Business report. But entering the UK market comes with disparate and complicated laws, as well as other obstacles. Brexit came with a lot of uncertainty, particularly around trade. Despite a deal supposedly being struck up between the US and UK, the transactional trade deal is still unclear. A post-Brexit agreement is said to be finalised by the end of this year. In the meantime, companies entering the UK market need to be fluid and understand that changes might happen.
The information available on this page is of a general nature and is not intended to provide specific advice to any individuals or entities. We work hard to ensure this information is accurate at the time of publishing, although there is no guarantee that such information is accurate at the time you read this. We recommend individuals and companies seek professional advice on their circumstances and matters.