Joe Pelissier's Tips On How To Maintain Effective Communications During COVID-19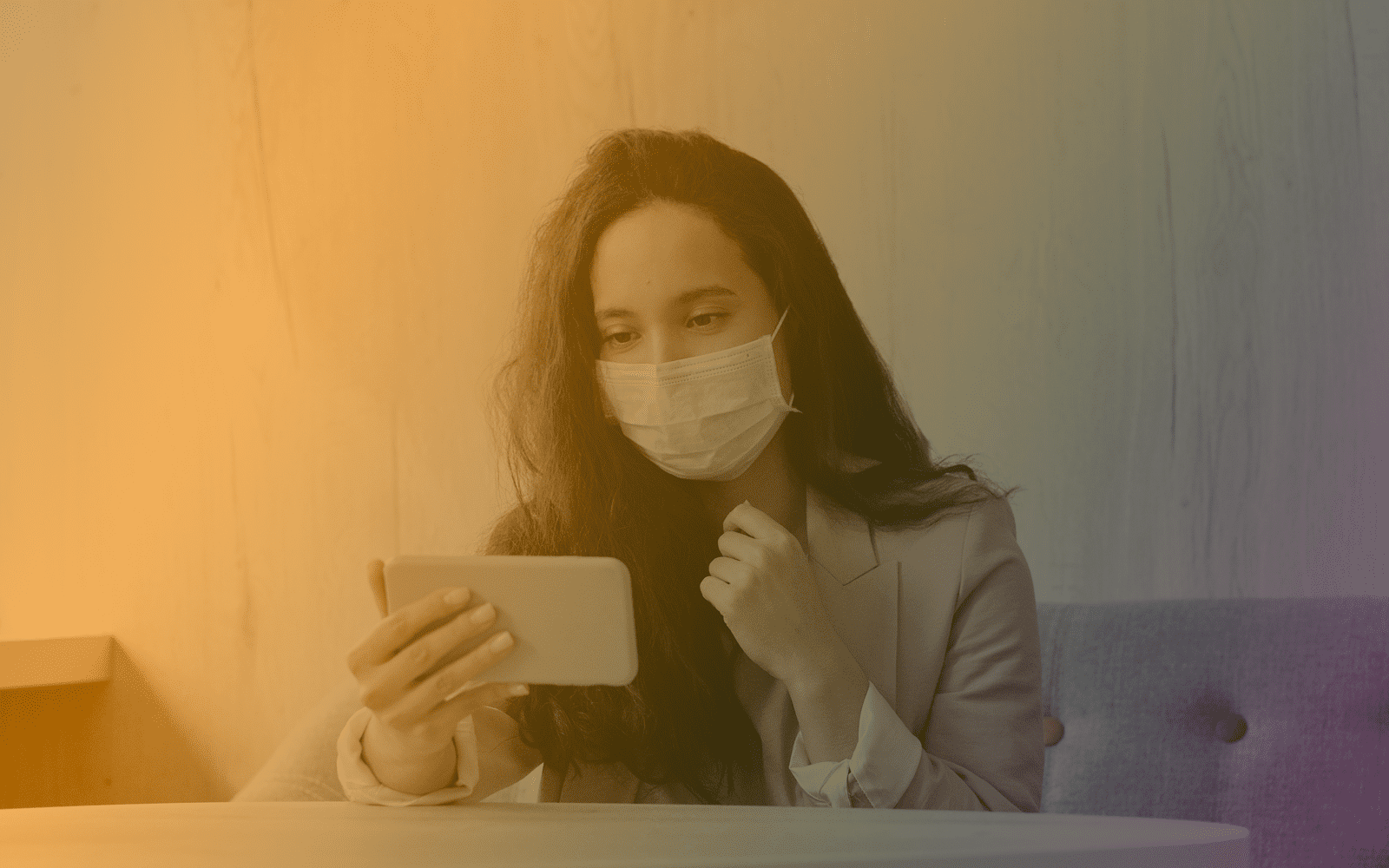 As soon as it became clear that the pandemic was going to affect all UK start-ups and SMEs, we did our best to inform, reassure and guide our audience on the next steps and best practices to handle the crisis. Our communications advisor Joe Pélissier wrote a very interesting blog about how you should communicate with your clients, suppliers and investors in such a delicate time.
Below is an extract, but you can read it in full on Joe's website.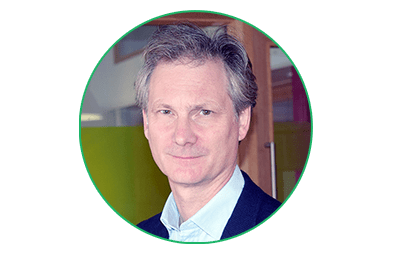 Over the first two weeks of the Covid-19 pandemic my inbox was flooded with emails from companies from whom I'd bought something in the past.
Regardless of whether that was one month or two years ago they were keen for me to know that they were 'here for me' in these uncertain times. The stinger was that what they really wanted was for me to know that they were open for business and please would I buy something from them?
The good news was that these companies were clearly working hard to stay front of mind and maintain cash-flow.
The bad news is that their tone of voice was often wrong.
That's not a reason for not communicating, but it's an important lesson in ensuring that you are communicating with integrity and sincerity.
As the poet and activist, Maya Angelou, said:
"People will forget what you said, people will forget what you did, but people will never forget how you made them feel".
If are a start-up or SME how you communicate effectively with investors, clients, potential clients and suppliers is a critical part of managing the pandemic.
Invariably if you are short of time marketing and communications falls down the priority list.
If that is starting to happen, ask yourself, 'Am I confident that when the pandemic is over, XXX will have a clear memory of what my business stands for and how we add value?'
Here are some practical steps to take to help you stay front of mind to those who matter to the future success of your business.
1. Review existing communication channels
Review all of the existing channels that you use or have accounts for. Social Media, chats, newsletter, video…
Focus on mastering what you already know or have an account with.
2. Categorise and prioritise existing contacts
Categorise your contacts and consider which are the ones who are the communication priority…
With the occasional buyers of your product or services you can get away with more generalised communications. Those who are loyal or with whom you have a close working relationship need a more tailored approach.
3. Adopt adaptive communication
Once you've worked out those who need general communication as opposed to a tailored message, here are some suggested approaches:
Tailored communication: this is where most of your energy needs to go, it should be via a combination of personal emails, phone calls, video.
General Communication: keep an email short and to the point, try to avoid the empathetic sound bite at the very start, address the issues that you understand to be the main concern and the steps you are putting in place to manage the situation.
End on a warm and caring note. But put this at the end.
4. Communicate frequently
Contrary to what many think, frequency of communication builds trust. We associate frequency with normality and we are more likely to remember that which we see or hear on a regular basis.
…in these times what is really required is leadership and sincerity. Try to get these into your tone of voice and you are more likely to establish a relationship.
5. Master the video message
One of the benefits of the Covid-19 pandemic is that it has made us much more receptive to using the video feature in web collaboration tools. If you can't meet or speak to someone personally, consider sending them a video message. This achieves three things:
It makes you stand out amongst all the email noise that is going on
It helps to communicate honesty and sincerity
It is more memorable.
It doesn't have to be long, nor does it have to be perfect. All it has to do is help you connect.
6. Discover in-house talent and expertise
Whether you are a large or small organisation, you will have hidden talent amongst your team. If so, they may be able to help you with some aspect of your communication.
So long as they have the time and it is not taking them away from an essential business task, see if you can tap into their expertise.
As everyone knows we are all in this together and this applies to maintaining effective communications with those who need to see and hear from you.
If in-house communications is not possible consider getting some external advice or support.
Most agencies, including mine, want to offer companies advice and support to help British businesses to keep on communicating.
The consequence of non-communication is invisibility. Then before you know it you are out of sight and out of mind.
The information available on this page is of a general nature and is not intended to provide specific advice to any individuals or entities. We work hard to ensure this information is accurate at the time of publishing, although there is no guarantee that such information is accurate at the time you read this. We recommend individuals and companies seek professional advice on their circumstances and matters.