Is your company eligible for EIS?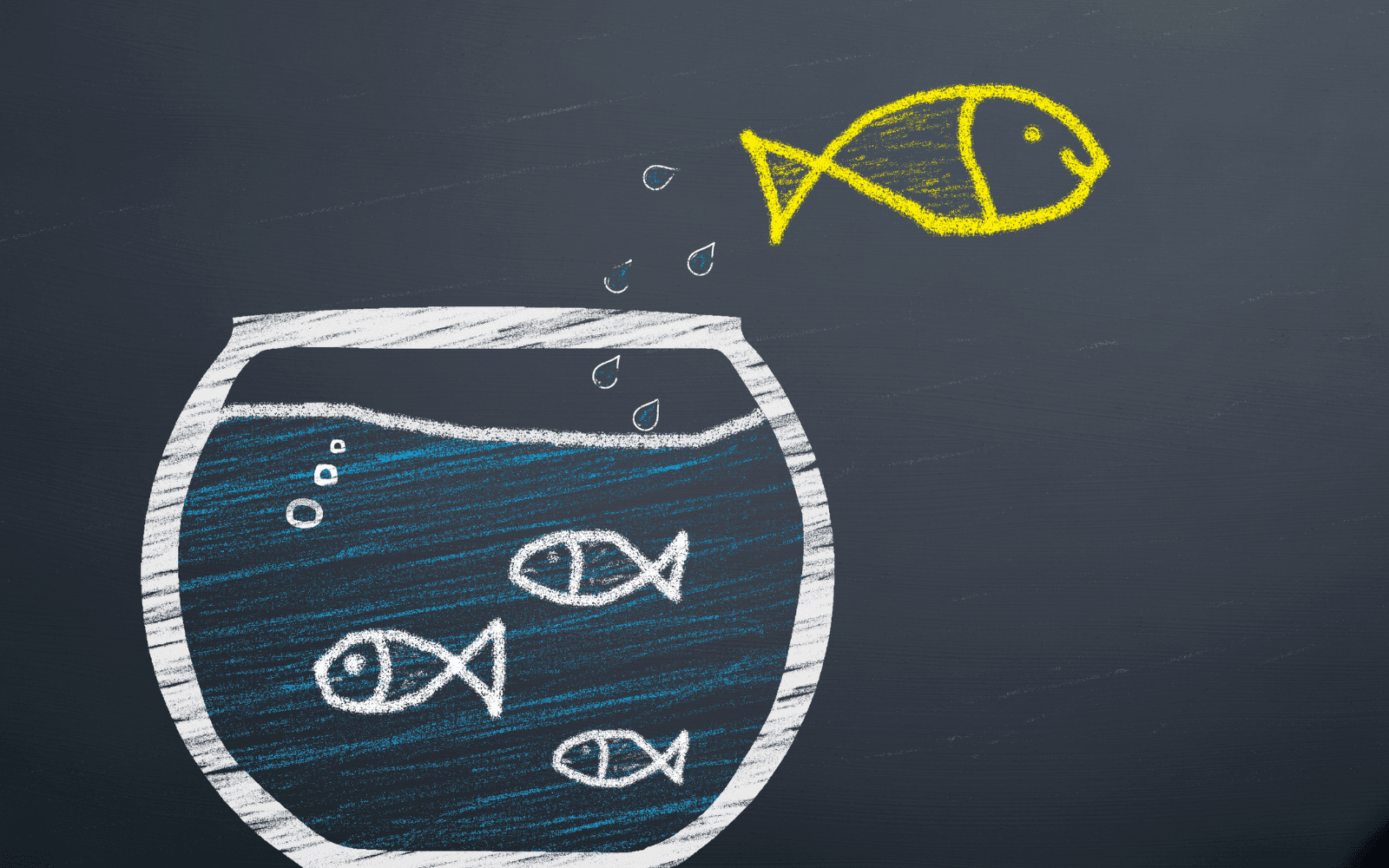 Enterprise Investment Scheme (EIS) is a government-approved scheme to encourage investment into early-stage, unlisted companies. It is a great way to increase your chances to find investors when raising money. Find out if your company meets the conditions of EIS and how we can support you.
How the EIS scheme works
EIS scheme offers tax reliefs to individual investors who buy new shares in your company. You can raise up to £5 million each year and a maximum of £12 million in your company's lifetime while using this scheme and that includes amounts received from other venture capital schemes.
In order to offer your investors EIS tax reliefs, you have to follow the scheme rules. If those rules are not being followed, tax reliefs will be withheld or withdrawn from your investors for at least 3 years after the investment is made.
A different set of rules apply for knowledge-intensive companies that carry out a significant amount of research, development or innovation, and either:
want to raise more than £12 million in the company's lifetime
did not receive investment under a venture capital scheme within 7 years of their first commercial sale
What can raised money be used for
The money raised must be used for a qualifying business activity, which is either:
preparing to carry out a qualifying trade (which must start within 2 years of the investment)
research and development that's expected to lead to a qualifying trade
The money raised must:
be spent within 2 years of the investment, or if later, the date you started trading
not be used to buy all or part of another business
pose a risk of loss to capital for the investor
be used to grow or develop your business
Limitations on the raised money
Your company cannot raise more than £5 million in total in any 12-month period from:
Your company cannot raise more than £12 million from these sources in your company's lifetime and that includes any money received by any subsidiaries, former subsidiaries or businesses you've acquired.
Is your business eligible?
Your company can apply for the scheme if it:
has a permanent establishment in the UK
is not trading on a recognised stock exchange at the time of the share issue and does not plan to
does not control another company other than qualifying subsidiaries
is not controlled by another company, or does not have more than 50% of its shares owned by another company
does not expect to close after completing a project or series of projects
Your company and any qualifying subsidiaries must:
not have gross assets worth more than £15 million before any shares are issued, and not more than £16 million immediately afterwards
have less than 250 full-time equivalent employees at the time the shares are issued
If you're part of a group, the majority of the group's activities must be considered as qualifying trades.
Limits based on timelines
You can receive investment under EIS as long as it's within 7 years of your company's first commercial sale. If you have any subsidiaries (including former subsidiaries) or businesses you've previously acquired, the date of your first commercial sale is the earliest of the group.
If you received investment in this period (EIS, SEIS, SITR, VCT or state aid approved under the risk finance guidelines), you can use EIS to raise money for the same activity if you can show that you were planning to do that in your original business plan.
If you did not receive investment within the first 7 years, or if you want to raise money for a different business activity, you'll have to show that the money raised:
is required to enter a completely new product market or a new geographic market
you're seeking is at least 50% of your company's average annual turnover for the last 5 years
Subsidiaries
If your company owns or controls any other companies they need to be 'qualifying subsidiaries'. That means:
your company must own more than 50% of the subsidiary's shares
no one other than your company or one of its other qualifying subsidiaries can control this subsidiary
there cannot be any arrangements that would put someone else in control of this subsidiary
The subsidiary must be at least 90% owned by your company where either the:
business activity you're going to spend the investment on is to be carried out by the qualifying subsidiary
subsidiary's business is mainly property or land management
The subsidiary can be set up to complete a project or series of projects before closing, as long as it supports the growth and development of your company.
Risk to capital condition
The investment in your company must meet the risk to capital condition. This means:
your company must use the money for growth and development
the investment should be a risk to the investor's capital
Growth and development mean that your company will use the investment to grow things like your revenue, customer base and number of employees. The growth and development of your company should be permanent and not rely on the investor's continued support. The investment should carry a risk that the investor will lose more capital than they are likely to gain as a net return.
HMRC will not consider the maximum return an investor could get if your company is successful, because this cannot be guaranteed.
The net return includes:
income from dividends, interest payments and other fees
capital growth
upfront tax relief
When deciding if you meet the risk to capital condition, HMRC will look at things like your company's:
sources of income
assets
structure
use of subcontractors
marketing of the investment opportunity
relationship with other companies
You will not meet the risk to capital condition if there are risk-reducing arrangements in place that result in an investor:
getting priority over other investors
being able to withdraw their money as soon as possible
protecting their money so that other investors' money is used first
If you are thinking of applying for EIS and need some support please get in touch with our experts who will be able to walk you through the process and assist you with ensuring that you meet all the requirements, liaising with HMRC and submitting the application on your behalf.
The information available on this page is of a general nature and is not intended to provide specific advice to any individuals or entities. We work hard to ensure this information is accurate at the time of publishing, although there is no guarantee that such information is accurate at the time you read this. We recommend individuals and companies seek professional advice on their circumstances and matters.