How To Benefit From Professional Services Grants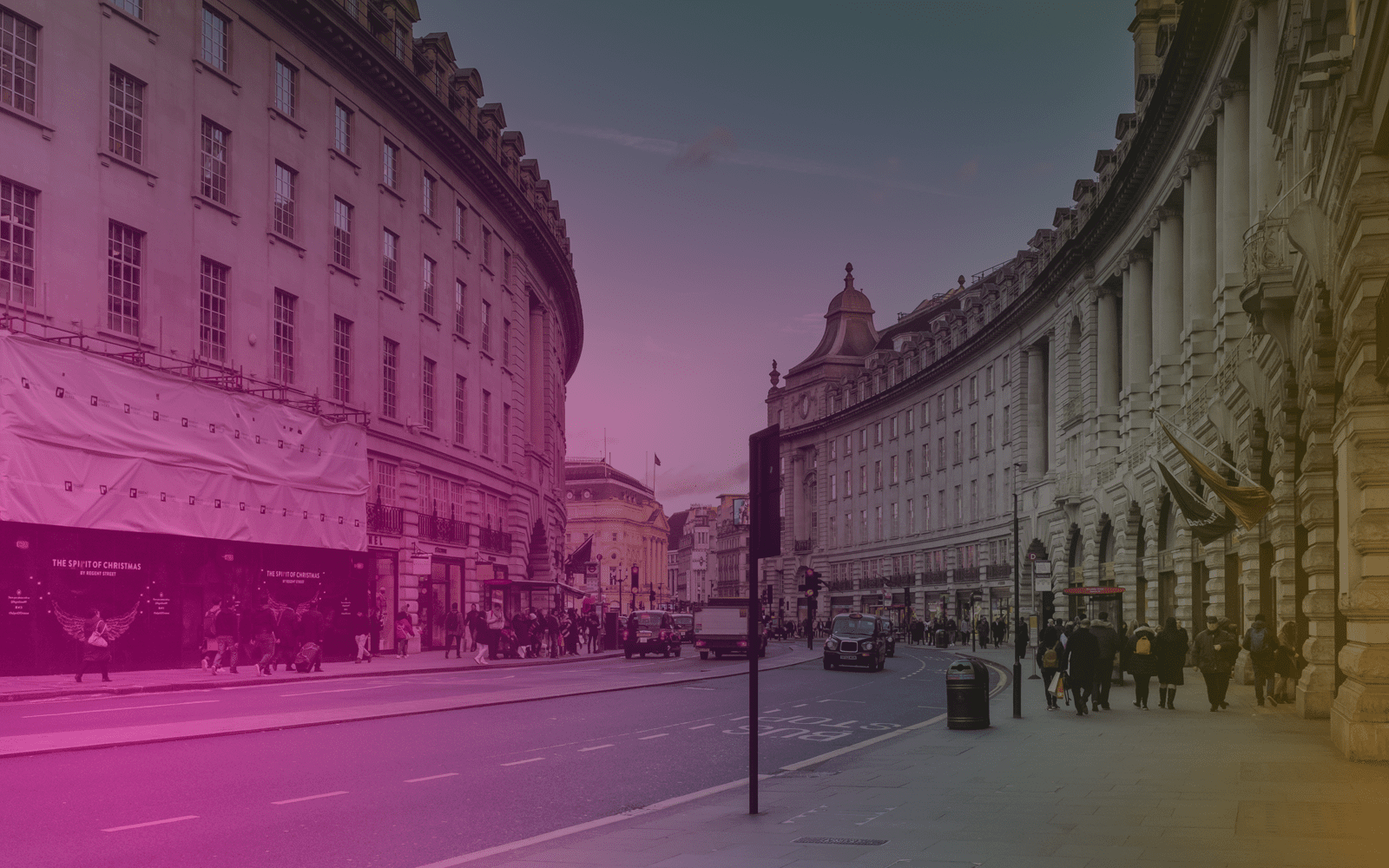 On 30 July 2020 the Minister for Regional growth and Local Government announced £20m in funding to help smaller businesses access professional services to recover from the effects of the COVID-19 pandemic.
Funds between £1,000 and £5,000 will be provided to help SMEs access new tech and equipment, as well as professional advice including legal and financial to help them recover.
The support will be fully funded by the government from the England European Regional Development Fund and distributed through Growth Hubs, embedded in local areas across England.
The funding has been allocated to Growth Hubs within each Local Enterprise Partnership (LEP) area in line with the current ERDF Programme.
A minimum of £250,000 has been allocated to each LEP area. As an example, £1.6m has been allocated to the London LEP.
Grants up to £5,000 will be distributed by local GrowthHubs. In order to apply, businesses should check the website for their local LEP or Growth Hub, where they'll find more information on how to access the grants.
The grants can be used to access specialist professional advice such as HR, accountants, legal, financial, IT and digital, and to purchase minor equipment to adapt or adopt new technology in order to continue to deliver business activity or diversify, as well as one-to-many events providing guidance to respond to coronavirus
In most Growth Hubs, Professional Services Grants are expected to launch next month.
For example, the London Growth Hub has a form where companies can register their interest for the Professional Services Grants scheme, due to launch in September.
Commenting on the launch of the scheme Simon Clarke, minister for Regional Growth and Local Government, said: "Small and medium sized businesses are the beating heart of communities; they provide employment and contribute significantly to local economies and we are determined to give them the support they need to continue to thrive."
The information available on this page is of a general nature and is not intended to provide specific advice to any individuals or entities. We work hard to ensure this information is accurate at the time of publishing, although there is no guarantee that such information is accurate at the time you read this. We recommend individuals and companies seek professional advice on their circumstances and matters.