How To Register For The Eat Out To Help Out Scheme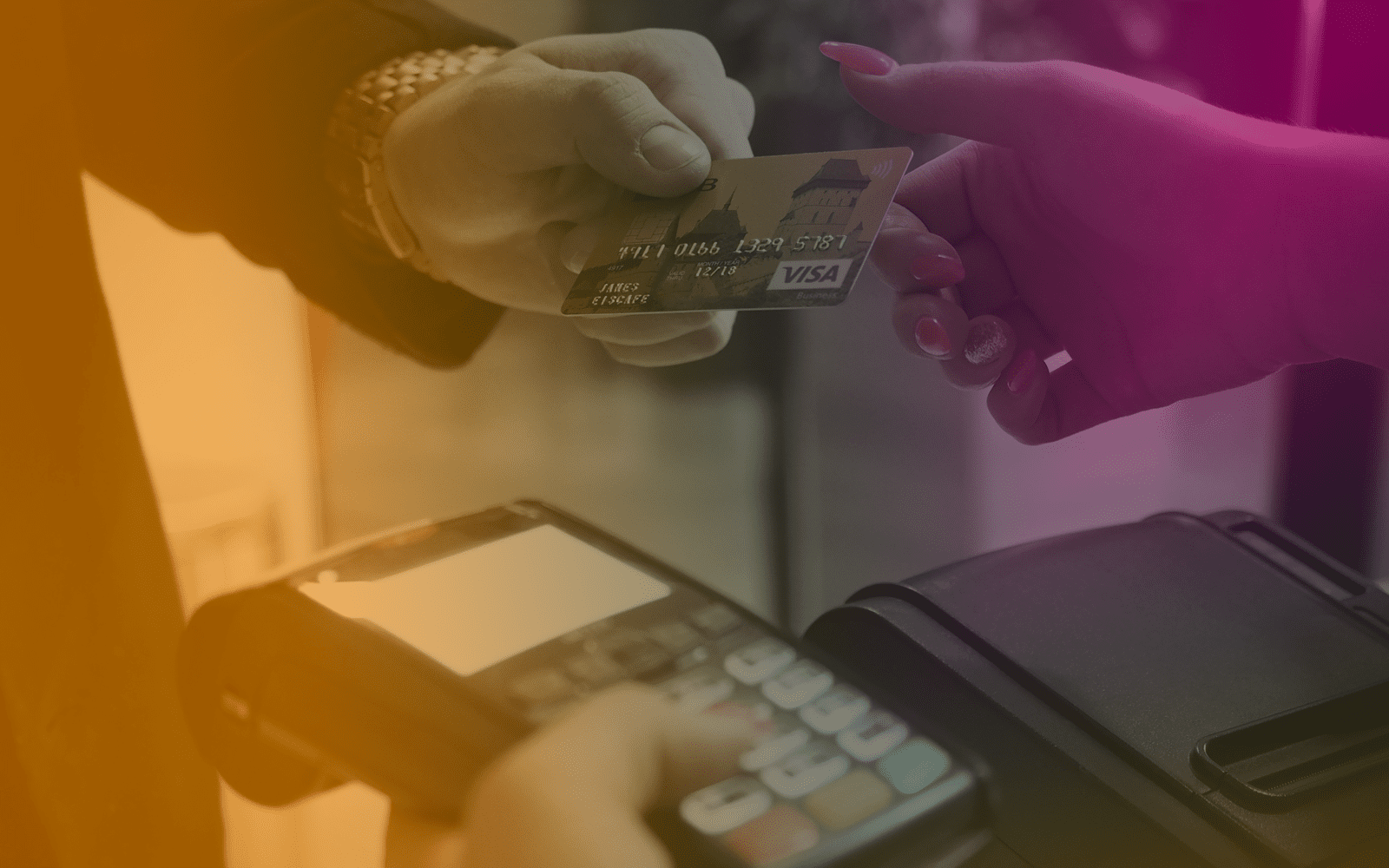 The Eat Out To Help Out Scheme, announced earlier in July, allows eligible restaurants who register with the scheme to offer Government-backed discounts to customers throughout the month of August 2020.
The discounts can be used every Monday, Tuesday and Wednesday from 3 to 31 August 2020. They entitle each person to a 50% discount on their eat-in meal, up to £10, exclusive of alcoholic drinks and service charge.
Registered restaurants will then be able to claim back the discounts used from the Government.
How it works
Registered restaurants will receive a Registration Reference Number they will need to claim the reimbursement.
The Government made some promotional materials available for participating businesses. They will also add participants' names, addresses and website URLs to a publicly available list.
If your business has more than one establishment, you can register all of them for the Scheme, as long as they're eligible. You can contact HMRC to add new establishments if you didn't register them originally.
You can begin offering the discounts from 3 August 2020, provided that you are registered.
Once the Scheme is running and you're offering the discount, you should keep track of
total number of people who have used the scheme in your establishment;
total value of transactions under the scheme;
total amount of discounts you've given.
This applies to all the registered restaurants.
Who is eligible
Eligible establishments are those which:
sell food for immediate consumption on the premises;
provides its own private or shared dining area for eat-in meals;
was registered as a food business with the relevant local authority as of 7 July.
This excludes businesses that:
only offer takeaway food or drink;
only offer catering services for private functions;
provide room service only;
offers dining services (such as packaged dinner cruises);
mobile food vans or trailers.
More information on eligibility can be found on HMRC's guidance.
How to register
Registrations are now open, and they must be made through the dedicated portal.
In order to complete the registration, you are going to need:
Government Gateway ID and password for your business (if you do not have one, you can create one when you register);
name and address of each establishment to be registered, unless you are registering more than 25;
UK bank account number and sort code for the business (where a BACS payment can be accepted);
the address on your business' bank statements;
the date your business started trading;
You may also need:
VAT registration number
employer PAYE scheme reference number
Corporation Tax, Self Assessment or Partnership Self Assessment unique taxpayer reference
How to claim reimbursements
The online services you'll need to use in order to claim reimbursements under the Scheme will open from 7 August to 30 September.
You can submit one claim per week, starting 7 days from your registration. HMRC will pay the reimbursements within 5 working days.
Reimbursements are treated as taxable income, and you still need to pay VAT on your customers' bills.
Further guidance will likely be provided from HMRC once the portal to claim reimbursements is open.
You can contact HMRC about the Eat Out to Help Out Scheme, if you cannot get the help you need online.
The information available on this page is of a general nature and is not intended to provide specific advice to any individuals or entities. We work hard to ensure this information is accurate at the time of publishing, although there is no guarantee that such information is accurate at the time you read this. We recommend individuals and companies seek professional advice on their circumstances and matters.