Bookkeeping for Start-ups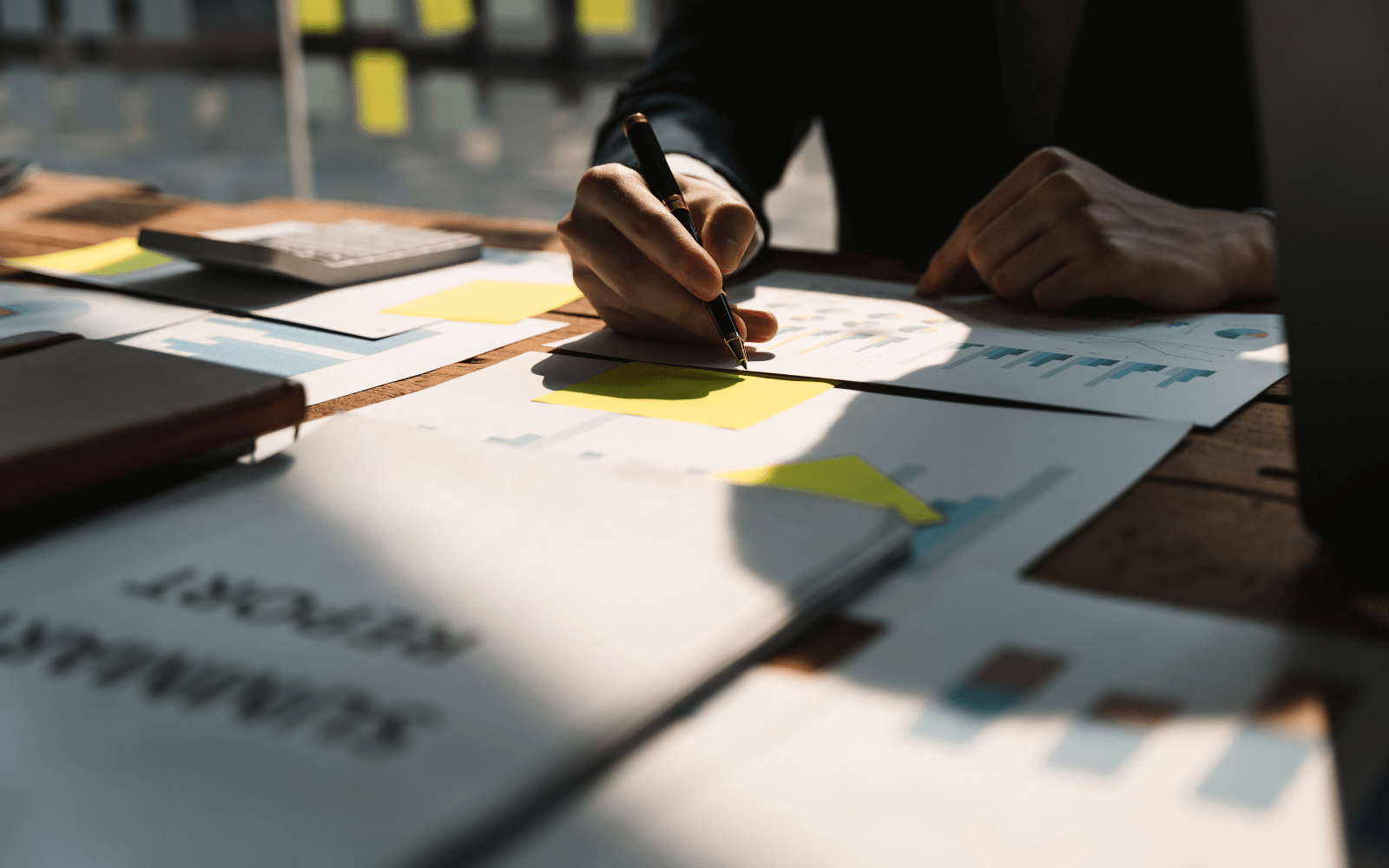 Bookkeeping, despite being the foundation of every business, is the area many founders struggle with. 
Accounts and tax returns can be complicated as it is, and to do them effectively will require a lot of skills. However, it is crucial to monitor your cash flow, finances, and taxes to stay on top of your long-term business goals.
In this blog, we will look at a couple of things that might make your life easier and set you on the right track and develop effective habits.
Separate personal and business accounts
You should keep your personal expenses separate from business. It might look unnecessary, but it is imperative that you open a separate account as soon as you start trading. There are numbers of banking options and owning separate accounts will help to keep your bookkeeping accurate. 
Organize your paperwork
According to HMRC, businesses are required to keep tax-related documents and claims for at least 6 years. This is a long time; therefore, you need to ensure that your business documents are being organised over time. By doing so, you will be able to easily track any query that may arise in the future such as evidence if there is any tax investigation.
Cash Payments
Cash payments are not easy to track and can be stressful trying to manage each and every payment that you make on behalf of your business. It is easier, however, if you use a credit or debit card. Tracking your expenses will help to determine your profit and loss as well as validate your numbers in case you find any discrepancies.
Invoices
This one might be on the nose, but you must be vigilant when it comes to keeping accurate records of the transactions. Make sure to send invoices to your customers as soon as services or goods are provided and maintain a healthy cash flow to cash shortages in the future.
Software
Find bookkeeping software that is compatible with your business's current needs. Multiple features can perform complex functions related to the cash book, general ledger, accounts receivable and payable, tracking business bank accounts, and much more. Xero and Quickbooks are some of the leading bookkeeping software that you can utilise. The software should also be able to support your business and scale up.
Need support?
It is important to ensure your bookkeeping is of the highest standard as even small mistakes can lead to legally difficult situations. Our team of experts will be delighted to support your business if you need our help. Please get in touch via our website and we will schedule a call to discuss the details.
The information available on this page is of a general nature and is not intended to provide specific advice to any individuals or entities. We work hard to ensure this information is accurate at the time of publishing, although there is no guarantee that such information is accurate at the time you read this. We recommend individuals and companies seek professional advice on their circumstances and matters.