5 Key Startup Trends to Look Out For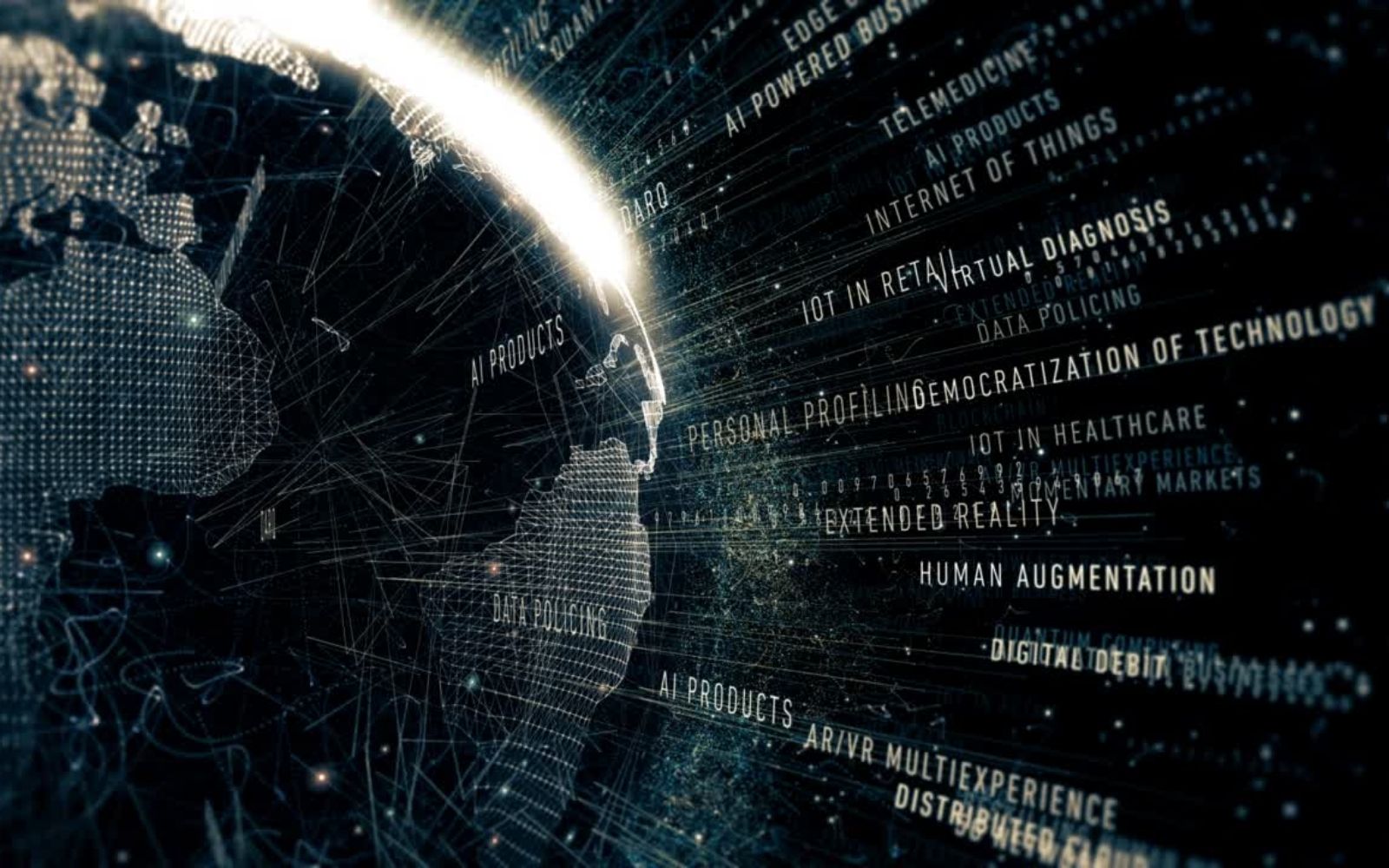 The upcoming year is looking tough on small businesses. Running a small business is challenging at the best of times, but it's even more hard work in a tough economy. Combine that with ongoing conflict – it's daunting to say the least. Startups need to keep an eye on operations which are currently affected in the global economy: sanctions, disruptions to exporting and importing, and an increased risk of cyber warfare. Evidence suggests that the post-pandemic economy and sanctions will deprive the startup industry, particularly fast-growth startups. We want to look at how businesses can get ahead of the trends, find capital, and flourish in this tough climate.
Firstly, let's look at what a fast-growth startup is.
What is a fast-growth startup?
Fast-growing startups are constantly evolving. They've pinned down the one thing that they're really good at, but now it's time to expand by testing new features, products, revenue streams, and markets. And another thing that sets apart fast-growth startups is funding. Generally, they need more capital to be able to fund this hyper-growth, so an uncertain economy is forbidding.
Here are the five biggest trends for fast-growth startups and SMEs for the upcoming year to avoid getting lost in the mix of this turbulent climate:
1. Technology
Artificially intelligence, or AI, will dominate startup agendas in the next coming year. It'll become integrated into businesses of all kinds. With fast learning technology, everyday processes can become quicker and smoother. Whether that's general distribution, warehouses, mobile apps, or human resources, AI will spread through multiple industries. And eventually, people are going to expect it. So the time to act is now before you get swallowed up by organisations rushing to do the same. You could start by looking at how AI can help you speed up processes, then look at how it can help your customers have a smoother experience. It'll reduce the time you spend on tasks, lower costs, increase results, reduce risk, and improve responsiveness.
2. Marketing
A strong marketing strategy is the crux of any startup. It's famously been said that 90% of startups fail within their first 10 years. When looking at how and why those startups 'fail', one of the factors that creep up every single time is not having enough marketing power. Of course, a marketing budget depends on capital and investment, but having a strategy in place will set you ahead for when you do get that capital. And sometimes, businesses don't even need a flashy marketing budget to reap the rewards. Influencer marketing is a cost-efficient and effective way of helping startups drive awareness and engagement. We're not just talking about the Big Name influencers, micro-influencers are also incredibly influential in strengthening credibility and increasing sales.
3. Recruitment
You're only as good as your team. It's a trope that has been said time and time again, but it's a universal truth. Finding, and more importantly, retaining a stellar team is imperative in this climate. But currently, workers have more power bargaining power than employers. Everyone wants top talent and companies have to stand apart from the rest to get it. The world is more connected than ever, more people are choosing to work from home. That means that if companies are open to expanding the talent pool, their efforts can be more far-reaching than in the past. The right person might not be in your specific geographical area, but they could be on the other side of the country or even in a different country. To attract this top talent, organisations that have a clear purpose, values, and good benefits will be more successful in this tight labour market.
4. Finance
Finance should be at the forefront of your mind for this upcoming year. When 38% of startups fail because of poor cash flow management, small businesses can't afford to let it slip, especially during such a turbulent climate. However, one of the most challenging parts of being a startup, especially if you want to grow fast, is raising capital. In November 2021, global venture funding was at an all-time high, reaching $70 billion. In May 2022, funding dropped to $39 billion, the lowest it's been in over a year. It seems that VC firms are pulling back, they're becoming more hesitant and spotting too many risks in this market. So when you get the investment, you don't want to let it go. Having someone experienced in your corner, like a Venture CFO, to advise is invaluable in ensuring financials go smoothly and aid in accelerating growth.
5. Work/life balance
There's a family-first movement in the workplace. The days of 12-hour stints (without being paid overtime!) in the office are for the most part, over. We know that many people reassessed what they value in life over the pandemic, it's time for organisations to respond to that. Small business owners should foster a people-first work environment, adhering to a set of workplace values that put the people at the forefront of the agenda. And what's more, leaders need to follow them too. Managers and team leaders need to lead by example – not sending emails or Teams messages at silly o'clock, working on weekends, and so on. In this climate, that won't go down well with the employee and organisations risk losing their best team members. Leaders need to be sending a message that their organisation, no matter how big or small, values the people and their mental wellbeing. While in the very early days of an organisation this might not always be possible, a mental health day has proved very effective in improving motivation, productivity, and happiness at work.
At Finerva, we're dedicated to supporting startup and small business owners in reaching their full potential. If you have any questions about how we can advise, don't hesitate to reach out.
The information available on this page is of a general nature and is not intended to provide specific advice to any individuals or entities. We work hard to ensure this information is accurate at the time of publishing, although there is no guarantee that such information is accurate at the time you read this. We recommend individuals and companies seek professional advice on their circumstances and matters.