UK InsurTech: Investment and Valuation Data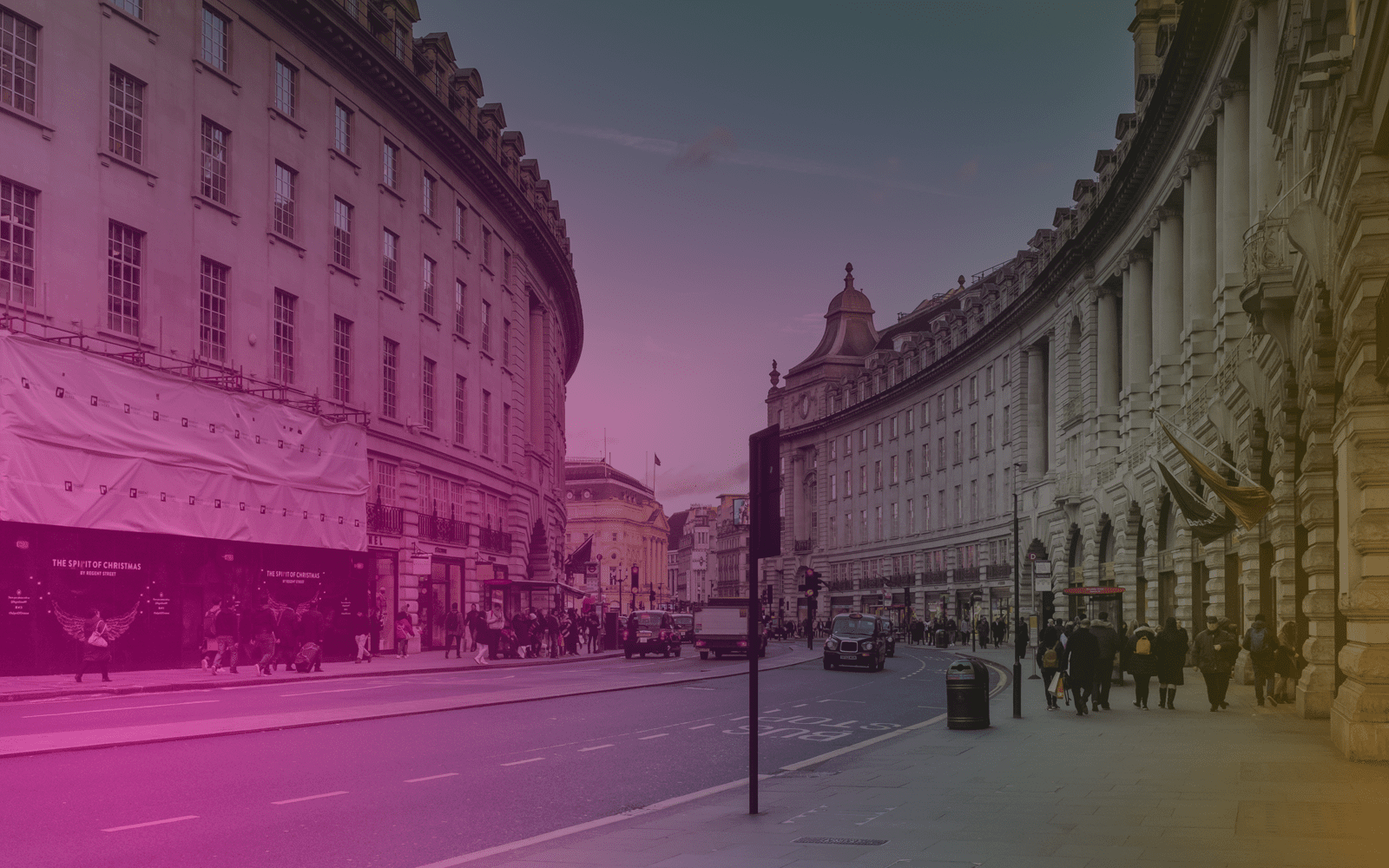 The insurance sector is one of the oldest financial markets, and has worked according to the same set rules for centuries. Recent breakthroughs in Data Science and AI made its disruption possible, all thanks to the new players who are challenging the business models of huge multinational incumbents. These new players are often referred to as InsurTech Start-ups.
The InsurTech sector started setting its roots in the UK market in 2013. It started with two main business models: insurance comparison websites and matchmakers (wejo, Zuto) and vehicle data collection and analysis companies (The Floow, MyDrive). Later on, tech companies started disrupting other segments of the sector's value chain, giving birth to the InsurTech sector as we know it today. . The first company to raise a significant round in the UK was insurance underwriting platform Acturis, raising £15m in 2014 at a £200m valuation.
The sector now seems to be maturing in the UK, with £276m invested since 2013. The number of deals has been steadily growing for the past six years, going from 9 in 2013 to 56 in 2018. Total amount invested has suffered a slight decrease between 2014 and 2016 before skyrocketing in 2017. The last quarter of 2018 set a record number of deals (18), while the first one of 2019 recorded an unprecedented amount invested (£33.1m) according to data from Beauhurst.
The median company valuation has been rising steadily since 2013 – excluding a spike in 2014 – while the median amount raised in a funding round has stayed relatively stagnant over the years. This indicates that early stage businesses are getting investment as well, balancing the ones that are growing towards later-stage investment rounds.
Source: Beauhurst
A sector led by corporate investment
What is interesting to see is the outstanding dominance of corporate investors in the sector. These are normally quite rare in the UK investment environment, dominated by VC and private equity firms that are not backed by corporate investors.
Since 2013, Beauhurst reported 180 fundraising deals involving UK InsurTech companies. Of these, 50 disclosed who the investors were and 14 out of 50 involved at least one corporate investor.
The involvement of insurance companies is even more prominent when we compare it to the size of investment. Four of the top five disclosed deals by size involved a corporate investor. Out of the 20 disclosed investment rounds above £2m, corporate insurers led 10 and participated in 3 more. Out of the ten companies who received the most funding, eight are partly owned by an insurance incumbent. The remaining two did not disclose their investors.
Direct Line Insurance Group, Allianz, AXA, Munich Re/HSB and General Motors are some of the most prominent investors in the market, both for number of deals and for amount invested.
The information available on this page is of a general nature and is not intended to provide specific advice to any individuals or entities. We work hard to ensure this information is accurate at the time of publishing, although there is no guarantee that such information is accurate at the time you read this. We recommend individuals and companies seek professional advice on their circumstances and matters.