How ESG Leaders Outperformed The Markets During COVID-19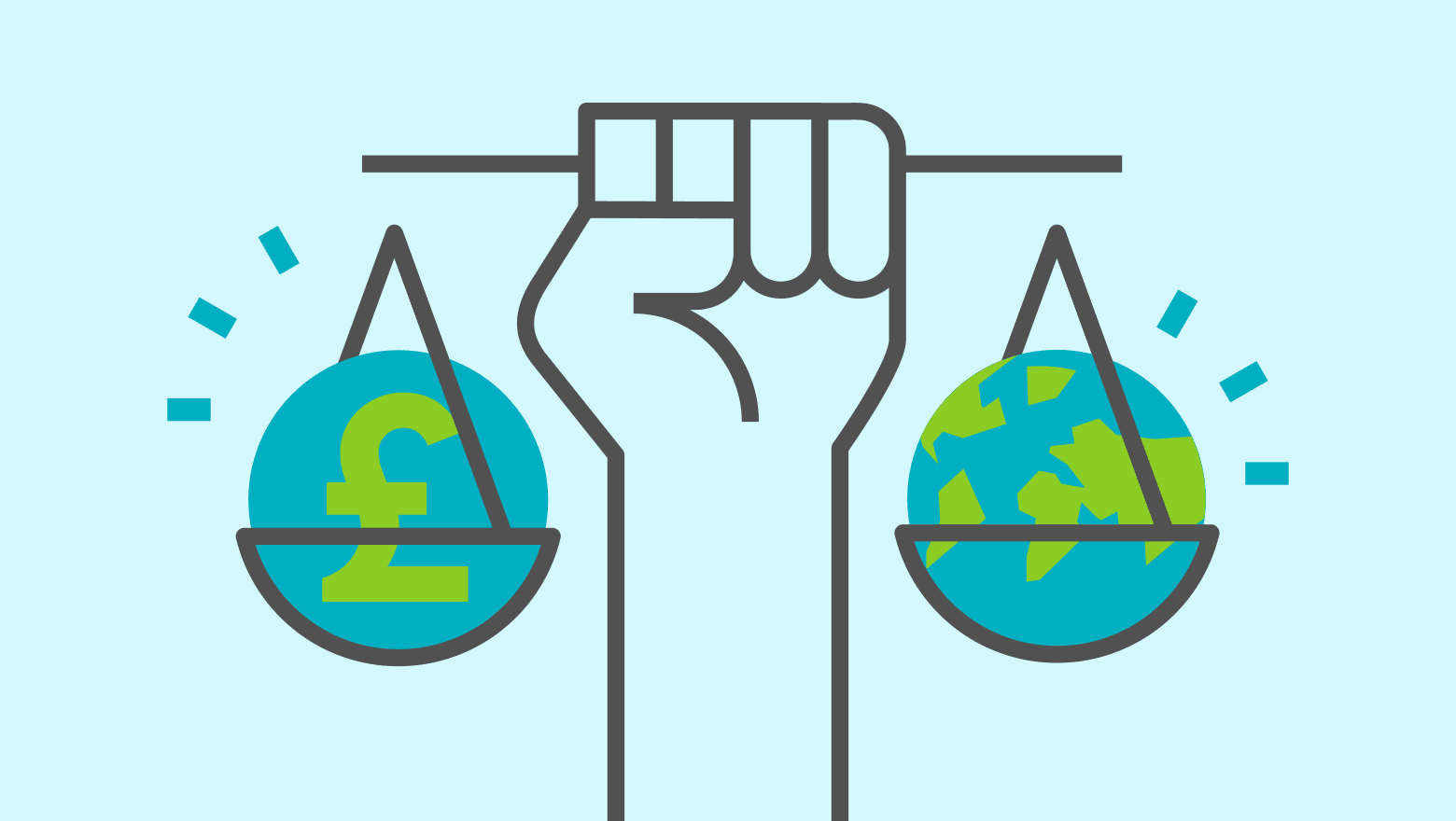 ESG stands for Environmental, Social and Governance practices. ESG Leaders are companies that excel over their peers in such practices.
As many investors already know, ESG Leaders have the dual benefit of pursuing sustainable goals while also delivering superior returns. As reported by New York Life Investments, via Visual Capitalist, this became particularly apparent on the public markets during the COVID-19 selloff.
Back in March, when the pandemic fully reached Europe and North America, projecting its full impact on western economies, pretty much all public markets saw unprecedented losses, with the S&P 500 index dropping almost 20% since January 2020 throughout March.
However, as shown in the infographic below, courtesy of Visual Capitalist, ESG Leaders within the S&P 500 saw roughly half the losses than the index, and less than half of their laggard counterparts.
This phenomenon was also observable in global markets other than the US one. Although the contrast between ESG Leaders and Laggards is less stark, companies focused on sustainable practices still saw losses 6% lower than the global index.
The data was compiled using the MSCI ESG Ratings, which compare companies within each sector based on how they handle industry-specific risks compared to their peers.
What makes ESG Leaders a safer bet for investor?
There are a variety of reasons why ESG Leaders represent a safer investment option. Although on paper they may seem less profitable because of their so-called triple bottom line, these companies are actually much less sensitive to external threats in terms of environment, policy and society.
A scenario like the COVID-19 is the perfect testing ground for their resilience. As the rapidly changing policies and consumer habits rushed to adapt to the "new normal", these stocks offered a considerable level of downside protection to investors. By contrast, ESG laggards, which by their very nature lack the flexibility and "future-proofing" to successfully adapt to a rapidly changing scenario, faced the worst consequences, like when oil futures traded below zero in April.
According to Morningstar, ESG investment has been on the rise for a number of years now. However, as with many other changes, the COVID-19 crisis accelerated investor's shift towards sustainable investment.
In fact, ESG funds saw inflows worth $45bn, in stark contrast to the global fund universe which saw $385bn worth in outflows, as investors rushed to cash out, fearing further losses.
Why this is relevant for start-ups
Although most often the outperformance of ESG leaders is only apparent in publicly traded companies, episodes like the COVID-19 selloff constitute important precedents that lead investors to estimate risk based on sustainability.
This applies to the private markets too, therefore start-ups that are strongly focused on progressive environmental, social and governance practices are more likely to obtain investment at higher valuations than those who aren't.
The information available on this page is of a general nature and is not intended to provide specific advice to any individuals or entities. We work hard to ensure this information is accurate at the time of publishing, although there is no guarantee that such information is accurate at the time you read this. We recommend individuals and companies seek professional advice on their circumstances and matters.