Tired of pitch decks & meetings? Meet Capital-as-a-Service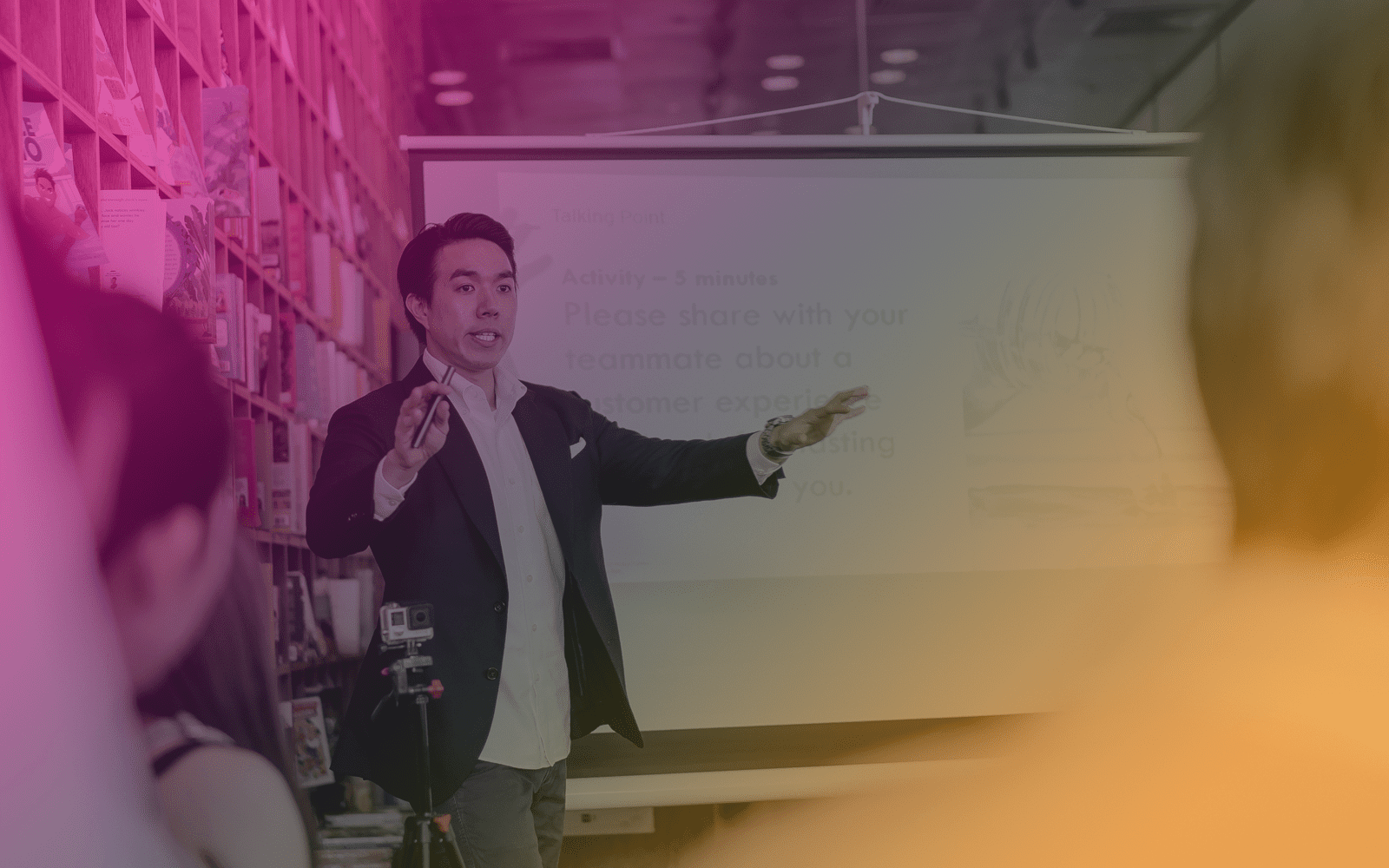 Capital-as-a-Service was created by California-based VC firm Social Capital in 2017, with the aim of "disrupting the status quo" of the start-up investment landscape. But what is there to be disrupted, and why? Is it working? Let's start from the beginning.
The problem
At some point, almost all start-up Founders will need to go through the often painful process of raising finance. In fact, this process consumes on average one-third of a Founder's time.
But how much more efficient would it be if Founders could spend that time growing and scaling a business, rather than preparing pitch decks on PowerPoint and (re)scheduling coffee meetings with potential investors?
Moreover, the investors' decision-making process to decide whether to go ahead with an investment or not is often deemed arbitrary and biased. The overwhelming majority of VC pounds (or more frequently dollars) go to companies based in the few economic hubs around the world, and usually to those entrepreneurs and businesses that fit into the Silicon Valley/Silicon Roundabout paradigm. Just over 2% go to female-founded companies. Ethnic minorities in the USA are also dramatically under-represented.
The issue has been raised by many entrepreneurs and some VCs as well. One of the latter, Ashley Carroll (who held various product management leadership positions at unicorns like SurveyMonkey and DocuSign before joining VC firm Social Capital as Partner) thought that this scenario was typical of a market that is ready to be disrupted. In typical Silicon Valley fashion, she thought that the best way to do this was with data science and software.
The solution
For Carroll and her team, the best way to remove the bias and inefficiency of the fundraising process was to cut as much human judgement as possible from the process. They wanted to let software do the dirty work not based on pitch decks and cumulative data, but on revenue and engagement metrics.
Their premise is simple (in theory at least!): once you're able to categorise a company together with others with a comparable business model, you can use key metrics to compare performance and evaluate the profitability of an investment. On this assumption, Social Capital built a platform that they named Capital-as-a-Service.
CaaS debuted in October 2017 in a private beta. Over a year it received thousands of applications through an online form filled in with a standardised set of metrics, or even connecting directly to the cloud-based systems used by the applicants (think AWS).
Out of five thousand applications, Social Capital approved 76 from a global distribution (47% outside North America, 80% with non-white founders, 30% with female founders) and invested up to half a million dollars in each one.
The turnaround time for a response was less than a week at the launch of the beta: it took three days as the process was being optimised in mid-2018, down to just 24 hours at the end of its first year. The response is not just a Yes/No verdict: it's actionable feedback based on the metrics analysed by Social Capital's algorithm (e.g. "your growth rate is looking good, but you should work more on customer retention to increase lifetime value").
Did it work?
Yes, but also no.
Yes, if we consider the problem to be the bias produced by human judgement in start-up investment. The results of the program's first year are crystal-clear: there's a huge discrepancy between performance-based algorithmic assessment and the distribution of capital according to the traditional dynamics, on a geographical, gender and ethnicity basis.
No, if we take into account that the program hasn't yet succeeded in disrupting the market. (Although we all know this takes time!) But the concept of software and data-based assessment has been strongly criticised by some. Ian Sigalow, co-founder of Greycroft Partners, for example, said to TechCrunch that he still relies quite strongly on presentations and meetings when considering investment. Early investing is "really betting on people" he says, denying the possibility of building an algorithm that is able to do the same.
Of course, CaaS was also backed by plenty of investors, and emulated by other firms that promised to do it more, or better, or without taking equity. This is the case for Corl and Clearbanc.
The latter have taken this to the extreme, even though it only focuses on the e-commerce niche. With their campaign 'The 20-min Term Sheet' they promise to make a decision on how much to invest in a company relying solely on unit economics, with an application process that takes under 20 minutes. The investment is not in exchange for equity: until the business has repaid 106% of the initial investment, Clearbanc will get a share of the company's revenue based on the metrics mentioned above.
Clearbanc also pledged to back 2,000 businesses with $1bn with their campaign.
Will this work?
Maybe.
As with every disruptive idea, only time will tell. The dynamics on which this disruption is based recall vaguely those of challenger banks, which are doing well at the moment, and as this new sector gets more and more populated with innovative players, the odds could turn in its favour.
What do you think of Capital-as-a-Service? Will it eventually become the 'norm' in start-up investment? We're interested in your opinion, so write us at emanuele@finerva.com and share your thoughts. We'll follow up in a later post!
The information available on this page is of a general nature and is not intended to provide specific advice to any individuals or entities. We work hard to ensure this information is accurate at the time of publishing, although there is no guarantee that such information is accurate at the time you read this. We recommend individuals and companies seek professional advice on their circumstances and matters.