Beauhurst Publish Scale-Up Index 2019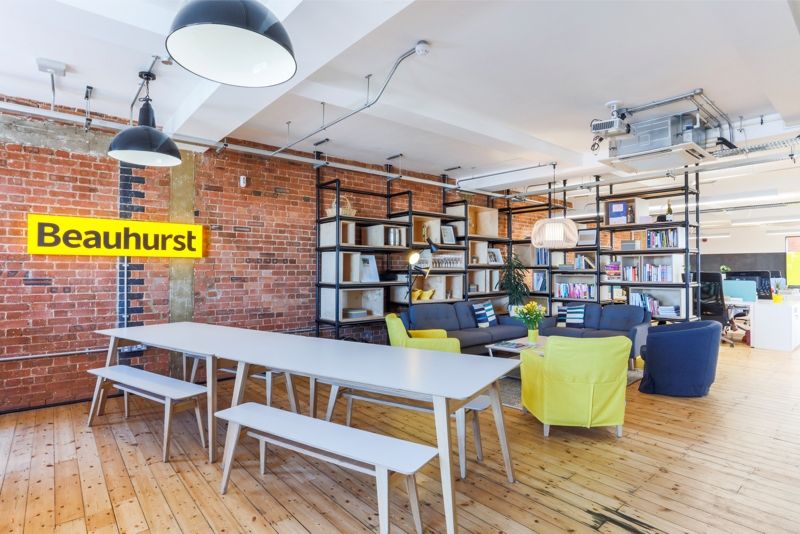 Earlier this month, Beauhurst – in partnership with The ScaleUp Institute – released their yearly Scale-Up Index. The report provides a snapshot of the cohort that includes the fastest growing companies in the UK.
The Organisation for Economic Co-operation and Development (OECD) set standards to determine whether a company can be considered a scale-up. A scale-up must achieve:
Over 20% annualised growth p.a. over a three years period;
Employ at least 10 full-time-equivalent workers from the start of the observation;
Growth can be measured either by turnover or number of employees;
Companies that have grown because of M&A deals are excluded.
Additionally, the Beauhurst report only includes companies that file full accounts with HMRC. This is only required if two of the following conditions are verified:
Annual turnover exceeds £10.2m;
Assets exceed £5.1m;
Employ more than 50 employees.
We selected five key takeaways from this report.
1. Amount invested is back to a normal level, number of deals is significantly down.
2018 saw £1.3b invested into visible scale-ups through 63 deals: the largest of these was £150m into Oxford Nanopore, closely followed by Trilico's £149m round.
At an average of £55m per deal, this amount might sound stellar. However, 2017's £3.22bn record remains roughly 2.5x higher. Additionally, the 2018 datapoint registered the lowest number of deals involving scale-ups since 2011: a worrying indicator that high turnover growth may not be as relevant to investors as it used to be 4-5 years ago.
The Business Growth Fund (BGF) proves itself worthy of its name by securing the first spot – by far – among the most active funds by number of deals involving a scale-up.
Woodford Investment Management claims the second place by amount investment, behind Canada Pension Plan Investment Board, which only participated in one (huge!) £675m deal involving insurance giant BGL Group, back in 2017.
2. There is an interesting correlation between the age of a company and its growth rate
Beauhurst found that the average age of scale-ups companies is positively skewed towards businesses that are 20 or more years older. These established companies, however, constitute the majority of the scale-ups with a growth rate between 20% and 40%.
Conversely, growth rates higher than 80% are achieved in over a third of the cases by companies between 5 and 10 years old, suggesting that that is a critical time for a company to start scaling revenue.
3. Innovate UK Grants
Over £45m of Innovate UK grant funding went to visible scale-ups in 2018. These grants were larger on average than in previous years. By value, scaleups in the Midlands received a third of all grants awarded to scale-ups.
Innovate UK grants seem to be a good predictor of successful companies. In fact, on average, companies that received an Innovate UK grant raised £2.8m (or 34%) more than companies that didn't.
4. The gender gap is closing very, very slowly
Female representation at the C-suite level and in directorships is improving, although the proportion of scale-ups with a female founder stagnated at 2017's 4%.
Since 2011, scale-ups founded by women have secured £1.9b in investment. Santander's Corporate and Commercial fund was the top investor into female founded scale-ups in 2018.
5. The construction industry is a driving force among British scale-ups
Beauhurst classifies the first 5 sectors by number of scale-ups as follows:
However, it must be noted that the number of companies that work with or within the construction sector is actually upwards of 1,500 including almost all of the "Built environment and infrastructure" sector, plus Building Material companies, classified as "Industrials", and civil engineering companies, classified as "Business and professional services".
The construction sector therefore cements itself as a driver of expansion, especially among well-established scale-ups that have been thriving for several years now.
The information available on this page is of a general nature and is not intended to provide specific advice to any individuals or entities. We work hard to ensure this information is accurate at the time of publishing, although there is no guarantee that such information is accurate at the time you read this. We recommend individuals and companies seek professional advice on their circumstances and matters.