Beauhurst: 2018's biggest acquisitions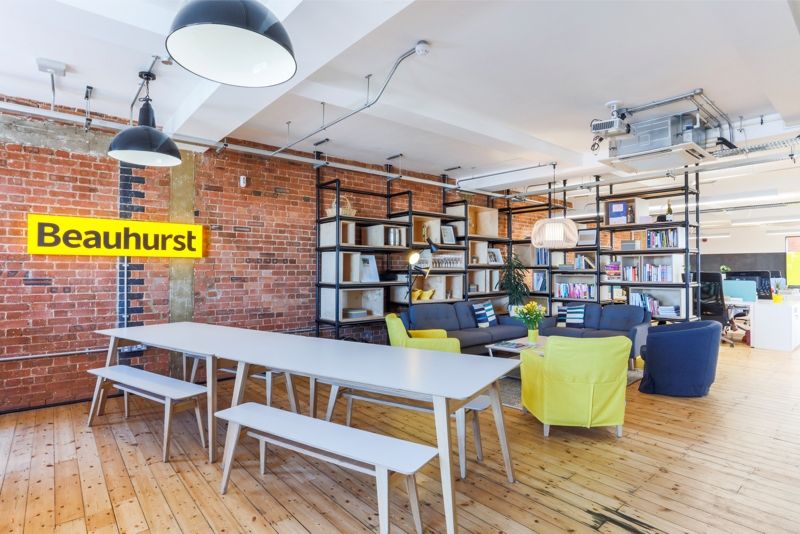 Our partner Beauhurst recently reviewed last year's biggest exits via acquisition for UK startups. As they reported, amounts invested in 2018 slightly dropped from a record 2017, after a few years of uninterrupted growth.
However, quite a few UK businesses managed to raise substantial amounts of capital, and the following five were acquired for hundreds of millions of pounds. Let's look at these success stories as reported from Beauhurst.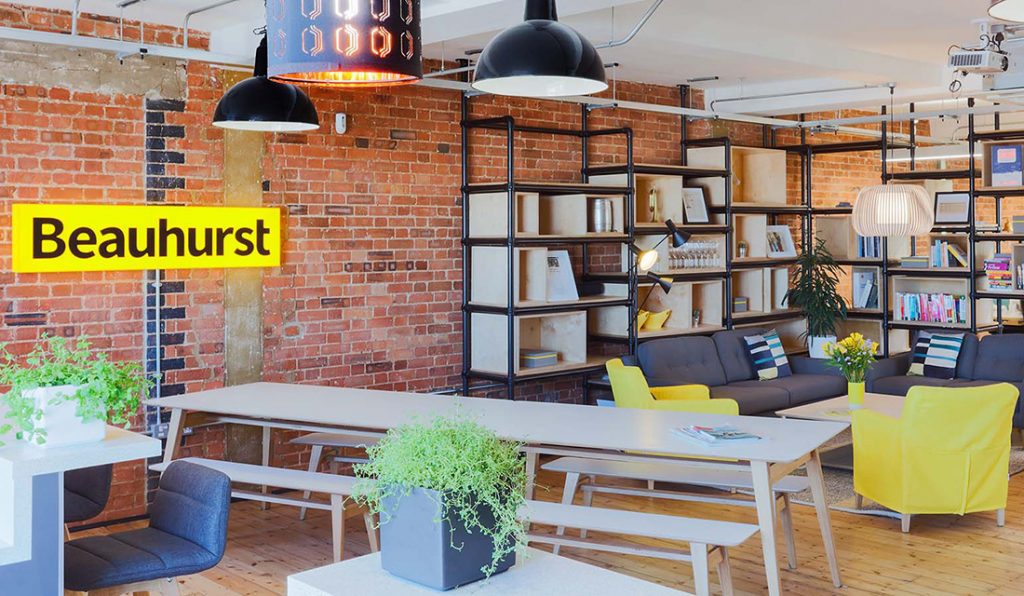 1. Ziylo (£623m) by Novo Nordisk
Ziylo, a university spinout from Bristol, had developed a new "smart insulin" product for the treatment of diabetes. In August they were acquired by a large Danish pharmaceutical company Novo Nordisk, a globally important manufacturer of diabetes treatments. Whilst this comes top of the list, the full sum will be released in tranches dependent on certain milestones being met for the drug. With that being said, according to reports the PhD student who founded Ziylo made several million pounds through the deal.
2. Lagan Construction Group (£455m) by Breedon
Should Ziylo's smart insulin not reach the necessary commercial milestones, the largest acquisition in 2018 of an independent company will actually have been of Lagan Construction Group, a Northern Irish construction firm incorporated back in the 60s. In 2014 they were featured in Fast Track's Top Track 250 high-growth list, and on the same list in 2017. The company was acquired by Breedon, an AIM-listed construction group, for £455m.
3. Apogee Corporation (£305m) by HP
Apogee develops hardware for printing machines, and the broader technological systems that organisations use to print documents. Whilst this may sound less than glamorous, the company grew ambitiously from 2013 onwards, raising several rounds of equity finance, growing their turnover from £90m to £208m, and featuring on Fast Track's Profit 100 high-growth list. Their acquisition by HP Inc took place in August 2018.
4. NewVoiceMedia ($350m/£264m) by Vonage
NewVoiceMedia provided clients with a "cloud call centre", a highly flexible platform which syncs with CRM systems to instantly pull up a customer's data when they either call a business, or are called by the business. The software analyses the makeup of the conversation, judging how much time the customer or agent spoke, and how much time was spent in silence, allowing agents to optimise their call method.
This Basingstoke company was founded in 2000, but only achieved real growth in the years after 2010. In the 2011 – 2018 period, turnover grew from £3m to over £40m, and in September 2018 they were acquired for $350m by Vonage, an American cloud communication corporation specialising in Voice Over the Internet Protocol (VoIP).
5. Concept Life Sciences (£164m) by Spectris
As opposed to a traditional life science company, i.e. one that develops new drugs, Concept operates in the consultancy and outsourcing side of the life science sector, offering out their in-house laboratory and scientists to other companies in need of greater facilities. The company got started with a $100m injection from Equistone Partners in 2014, and was acquired a few years after by Spectris, a supplier of precision instrumentation and controls designed for use in industrial applications.
The information available on this page is of a general nature and is not intended to provide specific advice to any individuals or entities. We work hard to ensure this information is accurate at the time of publishing, although there is no guarantee that such information is accurate at the time you read this. We recommend individuals and companies seek professional advice on their circumstances and matters.