3 Reason Behind The Explosive Funding Growth Of AI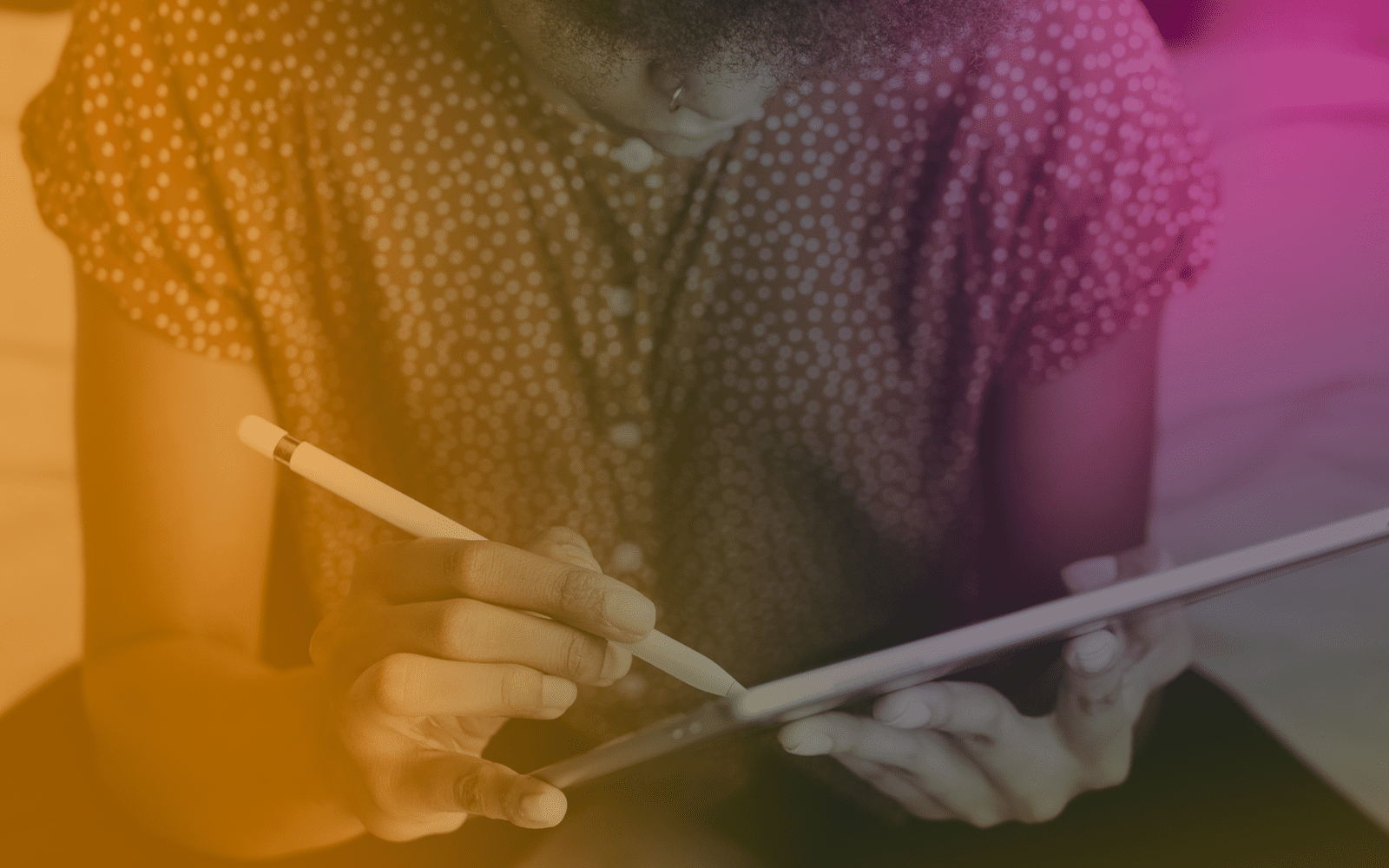 Artificial Intelligence (AI) promises to disrupt virtually any industry thanks to machine learning and automation, enabling computers to perform tasks that were previously considered to require human intelligence.
Thanks to its revolutionary promise and a rather quick technological development, AI has become one of the hottest sectors in recent years.
As reported by Venture Scanner, AI funding worldwide more than doubled between 2016 and 2017, and more than tripled from 2016 to 2018.
Source: Venture Scanner
The question at this point becomes "why now?"
AI has been around for many years, and opportunities were available to investors well before this recent boom, and we know that trends, groupthink among the investors community and buzz can all be factors increasing the success of a sector. But what exactly triggered the start of this exponential growth?
Different sources identify various reasons behind the phenomenon, but the following three were the most common and likely.
US and China's Geopolitical Battle
Among others, the Wall Street Journal and Forbes, covered the technology battles between the US and China, especially around AI. As AI seems likely to be among the main drivers of future development in business, trade, supply-chain and even national security strategies, the technology assumes even higher relevance in the context of the ongoing trade wars between the USA and China.
As shown in the chart below, US and China are leading the global funding of AI start-ups. From 2016 to 2018, the US investment in the sector jumped from $3bn to almost $8bn, while China grew even more to surpass any other country, from $1bn in 2016 to over $8bn in 2018.
It's also noteworthy that China's AI funding in 2018 comprised 44% of the entire world's AI funding, whereas the US's AI funding comprised 41%. Clearly these two geographies are driving the AI revolution, with China now in the lead. Several experts have argued that AI might be the single most important sector to support the end of the US's tech dominance in favour of China.
Source: Venture Scanner
However, as some news outlets have reported, Chinese companies often exaggerate their funding by a factor of 2 to 10 to attract further investments and intimidate competition. While the accuracy of such claims was not further verified, they would certainly encourage us to treat the above conclusion regarding the US-China AI battle with some level of caution and scrutiny.
AI Sector Maturing As Funding Moves to Later Stages
As the AI sector matures and companies move to later stages of development, even more money is being invested in more established companies. As shown in the chart below, Seed funding rounds were almost 70% of all fundraising events in 2013, but were only over 25% in 2018.
In the same five years, the percentage of Series A funding rounds in the sector almost doubled, from 20% in 2013 to almost 40% in 2018, while Series B to Late Stage went from 15% to 35%. We must consider that these last fundraisings are not only growing: they are also the ones that involve the biggest amounts invested – the so-called "megadeals". In the first half of 2018 alone, there were 9 deals worth over $100m for the AI sector.
This continuous rise in mid to late-stage funding events indicates that the sector is maturing over time. The explosive funding increase from 2016 to 2018 can be partially explained by the AI sector's gradual emergence as an established cornerstone in the modern technology landscape.
Specific AI Functions Seeing Massive Funding Increases
The funding increase has not been uniform across the whole AI sector. In fact, splitting the amount invested between different AI-specific technologies, allows us to identify which sub-sectors were the "hottest".
The graph below shows the 7 fastest growing technological sectors within the AI landscape. Machine Learning (ML) related categories have seen massive increases in funding, from around $4bn total funding in 2016 to around $15bn in 2018.
Computer Vision (CV) related categories also grew rapidly, from around $1bn in 2016 to around $8bn in 2018.
Other AI categories, such as Smart Robots, Natural Language Processing (NLP), and Recommendation Engines, also experienced large funding growth in 2017 and 2018.
Machine Learning Platform companies develop algorithms that base their operations on their learnings from existing data, while Machine Learning Application companies apply these self-learning algorithms to optimize specific operations.
Similarly, Computer Vision Platform companies build technology that analyzes images to extract information and recognize objects, while Computer Vision Application companies employ this image processing technology for vertically specific purposes.
The fact that Machine Learning (ML) related categories and Computer Vision (CV) related categories are fueling the AI funding growth is consistent with the overall maturation of the Artificial Intelligence sector, but also imply that specific technologies are advancing faster than others in their development and adoptions, therefore attracting a bigger portion of the overall investment.
The information available on this page is of a general nature and is not intended to provide specific advice to any individuals or entities. We work hard to ensure this information is accurate at the time of publishing, although there is no guarantee that such information is accurate at the time you read this. We recommend individuals and companies seek professional advice on their circumstances and matters.