UK Startups: Who were 2018's biggest investors?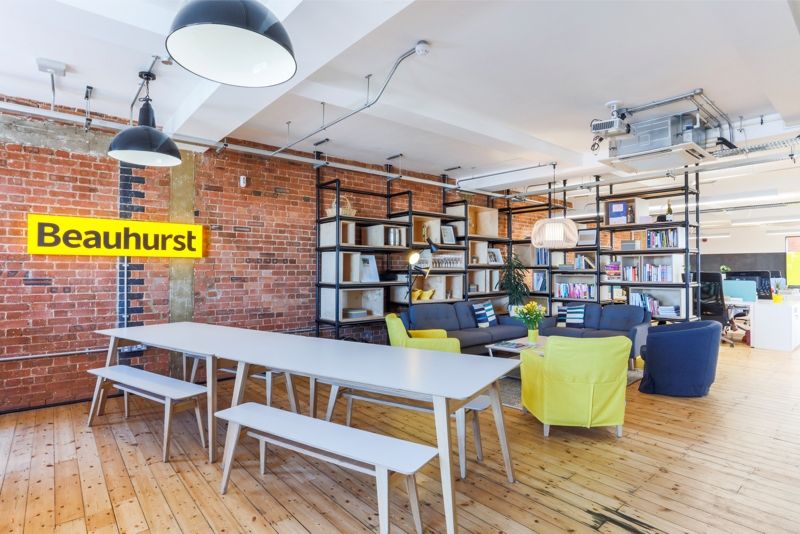 After a record-breaking year in 2017, new data from Beauhurst – a searchable database of the UK's fastest-growing companies – revealed a decline in deals and investment amounts in 2018.
Out of all the categories of investors, crowdfunding platforms were the only ones to actually increase their numbers, driving almost a third of all UK's seed-stage deals (the stage which suffered the most dramatic fall).
In the latest edition of The Deal, Beauhurst compiled a list of the top 10 UK investors by number of deals. These are the standings for the 2018 investment season:
Source: Beauhurst
Crowdcube – 168 deals, £186m raised
Seedrs – 158 deals, £159m raised
Scottish Enterprise – 94 deals, £116m raised*
Development Bank of Wales – 69 deals, £56m raised*
Mercia Technologies – 61 deals, £41m raised
BGF – 53 deals, £382m raised
Parkwalk Advisors – 41 deals, £143m raised
SyndicateRoom – 35 deals, £31m raised
Maven Capital – 29 deals, £41m raised
Foresight Group – 25 deals, £63m raised
*Government/Regional Funds
In italics, you can see the crowdfunding platforms, numbering 361 deals worth a total of £376 million. Excluding BGF, which put more money than any other investor, Crowdcube and Seedrs came in first and second for both number of deals and amount invested.
Most notably, the three crowdfunding platforms in the Top 10 collectively participated in 191 seed-stage deals. Just to give an idea of how significant this was for seed-stage companies, keep in mind that the 5 private equity investors in the Top 10 participated in only 63 seed-stage deals.
BGF, the front runner for the amount invested, spent £27m (roughly 7% of their total investment) on 5 seed-stage companies, a comparatively modest amount when compared to the £100m that they invested in fundraising for 20 established businesses.
BGF's behaviour highlights the attraction of 'mega-deals' to investors, preferring established and financially appealing companies which offer them a safer bet than early-stage start-ups. This is then the danger for ambitious new companies, who risk not fulfilling their full potential because of an initial lack of funds.
Such a shift probably has to do with the aura of uncertainty around the future of UK enterprise, mostly due to the impending question mark over Brexit. Private investors might be being cautious and avoiding high-risk, early-stage companies in favour of established ones as they know that smaller players may not have the resources to pivot after Brexit, should the resulting climate be unfavourable for them.
Finally we should also acknowledge Scottish Enterprise and Development Bank of Wales, two government funds which came in ahead of all the private equity investors for deal numbers. With an average investment amount of around £1m this does, however, fall short of amounts raised by separate investors.
But most importantly their funds backed a total of 86 seed-stage companies (Scottish Enterprise: 38, and Development Bank of Wales: 48). This was is in addition to a further 77 venture-stage businesses, which are considered riskier than established or growth-stage.
The information available on this page is of a general nature and is not intended to provide specific advice to any individuals or entities. We work hard to ensure this information is accurate at the time of publishing, although there is no guarantee that such information is accurate at the time you read this. We recommend individuals and companies seek professional advice on their circumstances and matters.