The most active angel groups in the UK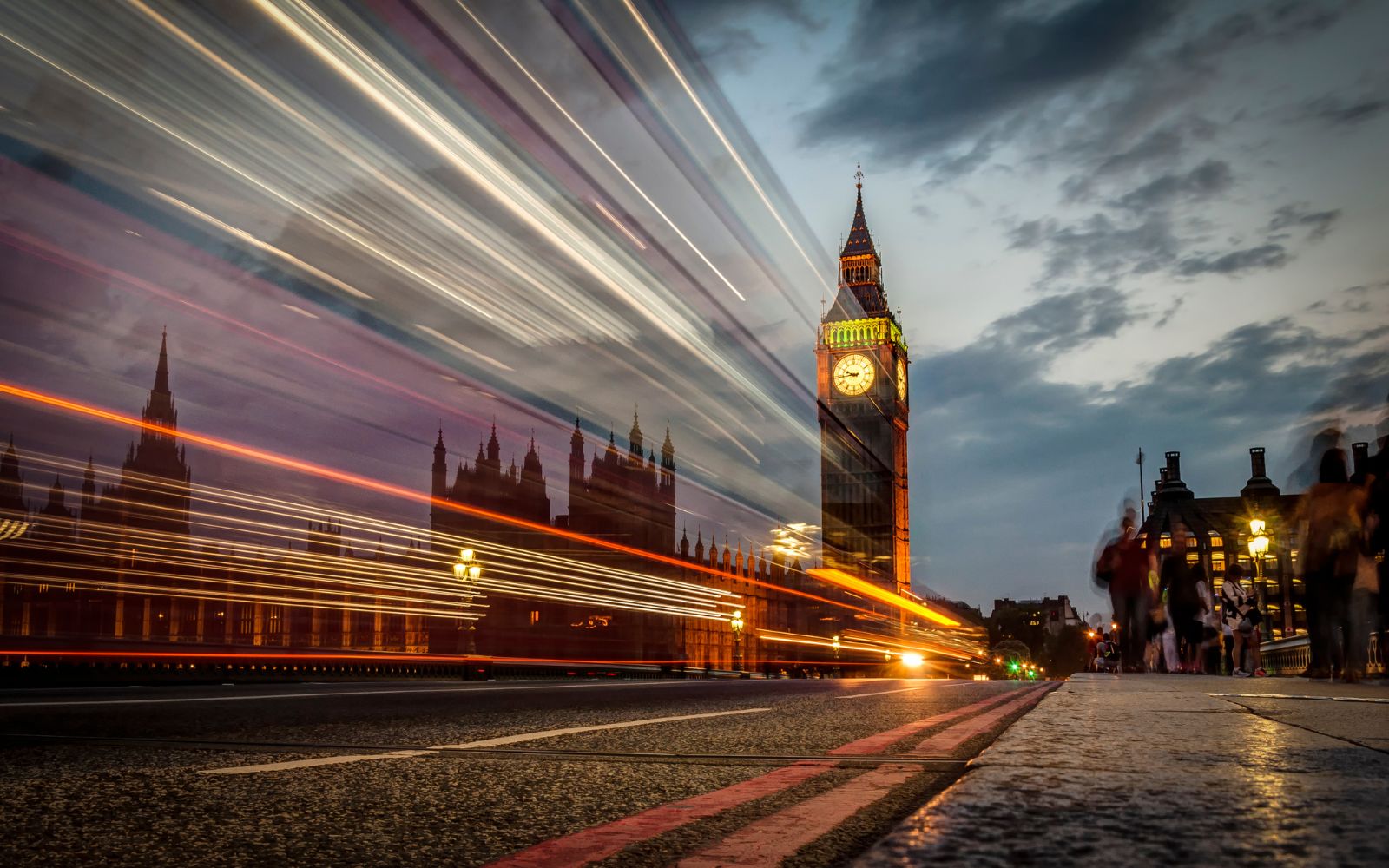 Angel groups are a significant source of growth capital funding, particularly at the pre-seed and seed stage, often before VCs invest (Series A and beyond). Alongside their investment, angel groups often bring a collective breadth and depth of sector and subject matter expertise that is extremely important for new founders, often termed "smart capital".
Beauhurst published the report on the most active angels groups in the United Kingdom. In this blog, we summarize the most active angel groups that fund businesses in the UK.
Envestors
Investments (2011-2021): 170 rounds/122 companies
Envestors network is based in Westminster and has over 4k investors who typically invest between £250k and £2m in equity funding. Most common investments go into online platforms and SaaS companies.
Some of the known exits are Chargemaster (acquired by BP in 2018 for £130m) and SimplyCook (acquired by Nestle in 2021).
Minerva Business Network
Investments (2011-2021): 162 rounds/91 companies
Minerva Business Network has a not-for-profit objective. The group is based in Coventry and is being managed by the University of Warwick Science Park (formed 1994). The group typically invests between £25k and £500k to a high-growth technology companies. As an investee, you must be based in the West Midlands, or have strong evidence of an intention to locate there.
Cambridge Angels
Investments (2011-2021): 142 rounds/99 companies
Whilst the primarily focused on the Cambridge area, the Cambridge Angels invests throughout the whole of the UK. In addition to providing funding opportunities, many of its members are exited entrepreneurs and support their chosen founders with the real-world experience of scaling businesses. Cambridge Angels typically invest in the cleantech and biotech sectors, between £50k and £500k, and has an exit horizon of seven years.
Haymarket
Investments (2011-2021): 135 rounds/61 companies
This angel group is sector-agnostic with headquarters in London and includes over 100 private investors. Beauhurst research indicates that typically investments range between £500k and £5m. This group usually seeks a seat on the board and an involved post-investment model.
Archangels
Investments (2011-2021): 135 rounds/30 companies
Archangels is the world's oldest continuously operating business angels network. It was formed in 1992 and is headquartered in Edinburgh. This group typically investments range between £50k and £2m, but typically invests between £250k–£1m and exclusively in Scottish companies that qualify for the SEIS and EIS tax relief schemes. The main focus of this group is technology and life sciences sectors, including green energy companies, biopharmaceuticals, and bionics.
Equity Gap
Investments between 2011 and 2021: 132 rounds/40 companies
Equity Gap is based in Edinburgh and invests in high-growth companies across the UK, but primarily in Scotland. The group also provides support, including pitch coaching, mentoring, board input and exit planning. Equity Gap typically invests between £100k and £500k, in a broad range of industries, excluding property or traditional retail.
Newable Ventures
Investments (2011-2021): 123 rounds/90 companies
Newable Ventures typically invests between £150k and £2.5m, primarily focussing on (S)EIS-qualifying companies in the electronics, automation, MedTech, and space data technologies sectors. This angel group has consistently backed technology-led companies. Newable acquired the London Business Angels group in 2017, which began investing in the early 1980s and rebranded in 2020 to Newable Ventures.
TRI Capital
Investments (2011-2021): 77 rounds/23 companies
TRI Capital is an experienced business angel group, headquartered in Scotland. This network invests in high-growth SMEs based in or relocating to Scotland and the North of England, primarily acting as an early-stage investor. The group mainly focuses on IT, biomedical, optoelectronics, engineering, and textile sectors.
Kelvin Capital
Investments (2011-2021): 72 rounds/31 companies
Kelvin Capital was founded in 2009 in Glasgow and is a Scottish Enterprise Co-Investment Fund partner. The group primarily focusses on high-growth tech companies and emphasises its commitment to supporting the growth and development of its portfolio companies outside the investment process. In order to qualify, businesses must be post-revenue with a maximum of £1m.
Beauhurst also found out that between 2011 and 2021, 2,046 fundraisings into UK companies came from angel groups. These rounds had a combined worth of £2.31b. For the full list of the most active investor over this period, download the Beauhurst report.
The information available on this page is of a general nature and is not intended to provide specific advice to any individuals or entities. We work hard to ensure this information is accurate at the time of publishing, although there is no guarantee that such information is accurate at the time you read this. We recommend individuals and companies seek professional advice on their circumstances and matters.